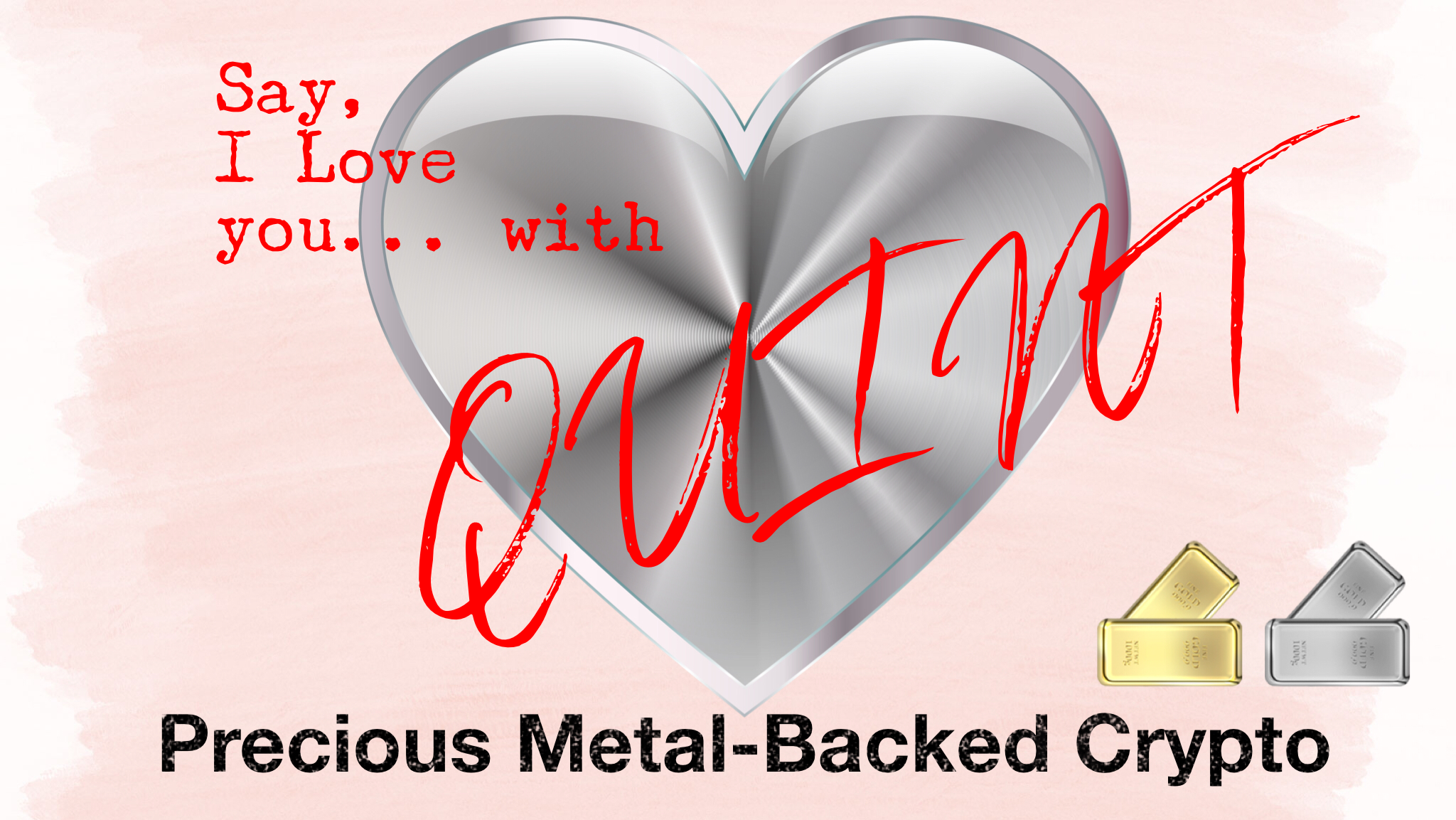 Coming Soon, you can show your love by giving SILVER and GOLD!
The World's First Family of Precious Metal Legal Tender Cryptocurrencies is Coming!!
Nothing says "I LOVE YOU" like Precious Metals!
Quint, QuintS, and a few other surprises in the "Family" of precious metals is coming soon!
Thank you @stan and BitShares!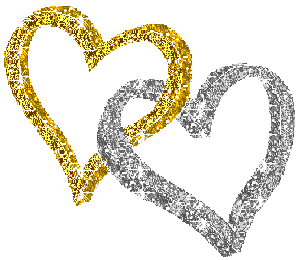 They will LOVE you for it!
~ Crypto Connie
🖖🖖🖖
BLUE ROCK TALK!
Earth's Most Interesting Conversations with Connie Willis!
After 25 years of a successful national broadcast TV and Radio career I walk the walk meeting interesting people, visiting interesting places and investigating interesting "things" yet to be explained, bringing it home to you.
MORE ABOUT CONNIE:
~ Founder/Digital Host of BLUE ROCK TALK with Connie Willis
~ Regular Weekend host on COAST TO COAST AM
~ TV: UPN, ESPN, SPEED, TNN Motorsports, FOX Sports DISNEY, OXYGEN, QVC, HSN, TSC...
~ RADIO: COAST TO COAST, WHAS, WWKA, WDBO, WVEZ, WSRZ, WMGB, KISS, KOOL, WAKY, WPHT, KEX, KOA
🖖🖖🖖
JOIN THE JOURNEY:
https://www.youtube.com/c/BlueRockTalkwithConnieWillis
http://www.coasttocoastam.com/article/meet-connie-willis
https://steemit.com/@bluerocktalk
https://dmania.lol/profile/bluerocktalk
https://d.tube/#!/c/bluerocktalk
https://www.dlive.io/#/user/bluerocktalk
https://www.facebook.com/BlueRockTalkwithConnieWillis/
https://www.facebook.com/ConnieWillisPublicFigure/
https://twitter.com/bluerocktalk
https://twitter.com/conniewillisusa
https://www.instagram.com/bluerocktalk/
https://www.instagram.com/conniewillisusa/
https://www.patreon.com/bluerocktalk
http://www.conniewillis.com/
http://BlueRockTalk.com
https://www.amazon.com/shop/bluerocktalkwithconniewillis
🖖🖖🖖