Q: How many DEC repairman does it take to fix a flat?
A: Five; four to hold the car up and one to swap tires.
Q: How long does it take?
A: It's indeterminate.
It will depend upon how many flats they've brought with them.
Q: What happens if you've got TWO flats?
A: They replace your generator.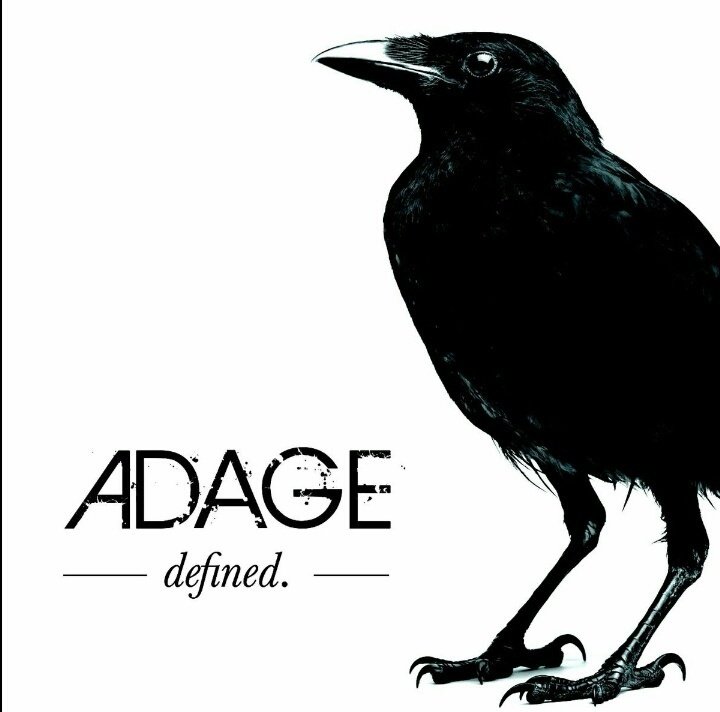 Image Credit
Have a nice day! See you all tomorrow!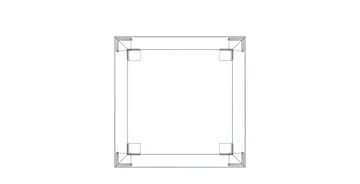 check @dailystats for More daily indepth reports e.g. Daily Top Authors
check @dailychina for reports specific in CN Community.
2018-05-18)
Support me and my work as a witness by
voting me here, or
voting me as a proxy.
Thank you! Some of My Contributions: SteemIt Tutorials, Robots, Tools and APIs