Whenever the literary German dives into a sentence, that is the last
you are going to see of him until he emerges on the other side of his
Atlantic with his verb in his mouth.
-- Mark Twain "A Connecticut Yankee in King Arthur's Court"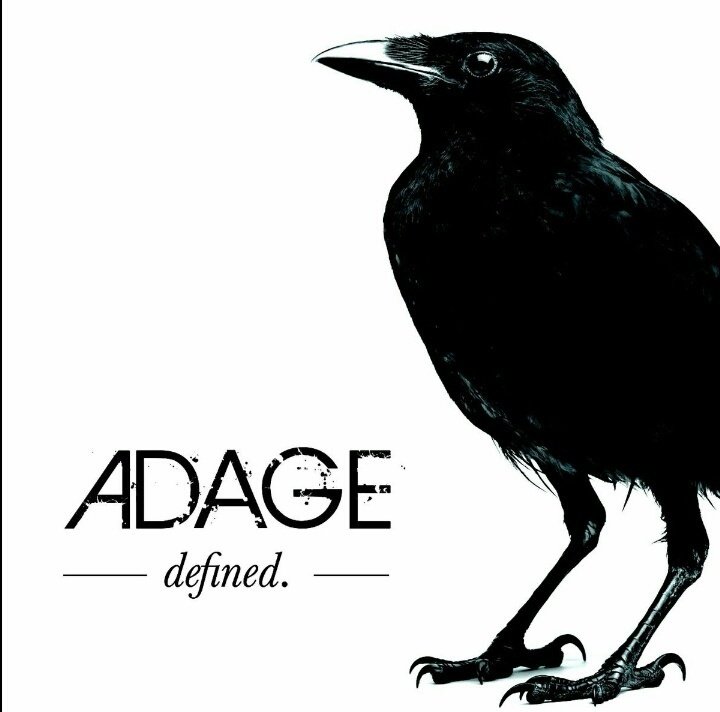 Image Credit
Have a nice day! See you all tomorrow!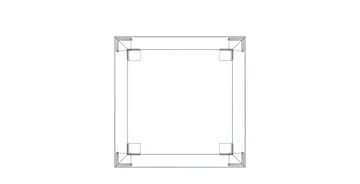 check @dailystats for More daily indepth reports e.g. Daily Top Authors
check @dailychina for reports specific in CN Community.
2018-05-19)
Support me and my work as a witness by
voting me here, or
voting me as a proxy.
Thank you! Some of My Contributions: SteemIt Tutorials, Robots, Tools and APIs