Q: How many surrealists does it take to change a light bulb?
A: Two, one to hold the giraffe, and the other to fill the bathtub
with brightly colored machine tools.
[Surrealist jokes just aren't my cup of fur.  Ed.]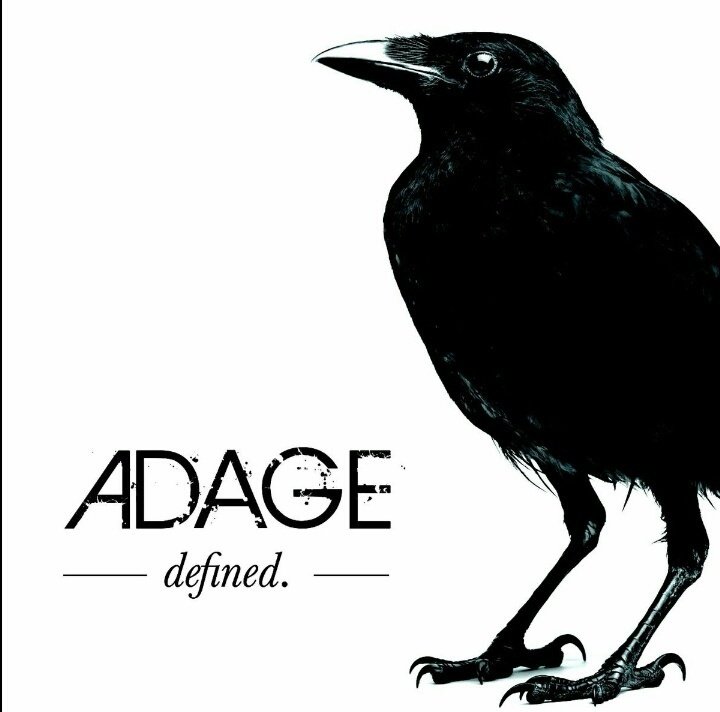 Image Credit
Have a nice day! See you all tomorrow!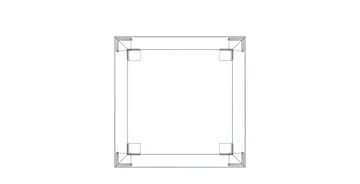 check @dailystats for More daily indepth reports e.g. Daily Top Authors
check @dailychina for reports specific in CN Community.
2018-05-21)
Support me and my work as a witness by
voting me here, or
voting me as a proxy.
Thank you! Some of My Contributions: SteemIt Tutorials, Robots, Tools and APIs