Q: How many IBM types does it take to change a light bulb?
A: Fifteen. One to do it, and fourteen to write document number
GC7500439-0001, Multitasking Incandescent Source System Facility,
of which 10% of the pages state only "This page intentionally
left blank", and 20% of the definitions are of the form "A:.....
consists of sequences of non-blank characters separated by blanks".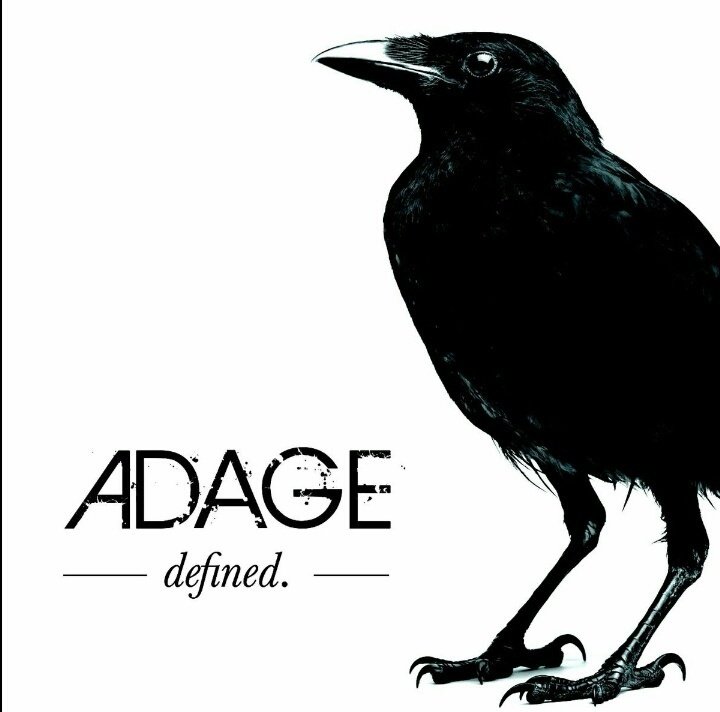 Image Credit
Have a nice day! See you all tomorrow!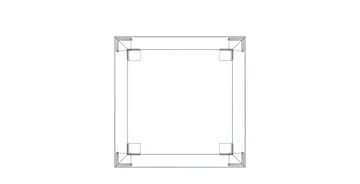 check @dailystats for More daily indepth reports e.g. Daily Top Authors
check @dailychina for reports specific in CN Community.
2018-05-22)
Support me and my work as a witness by
voting me here, or
voting me as a proxy.
Thank you! Some of My Contributions: SteemIt Tutorials, Robots, Tools and APIs