No live organism can continue for long to exist sanely under conditions of
absolute reality; even larks and katydids are supposed, by some, to dream.
Hill House, not sane, stood by itself against its hills, holding darkness
within; it had stood so for eighty years and might stand for eighty more.
Within, walls continued upright, bricks met neatly, floors were firm, and
doors were sensibly shut; silence lay steadily against the wood and stone
of Hill House, and whatever walked there, walked alone.
-- Shirley Jackson, "The Haunting of Hill House"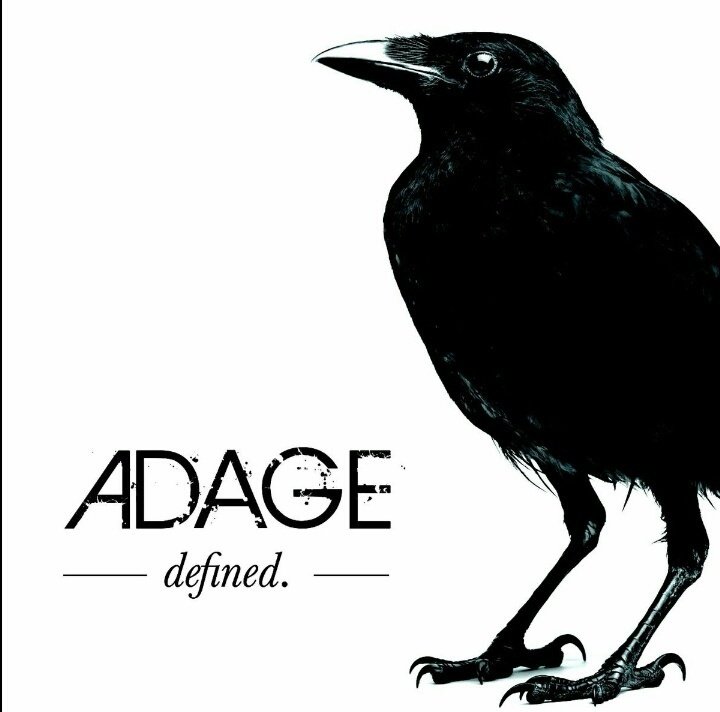 Image Credit
Have a nice day! See you all tomorrow!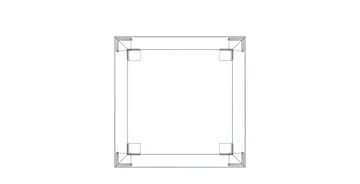 check @dailystats for More daily indepth reports e.g. Daily Top Authors
check @dailychina for reports specific in CN Community.
2018-05-23)
Support me and my work as a witness by
voting me here, or
voting me as a proxy.
Thank you! Some of My Contributions: SteemIt Tutorials, Robots, Tools and APIs