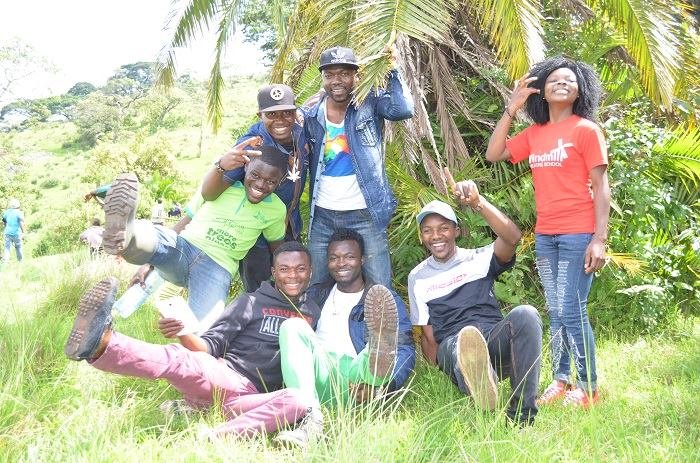 "Hiking connects people to nature"
@mr-greens 2020
To enjoy the beauty of life, we need to connect with nature. One way to connect with nature is engage in nature-friendly activities such as hiking. When we hike, we see the beauty of nature.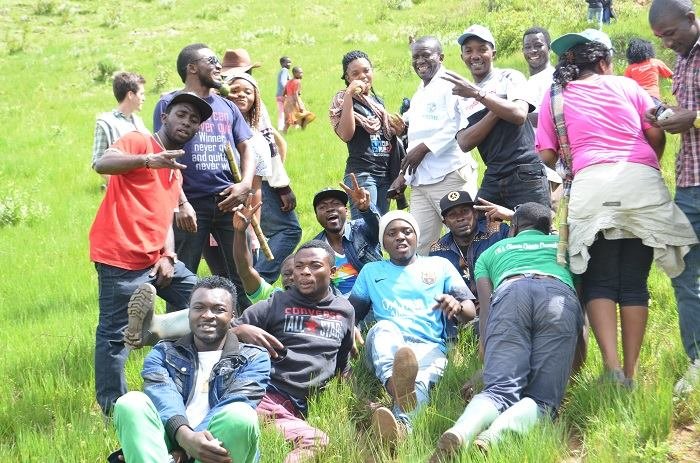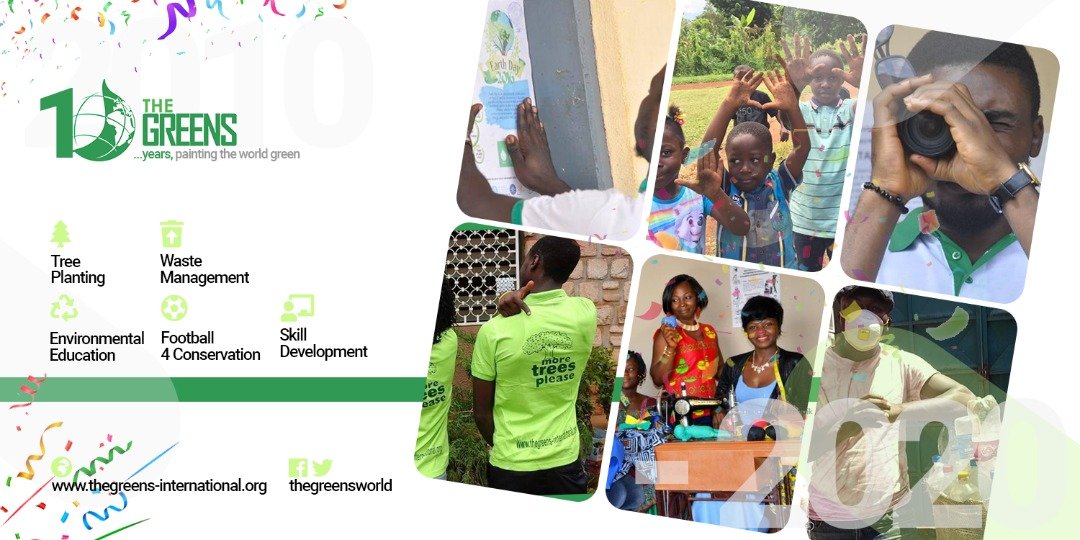 The Greens is a grassroots environmental organization that strives to educate, inspire and engage young people to take action to combat climate change and be at the forefront of biodiversity conservation and waste management.
The Greens' Blogs

The Greens is a member of: