HELLO STEEMIT LOVER.............! My dear friends, In this post I wanna share some legendary quotes by some lovable persons. It seems to be strange , but it is true that words has extraordinary power. words has the capacity to change the mindset. I hope this all will help you to think. because if you want to change yourself in a right way, you have to change your way of thinking. you are your thought...........
1> " If you really want to do something, there will definitely be a way and if you dont want then you will surely get an excuse." -------------Lord Krishna (Geeta)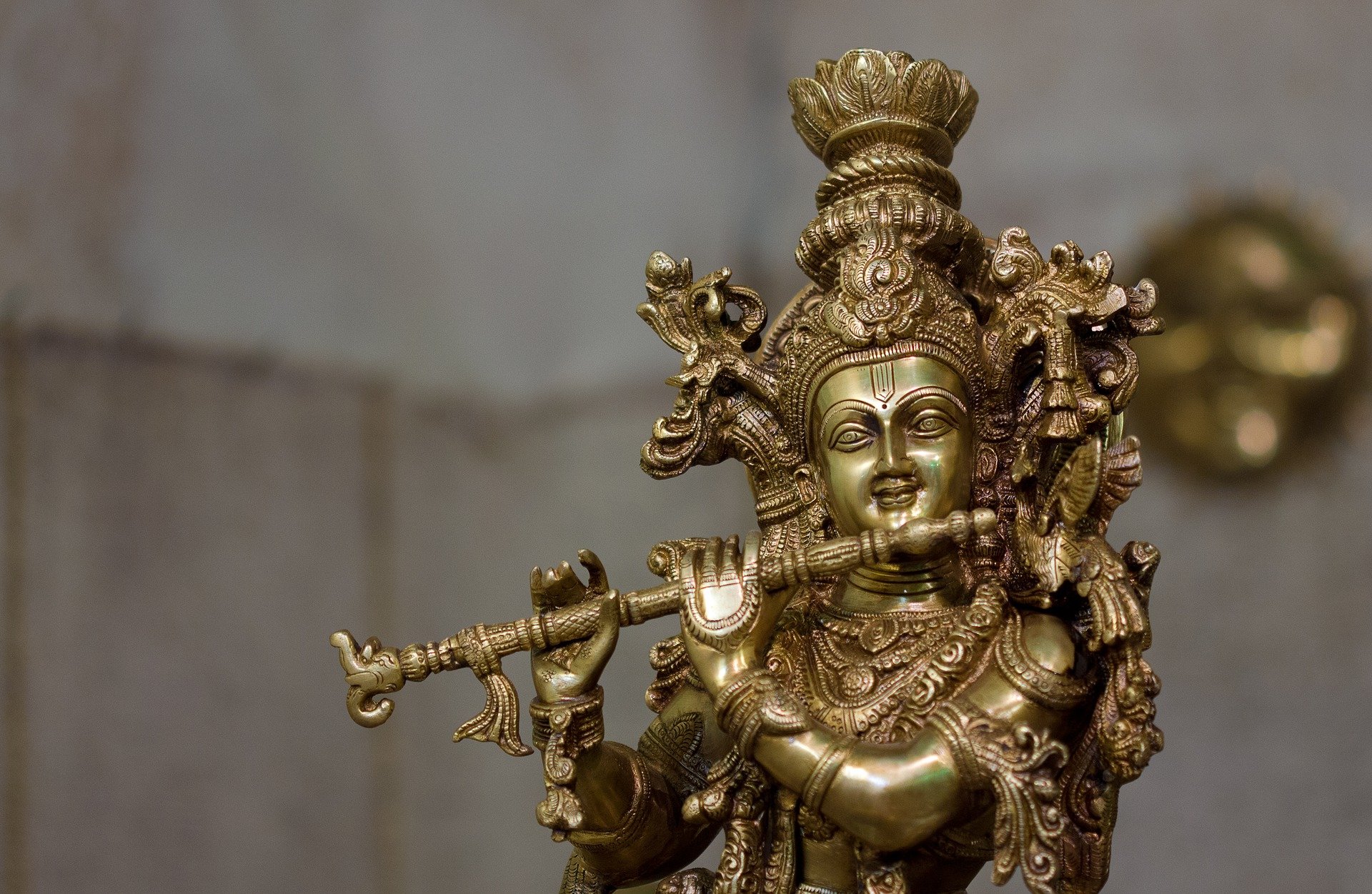 2>" The first and most important step toward success is the feelings that we can succeed"------- Nelson Boswell.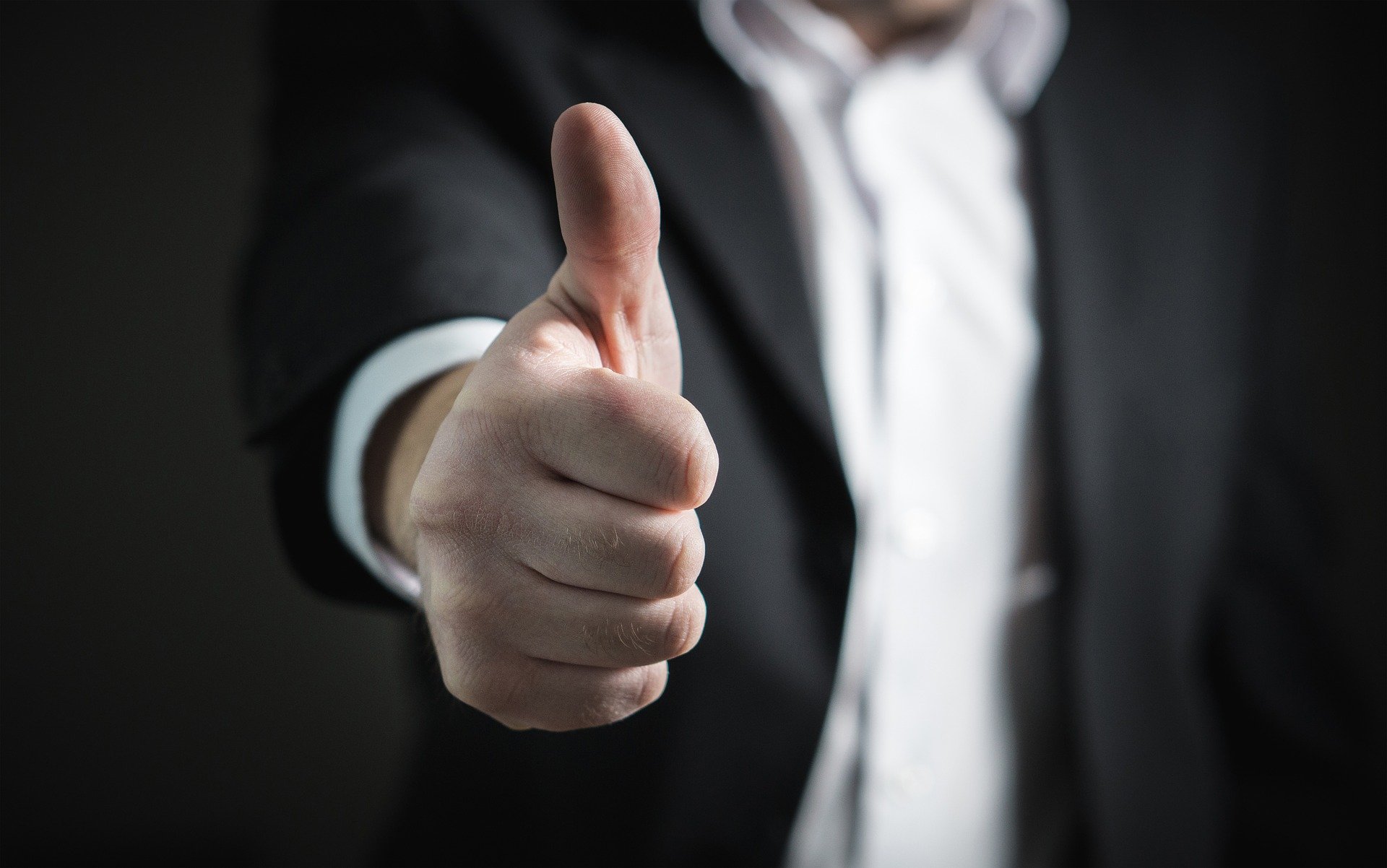 3> "The best way to predict your future is to create it."------------- Abraham Lincoln


4> "We should not give up and we should not allow the problem to defeat us."-----------A.P.J. Abdul Kalam.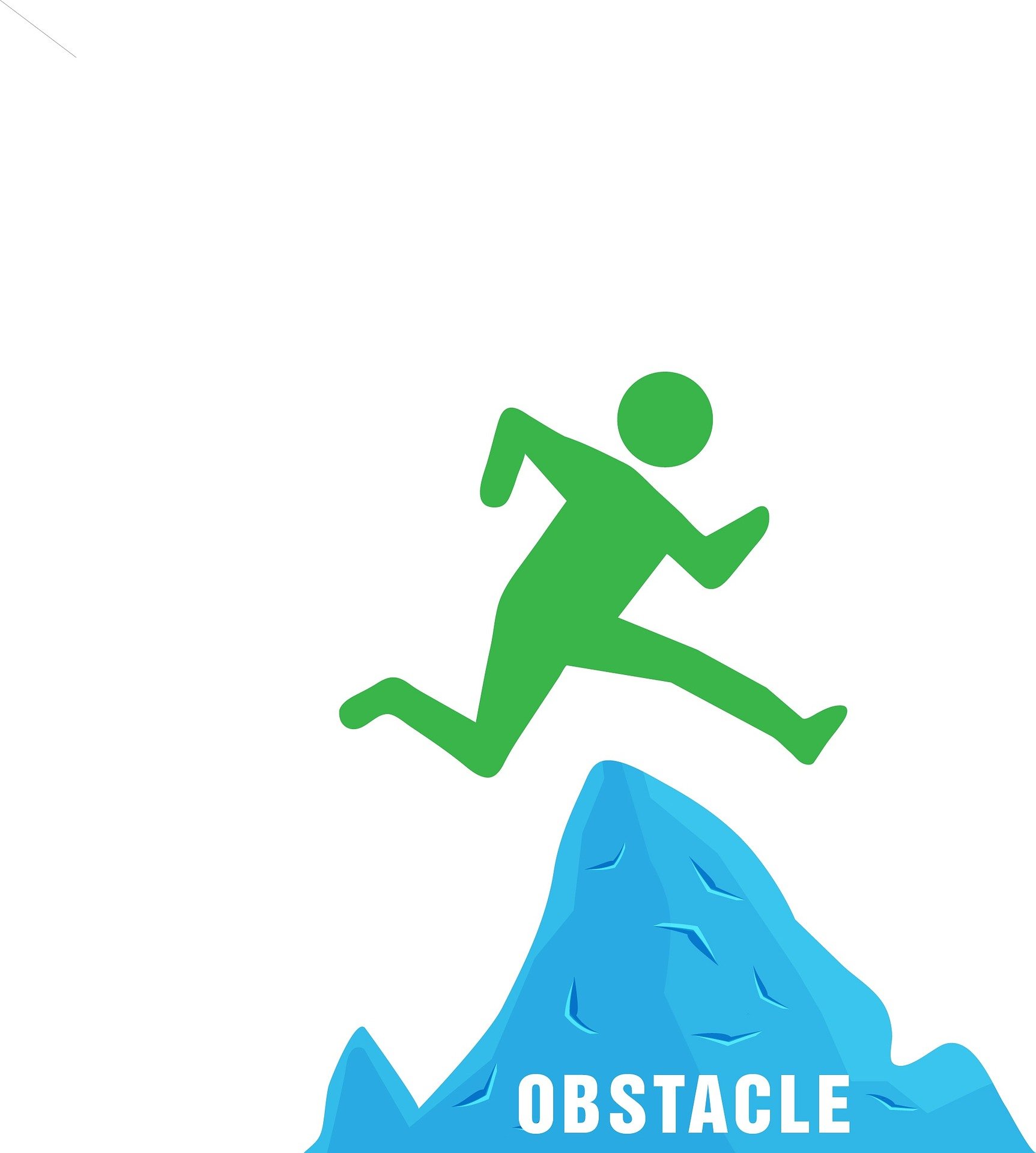 5> "Action without thinking and thinking without action will give you 100% failure."-----------Sandeep Maheswari.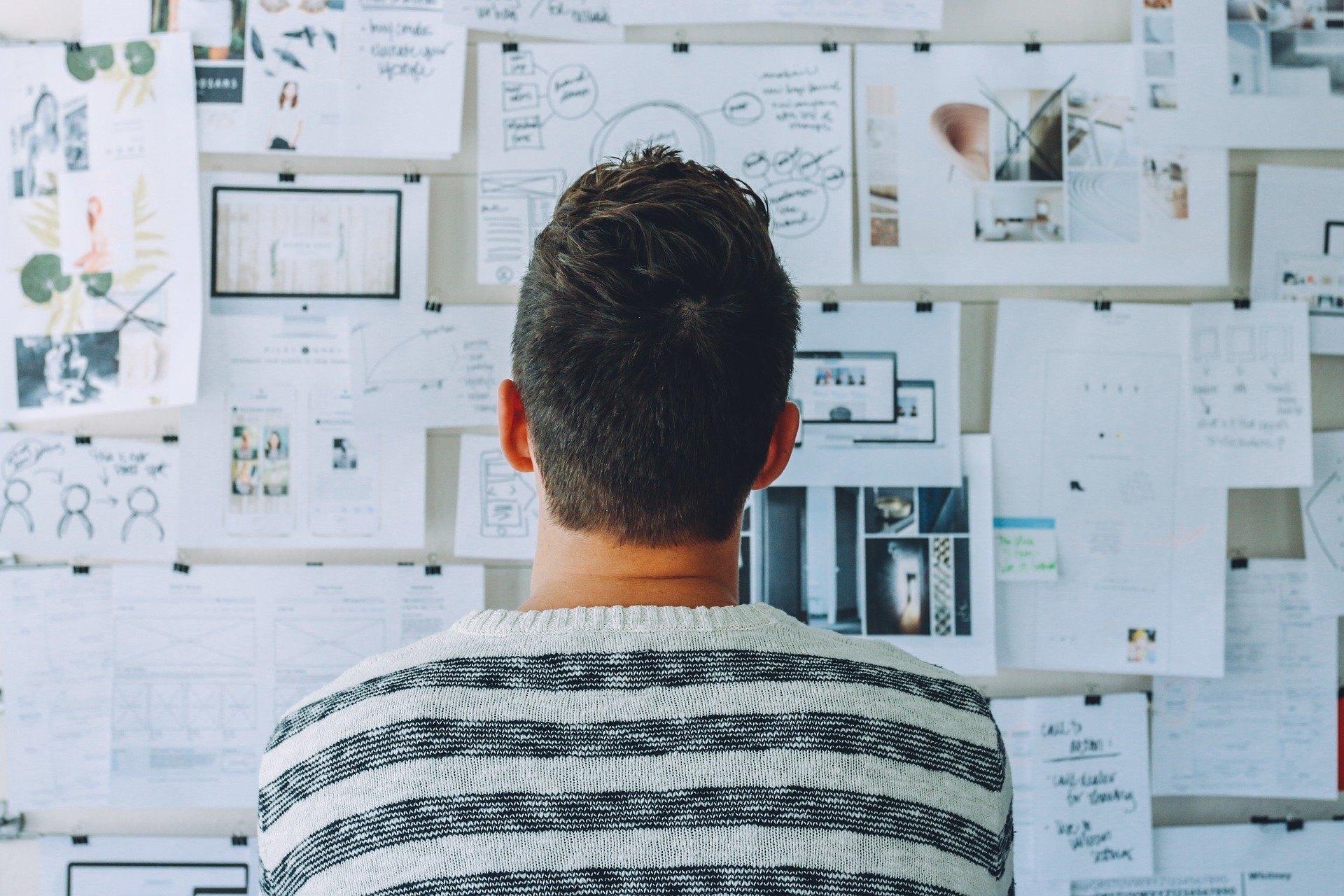 pictures from@pixabay
Please friends think again and again deeply.................... those quotes are really too powerfull...
stay blessed ..thank you..
@ Heart