Hi everybody! It's been almost a month since I posted it, :) hope you still remember me. :) Recently, the company where I work has a lot of activities, so I rarely go to Steemit. Moreover, almost all my friends are on Facebook, so sad. I know, the time before the Vietnamese on ST is quite crowded, we have Steemit group on fb, but a year ago, almost they hung account.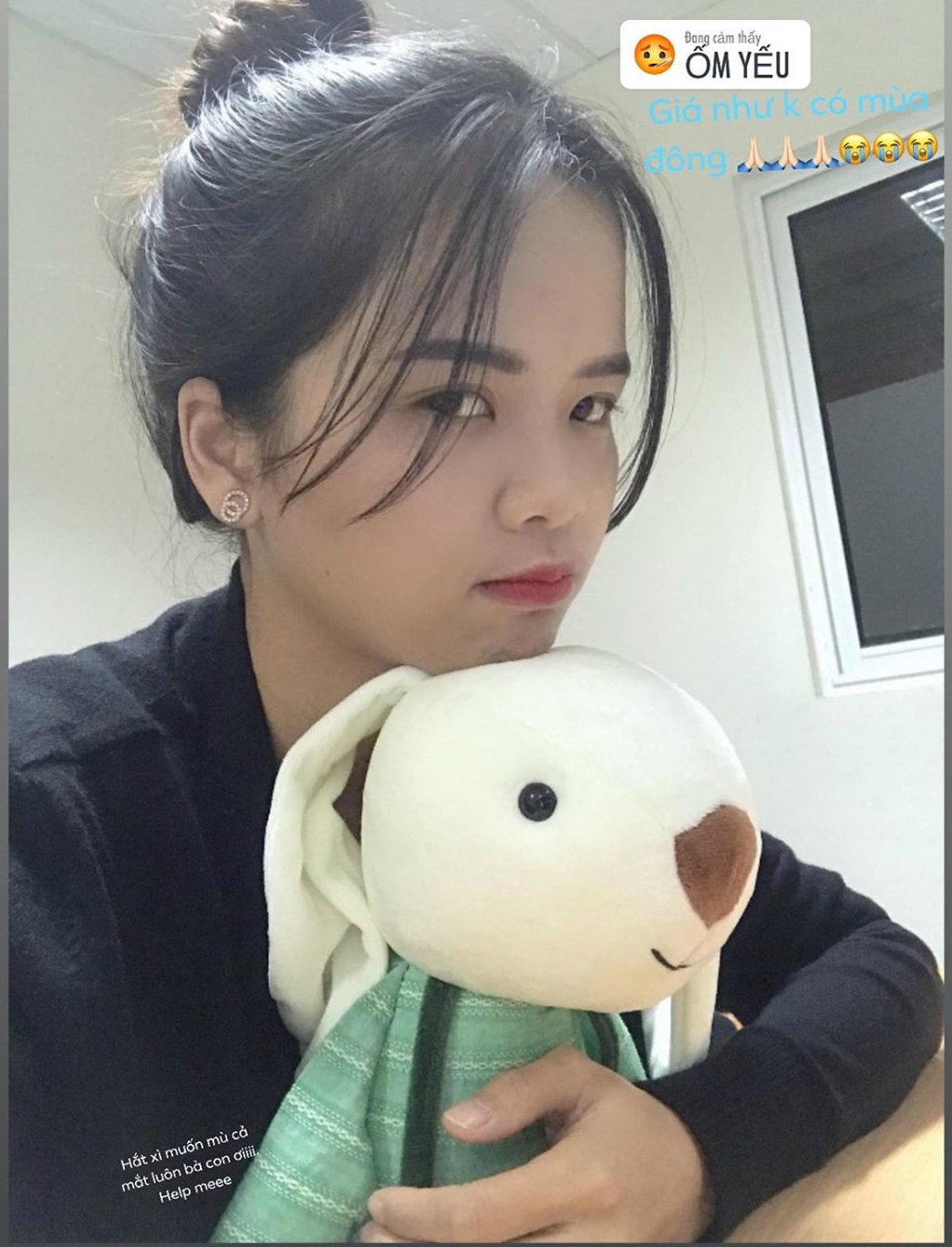 It's almost Christmas, this article I will cite quotes about religion. HiHi, but I'm a non-religious person. But it is worth mentioning that many non-religious people believe that God exists, I am one of them. So I pray for you, who are reading these lines, full of peace in this Christmas!
---
But who prays for Satan? Who, in eighteen centuries, has had the common humanity to pray for the one sinner that needed it most?
Author: Mark Twain
Faith is permitting ourselves to be seized by the things we do not see.
Author: Martin Luther
Science without religion is lame, religion without science is blind.
Author: Albert Einstein
I like your Christ, I do not like your Christians. Your Christians are so unlike your Christ.
Author: Mahatma Gandhi
Flatter not thyself in thy faith in God if thou hast not charity for thy neighbor.
Author: Francis Quarles

Earn more rewards with your Steemit account. Check through some of the ways at this post.
💗 Thanks for

RESTEEM

&

UPVOTE

💗
Recent posts