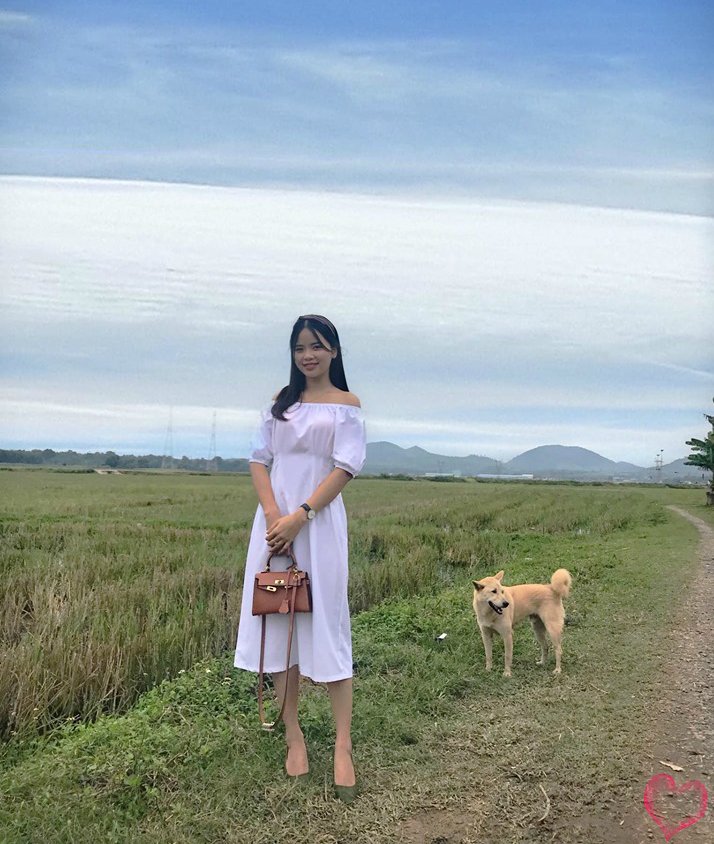 Would you agree that the dog is very cute?
Until you have formed the habit of looking for the good instead of the bad there is in others, you will be neither successful nor happy.
Author: Napoleon Hill
You will never be happy if you continue to search for what happiness consists of. You will never live if you are looking for the meaning of life.
Author: Albert Camus
We appreciate yesterday, but we're looking for a better tomorrow.
Author: Jack Ma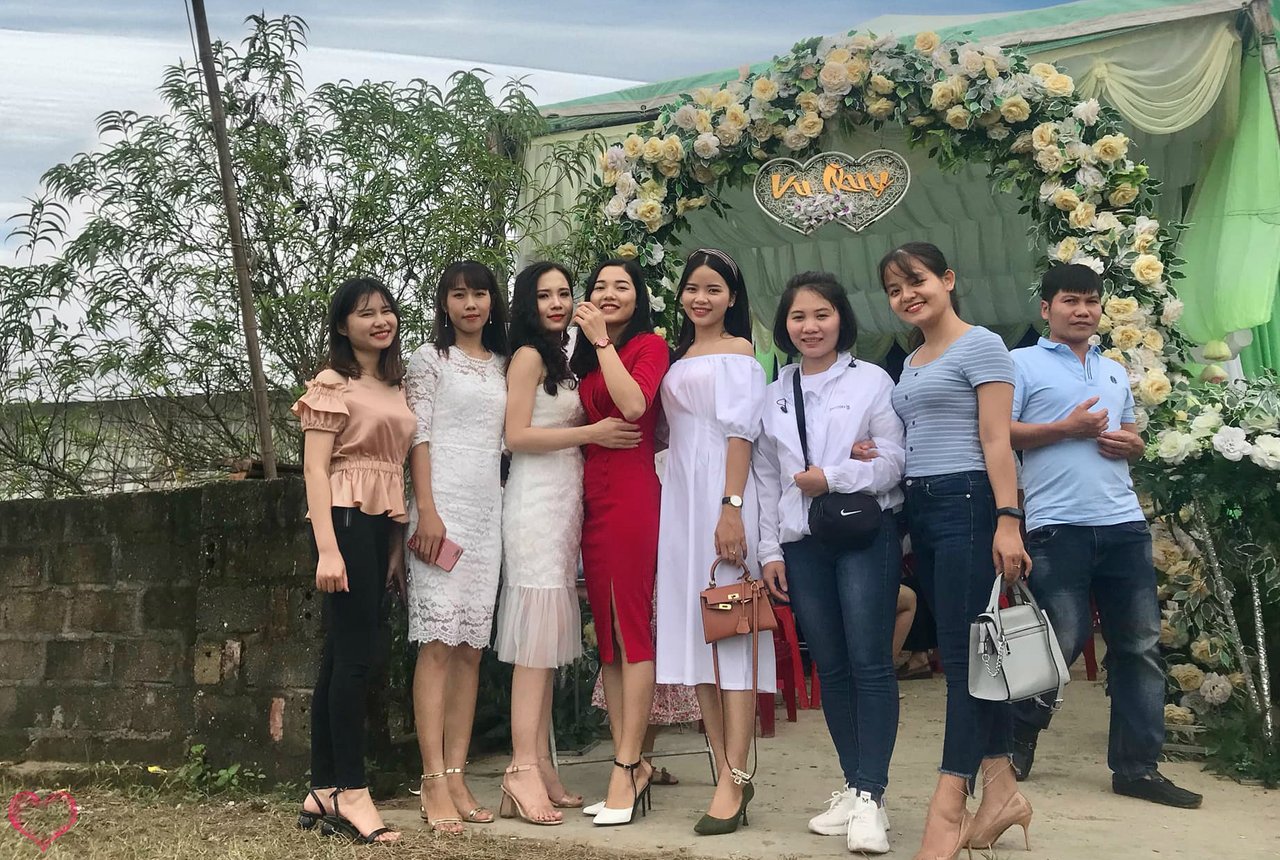 Me and friends at a recent wedding

Earn more rewards with your Steemit account. Check through some of the ways at this post.
💗 Thanks for

RESTEEM

&

UPVOTE

💗