Hello everybody!
So, A Halloween season is over. In Vietnam only a few cities have the atmosphere of this festival. I don't know about Halloween, so I don't have it either :) I have felt the atmosphere of Halloween twice, at that time I was a student and just the atmosphere of it. At that time, shops and supermarkets scrambled to draw evil images to create clicks and attract their customers. However, there was no scene where people took to the streets and showed off their scary costumes like they did elsewhere. Hum _ I hope you guys had a great Halloween with your friends.
These pictures were taken in 2016 at Sam Son beach, Thanh Hoa province. We especially like to go to the beach because we are in the mountains. Getting to the beach is probably the greatest joy of our travels.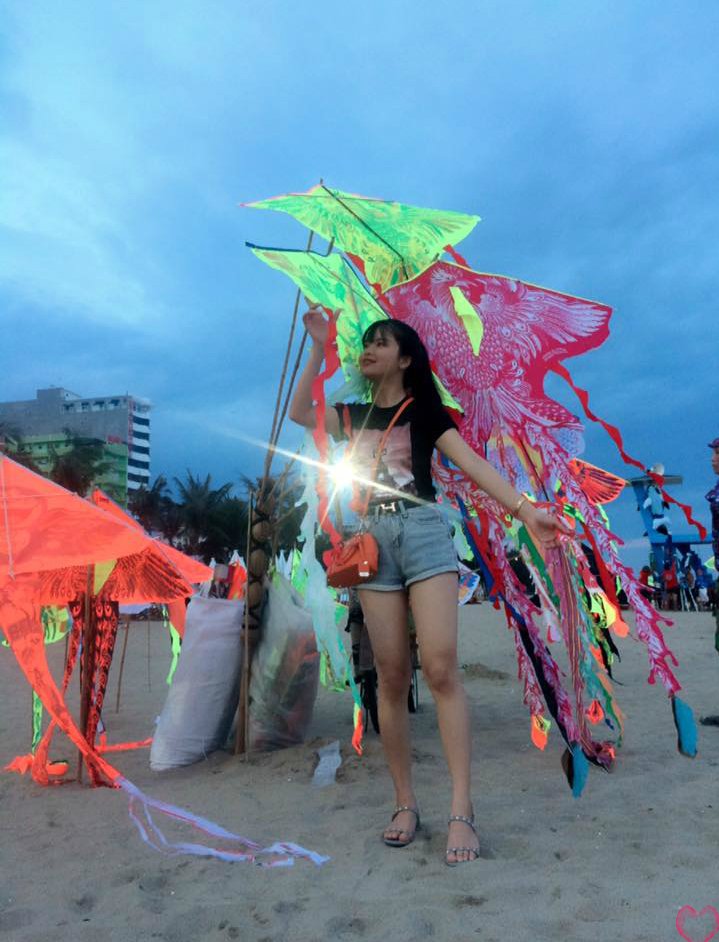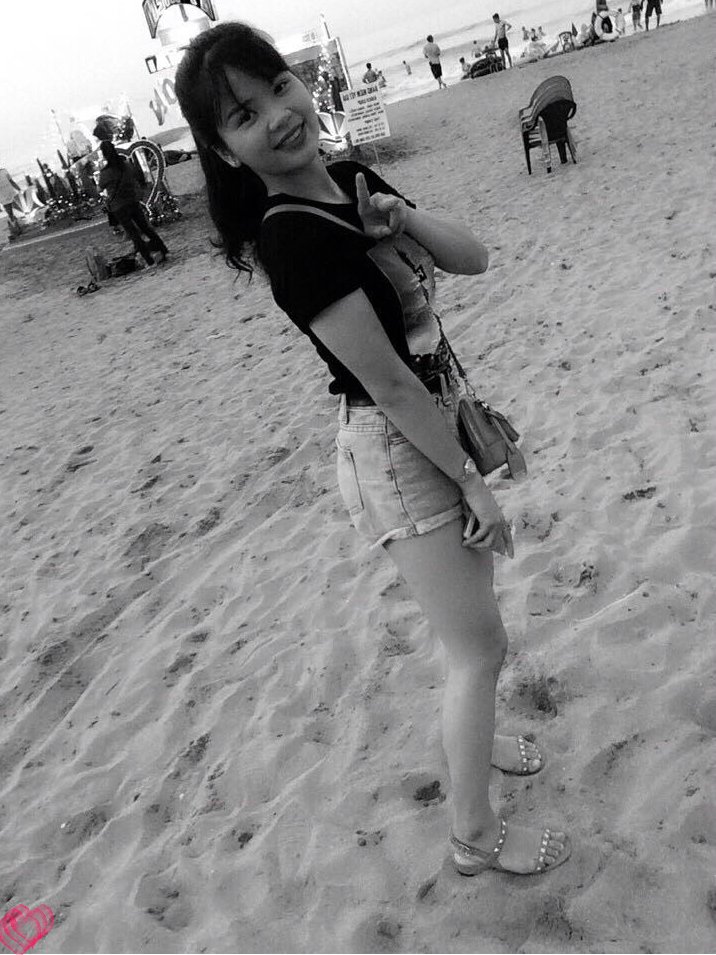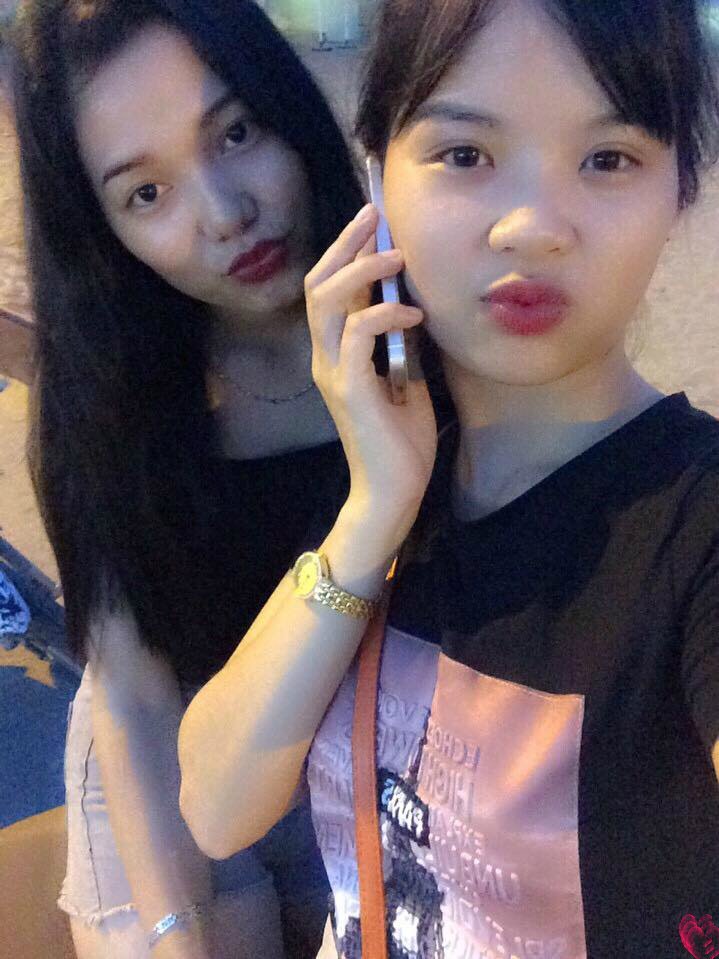 If you want to love you must serve, if you want freedom you must die.
Author: Hegel
This is probably true, we were not free even in our thinking. :(
Freedom is never dear at any price. It is the breath of life. What would a man not pay for living?
Author: Mahatma Gandhi
Doing what you like is freedom. Liking what you do is happiness.
Author: Frank Tyger
The person who risks nothing, does nothing, has nothing, is nothing.
He may avoid suffering and sorrow,
But he cannot learn, feel, change, grow or live.
Chained by his servitude he is a slave who has forfeited all freedom.
Only a person who risks is free.
Author: William Arthur Ward

Earn more rewards with your Steemit account. Check through some of the ways at this post.
💗 Thanks for

RESTEEM

&

UPVOTE

💗
Recent posts