Winter is coming, I miss my sweaters and scarves. What is more important is that we are going to welcome Christmas after more than 1 month. Unfortunately I was a pagan but in this age, Noel in Vietnam is not just for Catholics anymore. Almost everyone welcomes Christmas and is excited about the atmosphere in God's day of birth. I mean, most young people welcome this special day, people of previous generations are not like that, especially those in the countryside. For example, my parents, they almost don't care about this holiday.
On the days near Christmas last year, we traveled together in Sapa. This place is wonderful, not only the scenery but also Christmas atmosphere everywhere. I think this is how this place does tourism because actually the Catholics here are not so many.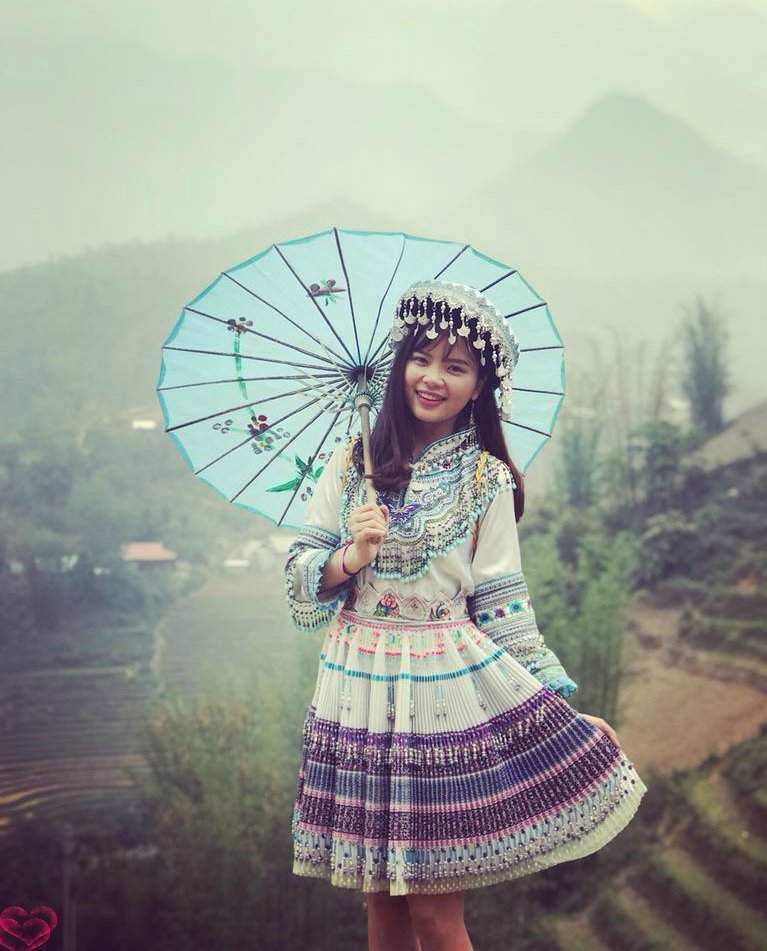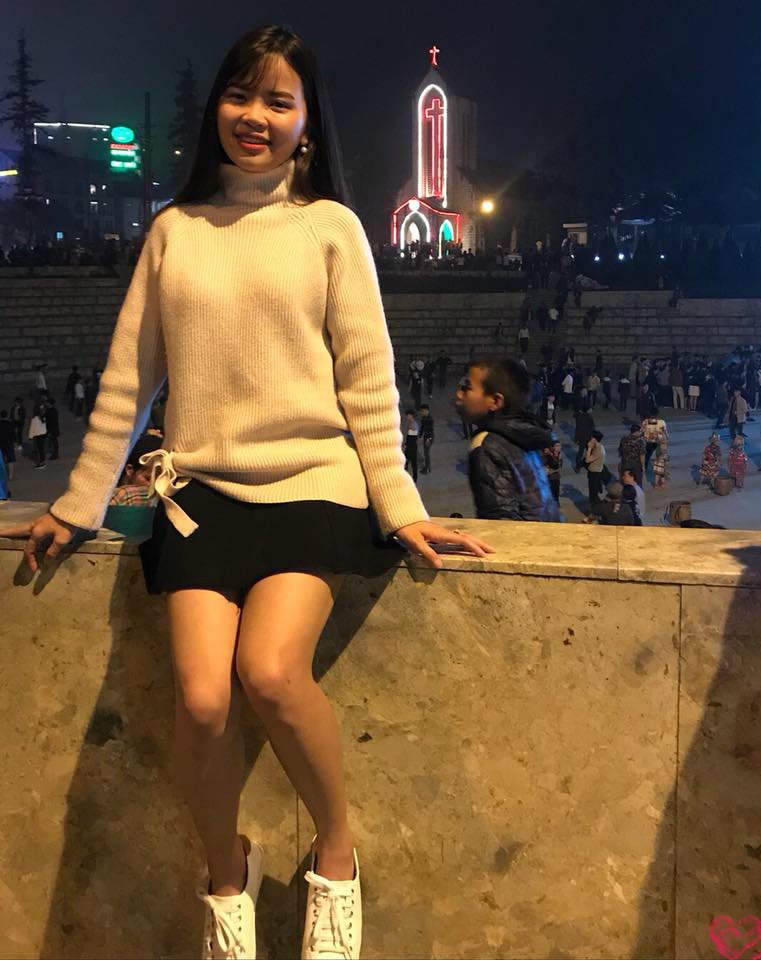 The church behind is the ancient church of Sapa. The ancient church is also known as the stone church or the church of Our Lady of the Rosary located in the heart of Sapa town, built by the French in the early 20th century.
A man's felicity consists not in the outward and visible blessing of fortune, but in the inward and unseen perfections and riches of the mind.
Author: Thomas Carlyle
People are like stained glass windows. They glow and sparkle when it is sunny and bright; but when the sun goes down their true beauty is revealed only if there is a light from within.
Author: Unknown
Virtue, perhaps, is nothing more than politeness of soul.
Author: Balzac
More beautiful than a rose is the soul that beholds it.
Author: Sunny Brooke

Earn more rewards with your Steemit account. Check through some of the ways at this post.
💗 Thanks for

RESTEEM

&

UPVOTE

💗
Recent posts