Sometimes we loose our motivation and glancing just one quote may boost our energy so much to work harder that we even may be surprised. I've experienced this feeling many times, so my wish is that if anyone finds these quotes motivational, I'll be more than happy. :)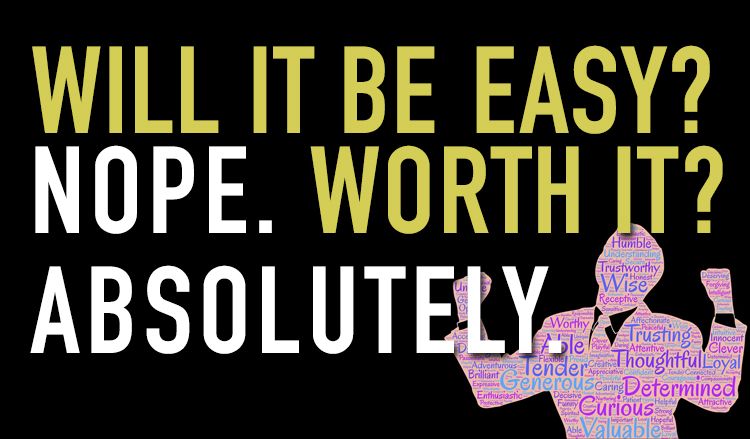 Will it be easy? NOPE. Worth it? Absolutely.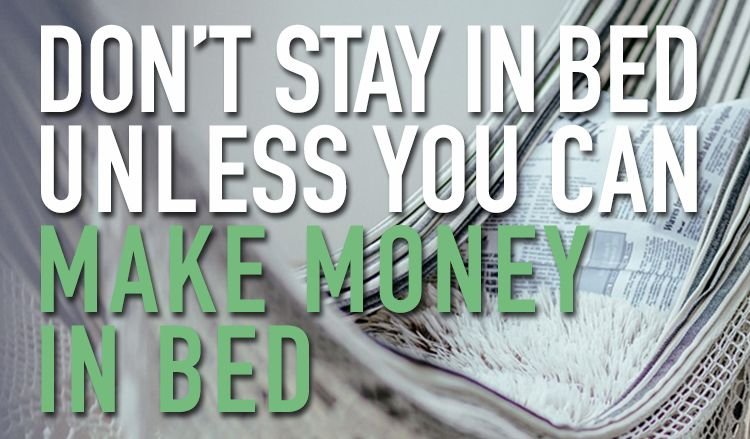 Don't stay in bed unless you can make money in bed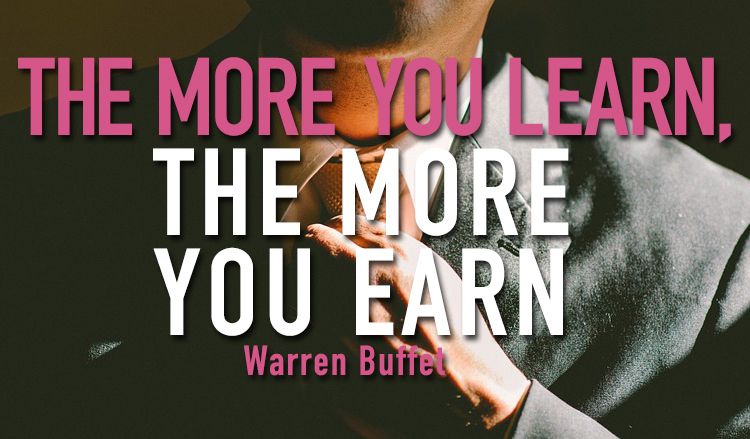 The more you learn, the more you earn
Warren Buffet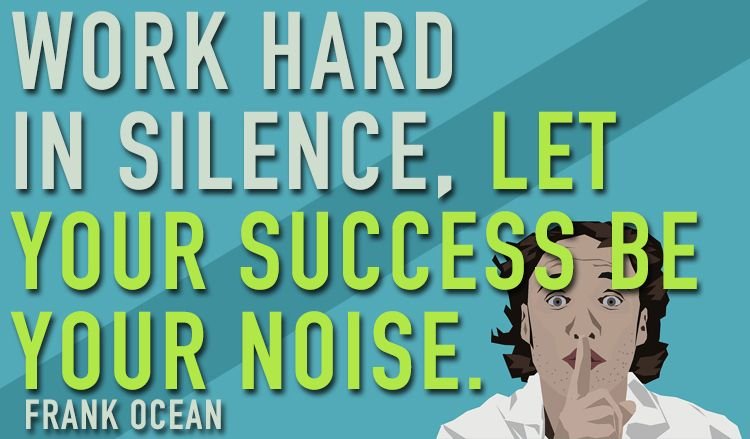 Work hard in silence, let your success be your noise
Frank Ocean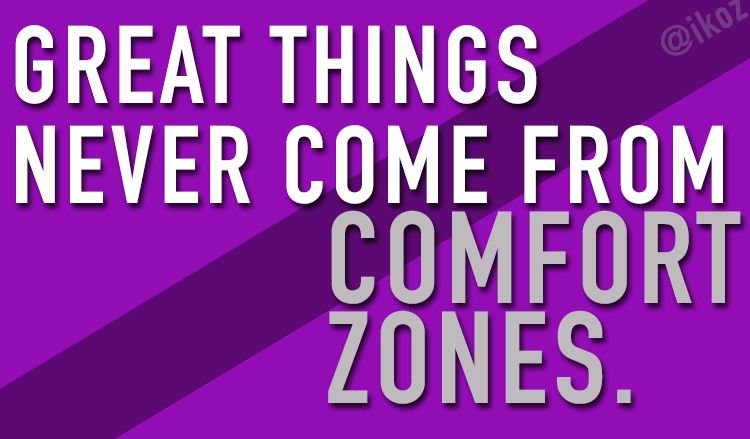 Great things never come from comfort zones.