5 most inspirational quotes . Read it thoroughly as I'm quiet sure it will change your attitude to see the things.
1.Truth:
An angel's face is still because there are no lies inside. Truth makes it a straight, simple face whose beauty lies not in its form but in the feeling it gives you.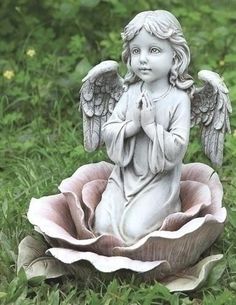 Seeds Of Thoughts :
Every thought is a seed. If you plant crab apples don't count on harvesting Golden Delicious.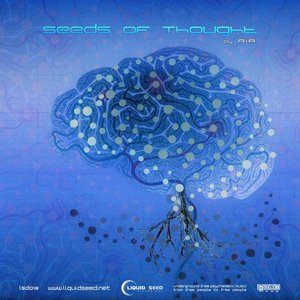 3.Character :
The best index to a person's character is how he treats people who can't do him any good, and how he treats people who can't fight back.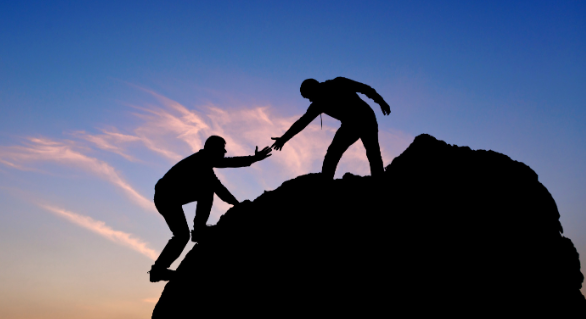 4.Enjoying:
A good laugh and a long sleep are the best cures in the doctor's book.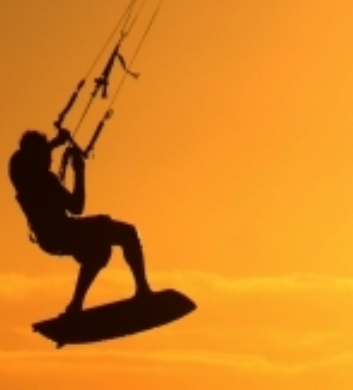 5.The Best ornament:
The best ornament is Humility. The richest wealth is Wisdom. The strongest weapon is Patience. The best security is Faith. The best tonic is Laughter.