"Gratitude unlocks the fullness of life. It turns what we have into enough, and more. It turns denial into acceptance, chaos to order, confusion to clarity. It can turn a meal into a feast, a house into a home, a stranger into a friend."
-Melody Beattie
"Where we love is home - home that our feet may leave, but not our hearts."
-Oliver Wendell Holmes, Sr.
"The strength of a nation derives from the integrity of the home."
-Confucius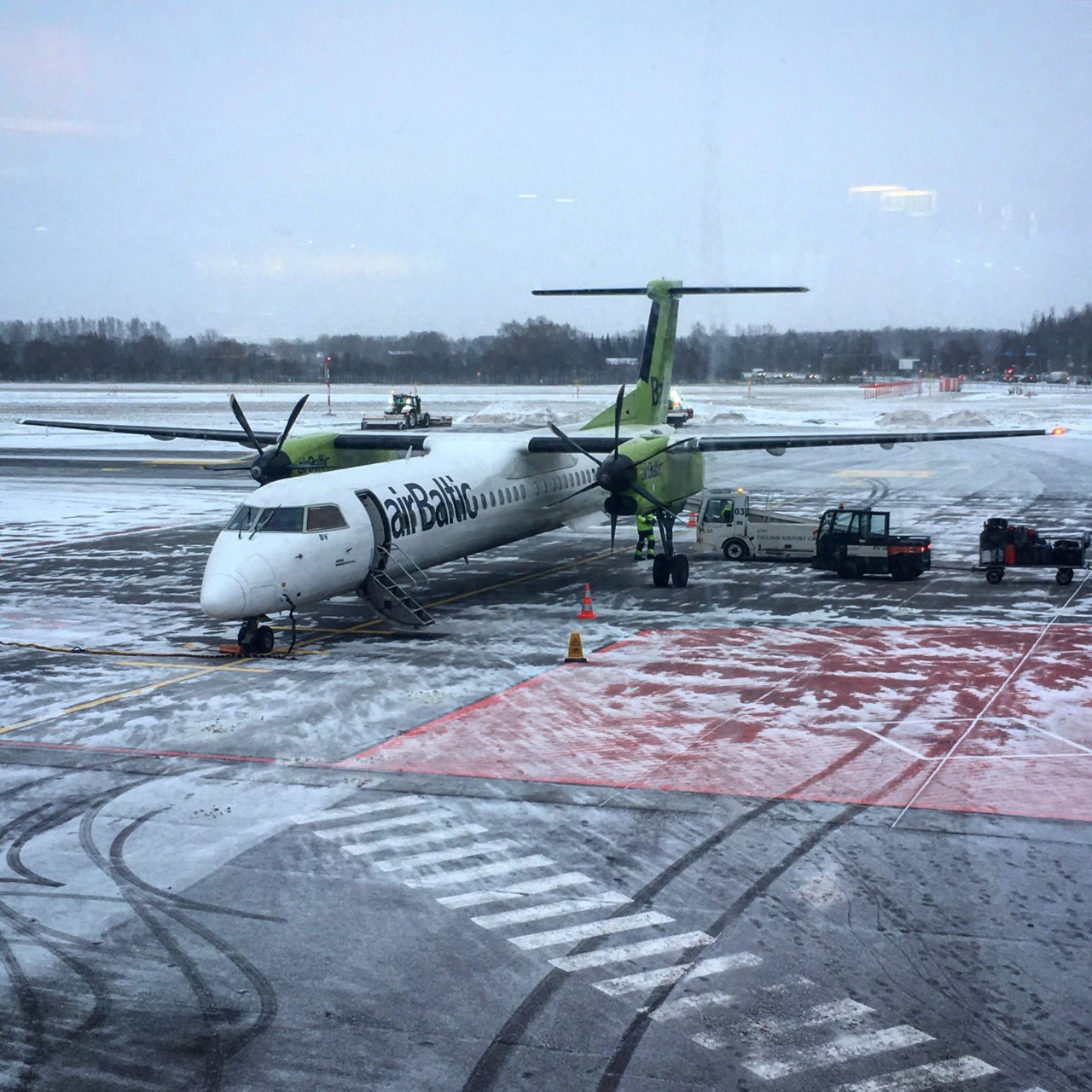 Posted using Partiko iOS