Hello friends of Steemit.
This is my entry to the tasty #tuesday contest, initiated by friend @qurator.
---
I have made some homemade cookies with few ingredients and a simple preparation for the first time, since I am not a pastry chef but I was rich and I am excited to start in this succulent world of sweet.
---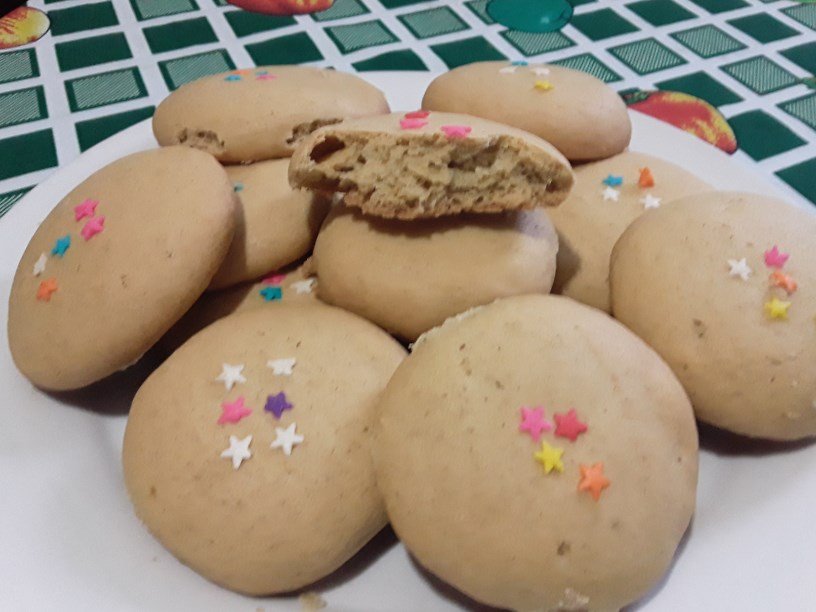 ---
My homemade cookies are a real treat, whether they are chocolate cookies or any of their variants, homemade baked cookies are perfect for even the most demanding palates. I found it easier, since there are countless recipes to make them, but the most popular are the typical Vanilla cookies and this time I will show you how to make them.
---
"Vanilla Cookies"
---
Ingredients: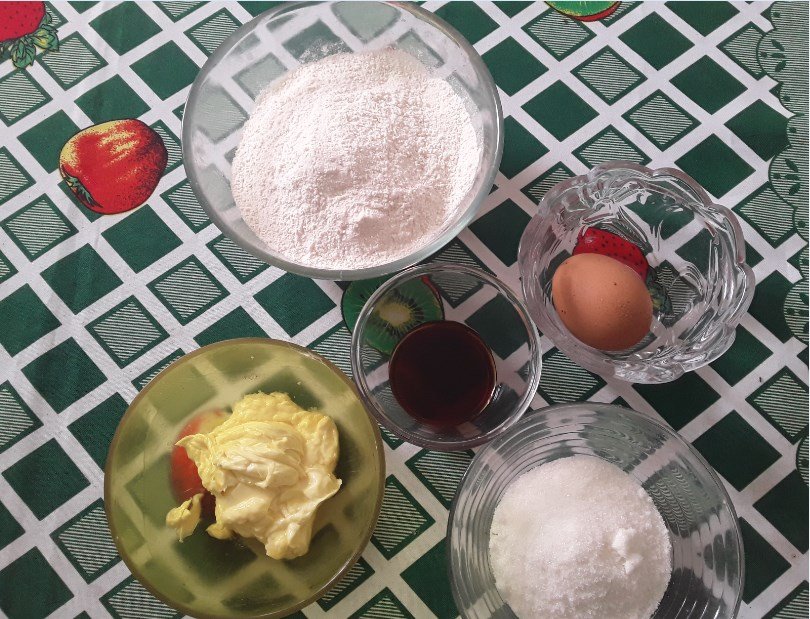 100 grams of margarine
200 grams of flour
100 grams of sugar
1 egg
Baking powder
Vanilla essence
1 pinch of salt
---
Preparation:
---
In a bowl sift the flour, sugar and baking powder. Then, add the margarine at room temperature to make it easier to mix together with the lemon zest. Pour the egg together with the vanilla essence.
---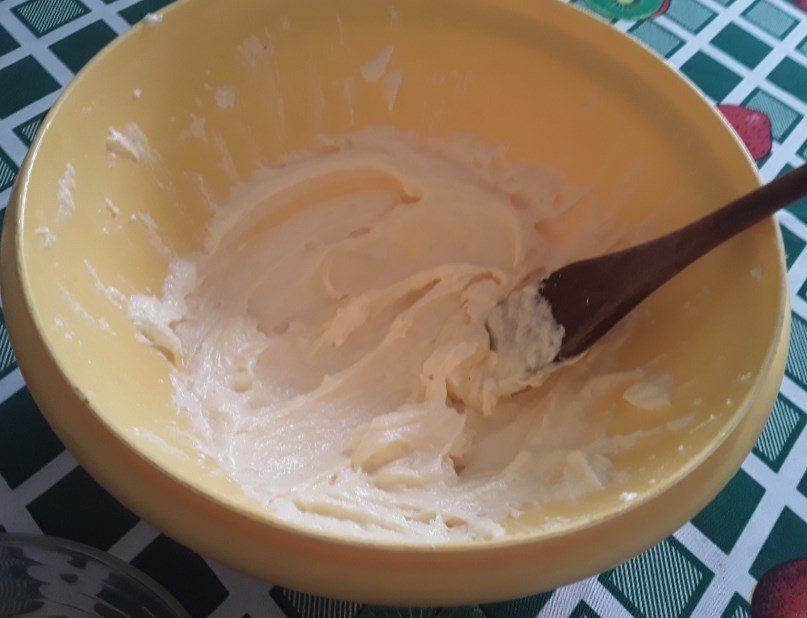 ---
Mix everything well and when the dough begins to become more compact, knead with your hands. You must knead until all the ingredients are integrated and a soft, moist dough forms. Let stand a few minutes covered.
---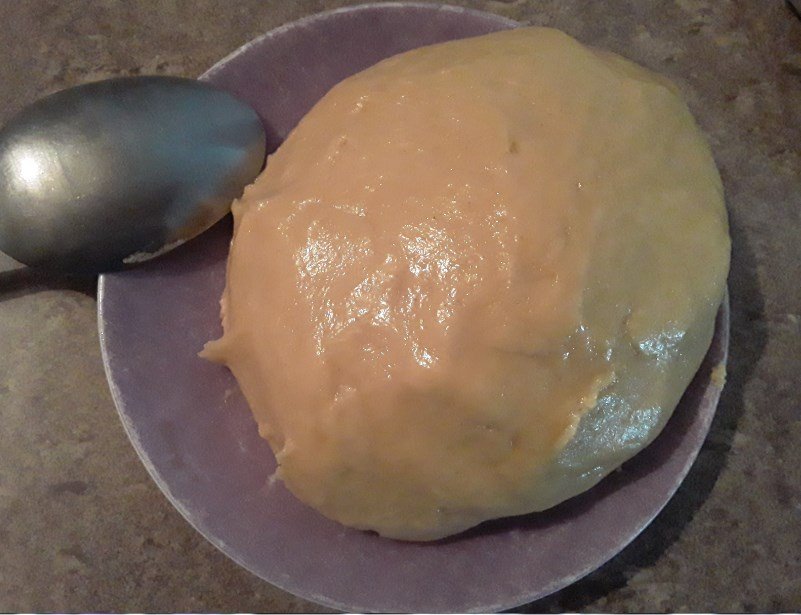 ---
Then, make balls and crush them with a spoon and place them on a previously greased baking sheet. Take them to the oven at a temperature of 180 ° C for 15 minutes and that's it.
---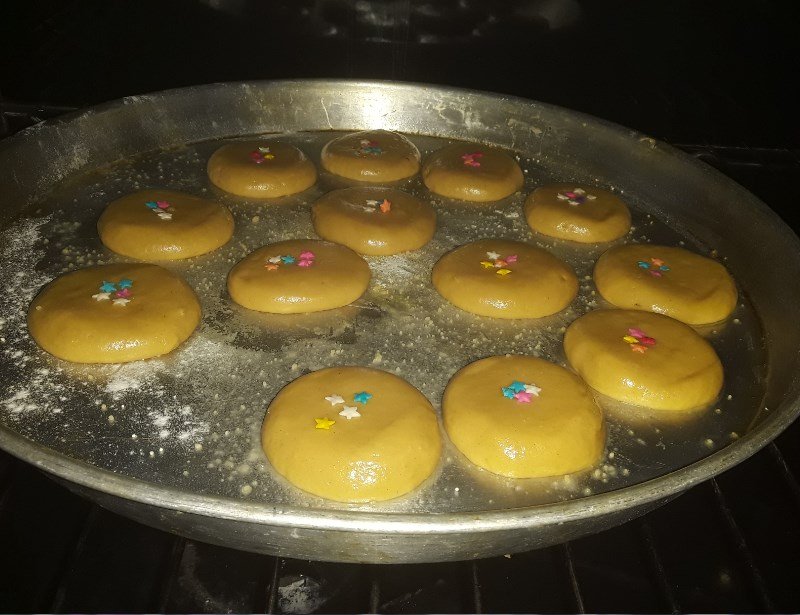 ---
You will have, with this recipe about 15 rich cookies to accompany with a delicious juice or coffee. Bon Appetite!!
---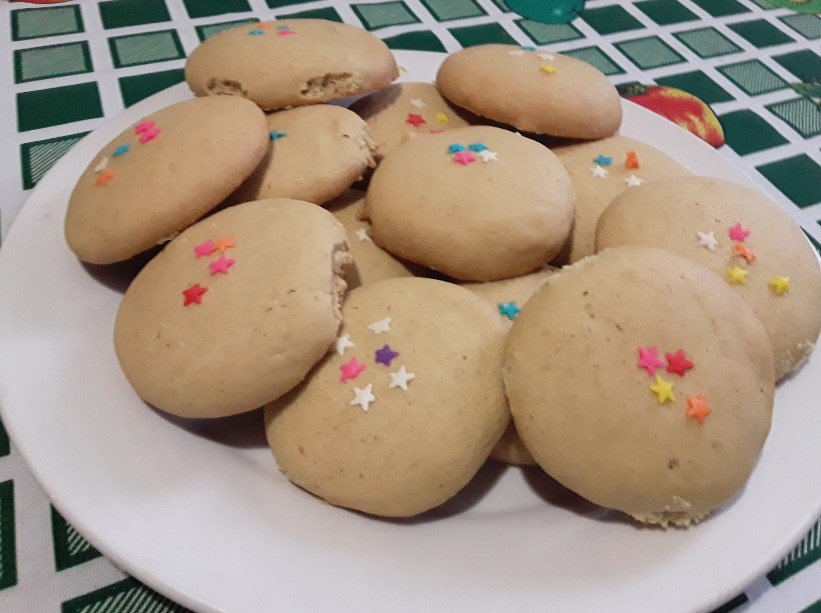 ---
Inviting to my friend @betzaelcorvo to this contest @qurator # tasty tuesday
Camera: Samsung j core 4 cellphone
Location: Cumaná- Sucre-Venezuela
Author: @ dulce160
Thank you for visiting my Blog, Until the next friends ..!