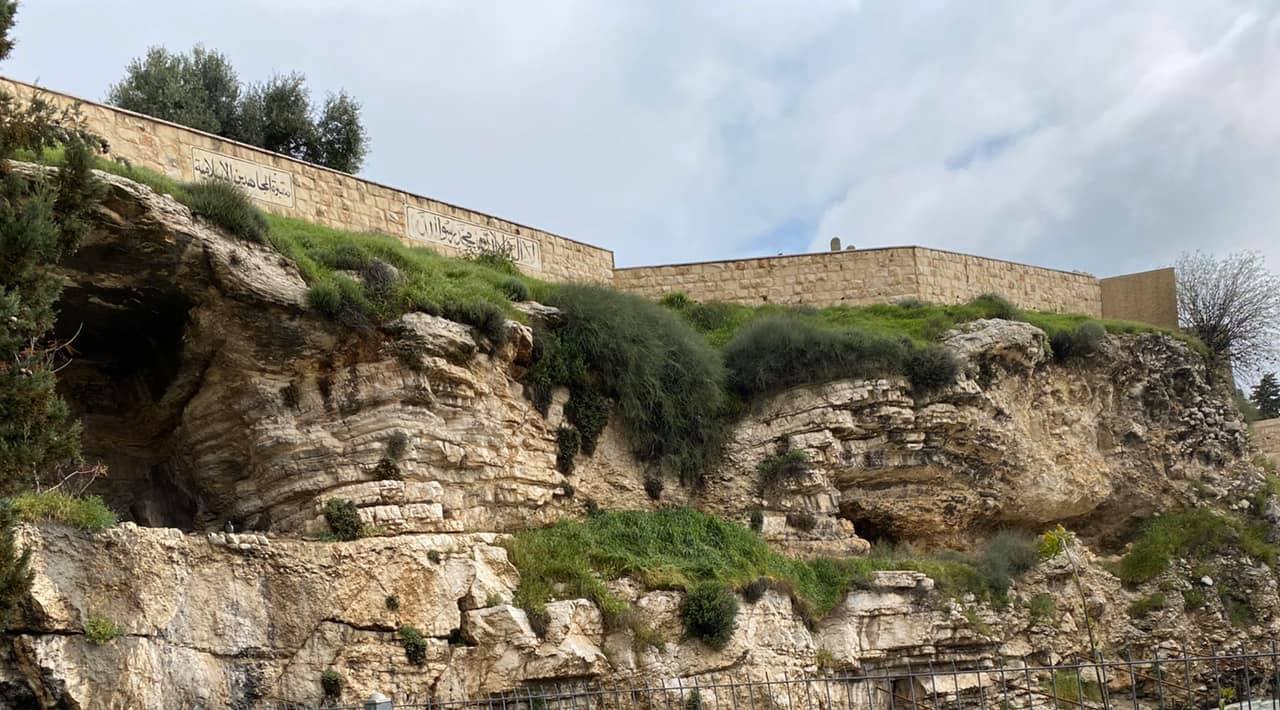 Love is a strong feeling of affection that refers to the passionate desire and intimacy of romantic love. The nature of love is quite complex and this complexity sets it apart from other emotional states. However, those who love them are never influenced by their complexity and always find practical ways to communicate with their loved ones.
The arrival of the new year is on the threshold and we can feel the sweet scent of Valentine's Day floating in the air. Valentine's Day falls in the second month of the new year. It is an opportunity loved by millions of lovers as a sign of their pure love for those who touch the horizon of their hearts and spread colors on the canvas of their lives. On this occasion, everyone is looking for unique ways to express their love for their loved ones who touch the depths of their hearts and leave an eternal effect. These paths must be innovative and win the heart.
One way to express your love is through words. The use of good words wears an invisible web of love around your lover. Buy ten different love cards, no less than your choice. Of these ten, two must have some famous cartoon characters or fairy tales on their cover. Choose the best vocabulary to fill out these cards. Write poems in these diaries and express your love by writing phrases like" "My life doesn't make sense without you," "Your love is my life" or "My heart knows the blows of your steps." Do not deliver these cards, but send them through postal services. You should give your loved one time to read it in solitude so that she can feel your presence while you are physically absent. Written words always have a lasting effect.
Another way to express your love is through plush toys. It is a very beautiful and innocent way that fascinates your lover. Choose a cute little teddy bear that can be carried in a bag or bag. Make sure it has a printed label "similar" on its belly. Choose a white teddy bear with a red love sign. Then buy a small card and write the phrase "I'm crazy for you" on it. Keep your card and teddy bear in a fabulous gift box. Enter your loved one's box and then see their charm. I can assure you of your extraordinary results.
The third way to bring your loved one closer to the heart is through the stomach. Sounds weird? Well, it's not, because this expression of love sometimes works wonders. Order a chocolate cake of at least five pounds. Tell the bakers to write the words, "You stole my heart."
These are the easiest ways to express their love, but they keep the loved one fascinated. Try them and make your love unique and charming.