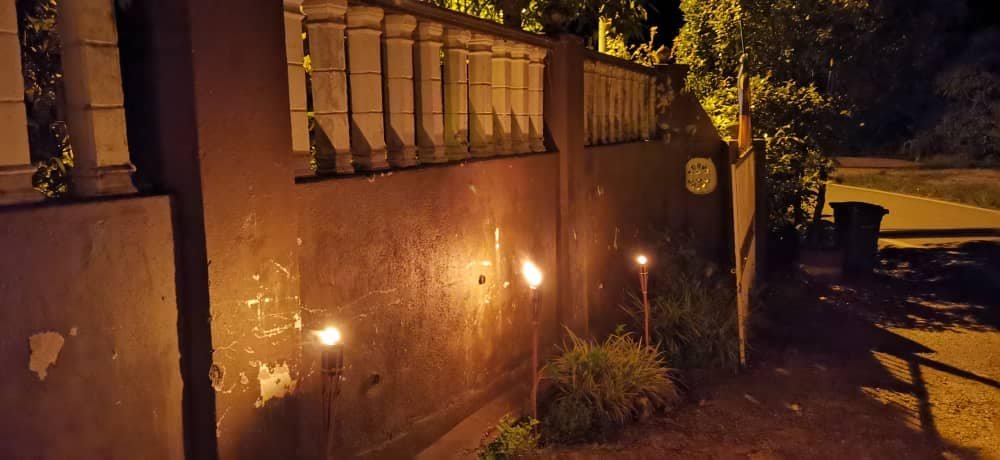 Love is a short four-letter word, but it has great meaning in itself. It is an arrangement of unwaveringness, compliance, power, and style. Love is the energy that everybody feels. Nobody can oppose its appeal and its enchanted impact. Love makes your life fragrant and rich. It is the most charming feeling that leaves it in the hearts of those who live it. Love is deeply rooted in our hearts and souls. It's a state of emotion that brings us to the height of ecstasy.
Being in love for the first time is a unique feeling that introduces you to a fascinating new aroma of emotions. It's a world of expression where words die and only emotions survive. Never forget your first love. Even when it ends in ashes, the embers glow and never fall into oblivion. Before the experience of love, you ignore its charm and beauty. It is only after your infatuation that you explore its splendor. Your first love introduces you to a new feeling that is a strange fusion of comfort and pain.
Many memories, related to your first love, remain forever on your way to memory. Once you fall in love, your heart wants someone to be something very special. Become the center of your desires. Your thoughts are overwhelmed by him. It's a bittersweet feeling that makes you feel sorry for yourself. Love always keeps you tight and never lets go of your grip.
I once met a lady who remembered her first love in ten years. Every time she sees the adorable moments of her first love, tears of torment shed her cheeks. It's hard to let someone you love go. It's hard because it's the first thing and it's always hard to forget the first things in your life. Your first school, your first friend, your first pet, if you can't forget her, how can you forget the first special person in your life?
It's not just the intimacy you share with your first love, but you're actually discovering your feelings for this step by step. Share your joys and worries. They see it as the whole world. Your mind is occupied by his thoughts for hours. It's a significant piece of your life. Your life radiates through its quality and your musings are impacted by its recollections. It stirs your feelings.
The tunes he sings for you, the movies you see together, the verse you compose for him, the messages you send him, the endowments you love and, most importantly, the immense love you have for him, keeps you under his spell forever and never forgets your first love. A friend of mine says she stopped listening to songs because it reminded her of her first love. Another says that after breaking with her first love, she avoids flowers because the scent reminds her of her scent. A good friend of mine moved to another city to get rid of the penetrating memories of her first love, but she was never able to heal from the agony of her first love.
It is not easy to forget those who taught you to dream, desire, and feel pain. How can you forget that your eyes and cheeks are flushing? It's a magic wand that keeps you tied forever, and even if you try, you can't get rid of those magic chains.