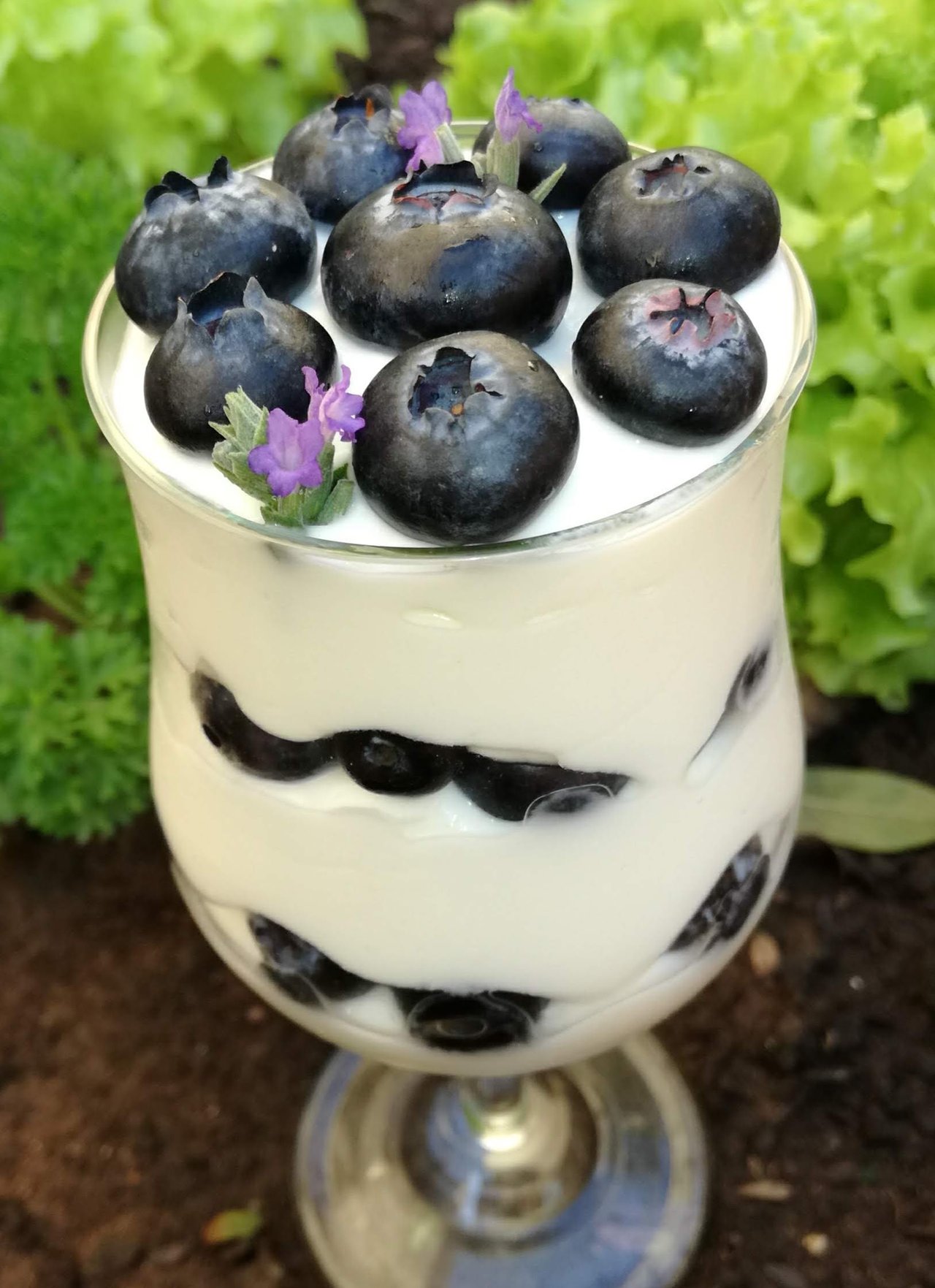 Winter sunrises are always my absolute favourite with the sun lighting up the sky beautifully! My day can only get better when it starts with this glorious scene greeting me as I look through our dining room window; the amber hues changing from day to day.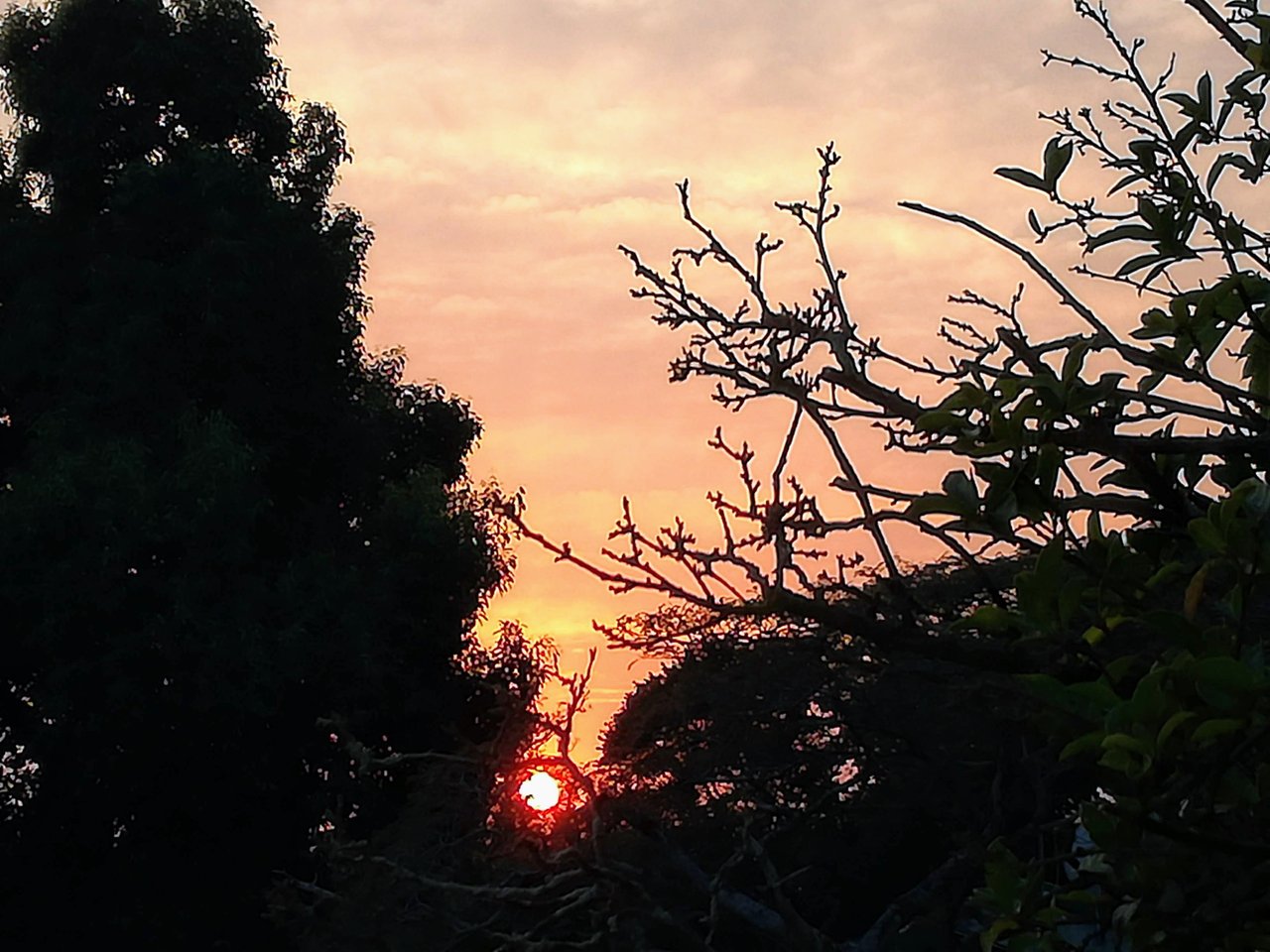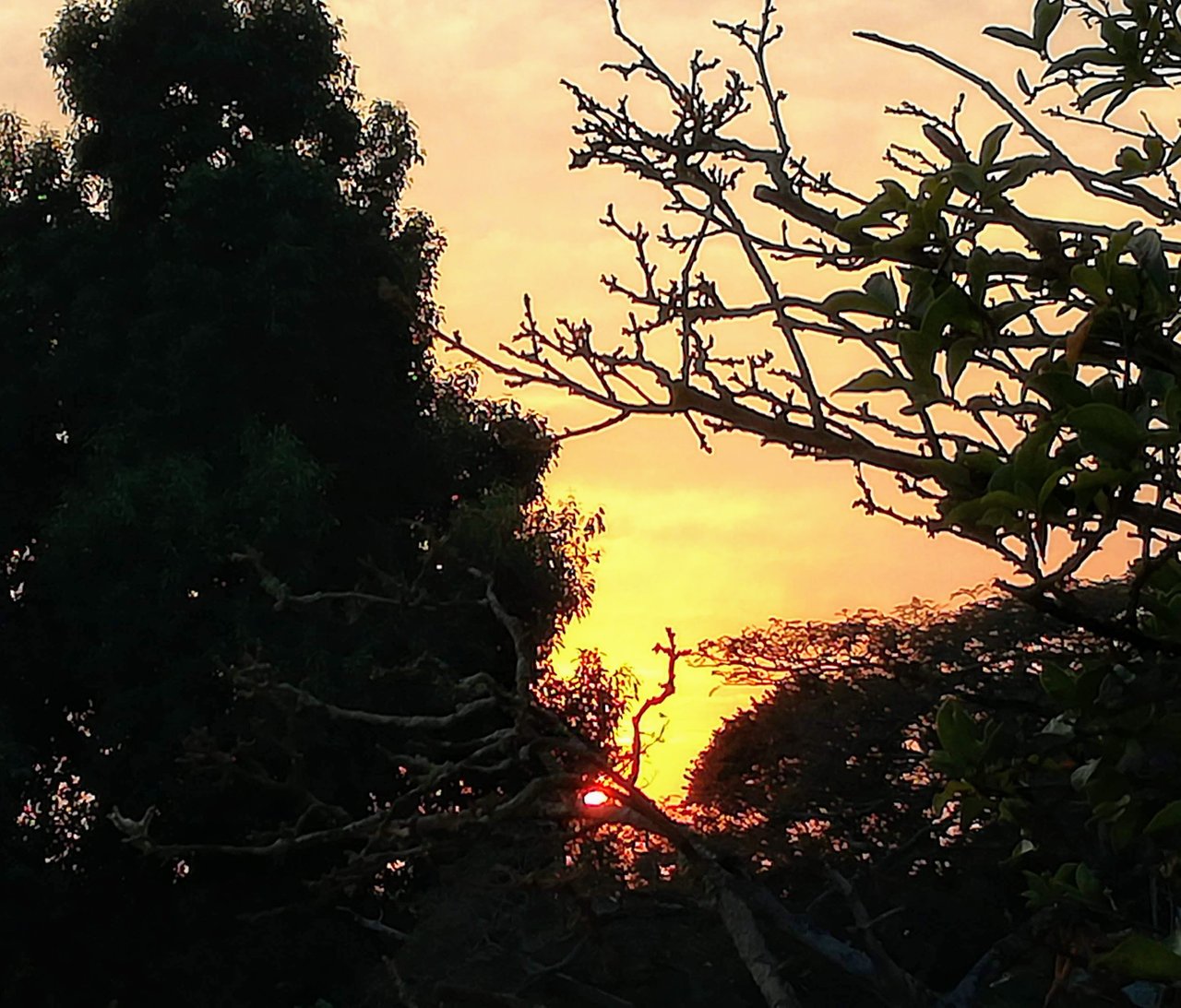 Having said goodbye to the corporate world and now running our little AirBnB, most mornings start off at a leisurely pace; unless the guests have ordered breakfast of course.
Fortunately that's not all the time, as we run a self-catering establishment. The pace of course picks up as the day goes on with tasks that need doing; from admin to telephonic inquiries to maintenance issues etc etc etc!
There's never a dull moment here at Lily's Cottage.
We always start our day with a cup of dark roast plunger coffee & a rusk.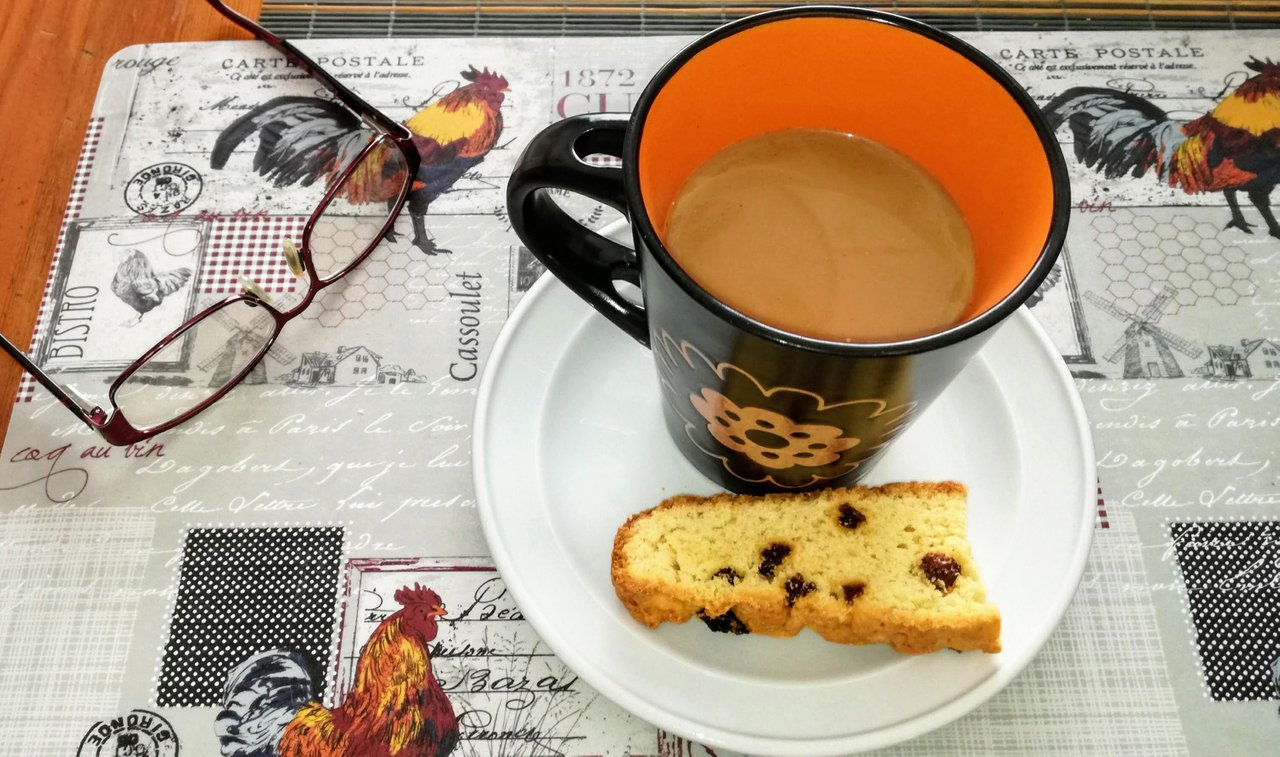 Thick Greek style yogurt layered with Blueberries often finds itself on our breakfast menu.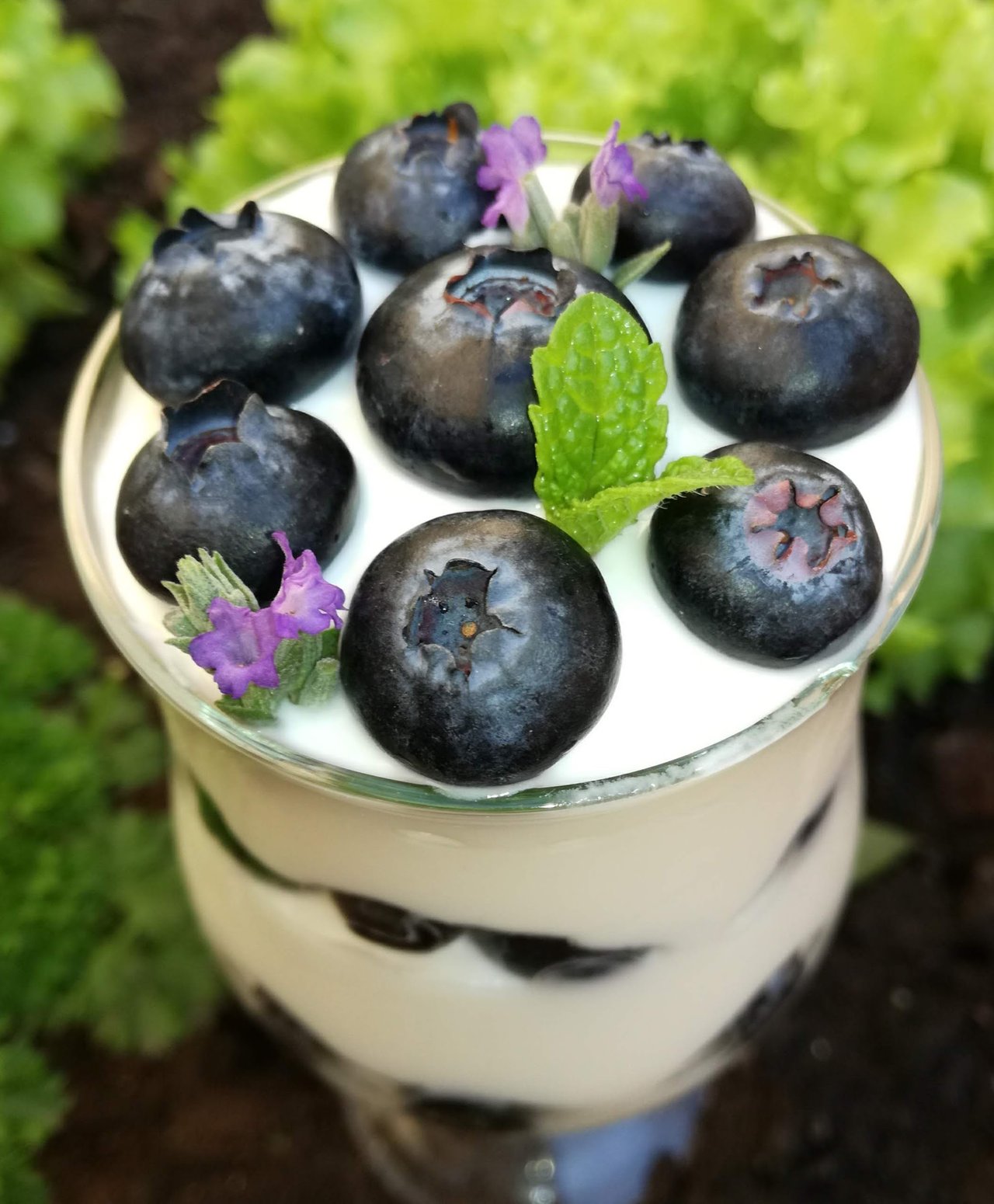 Simple food is the best and we enjoy having a soft boiled egg; these often used to turn into disasters - either they were too soft with the whites a gooey mess or else the yolks had gone hard and dry!
But when you cut into that egg and the yolks are soft and runny, a smile always breaks out on our faces!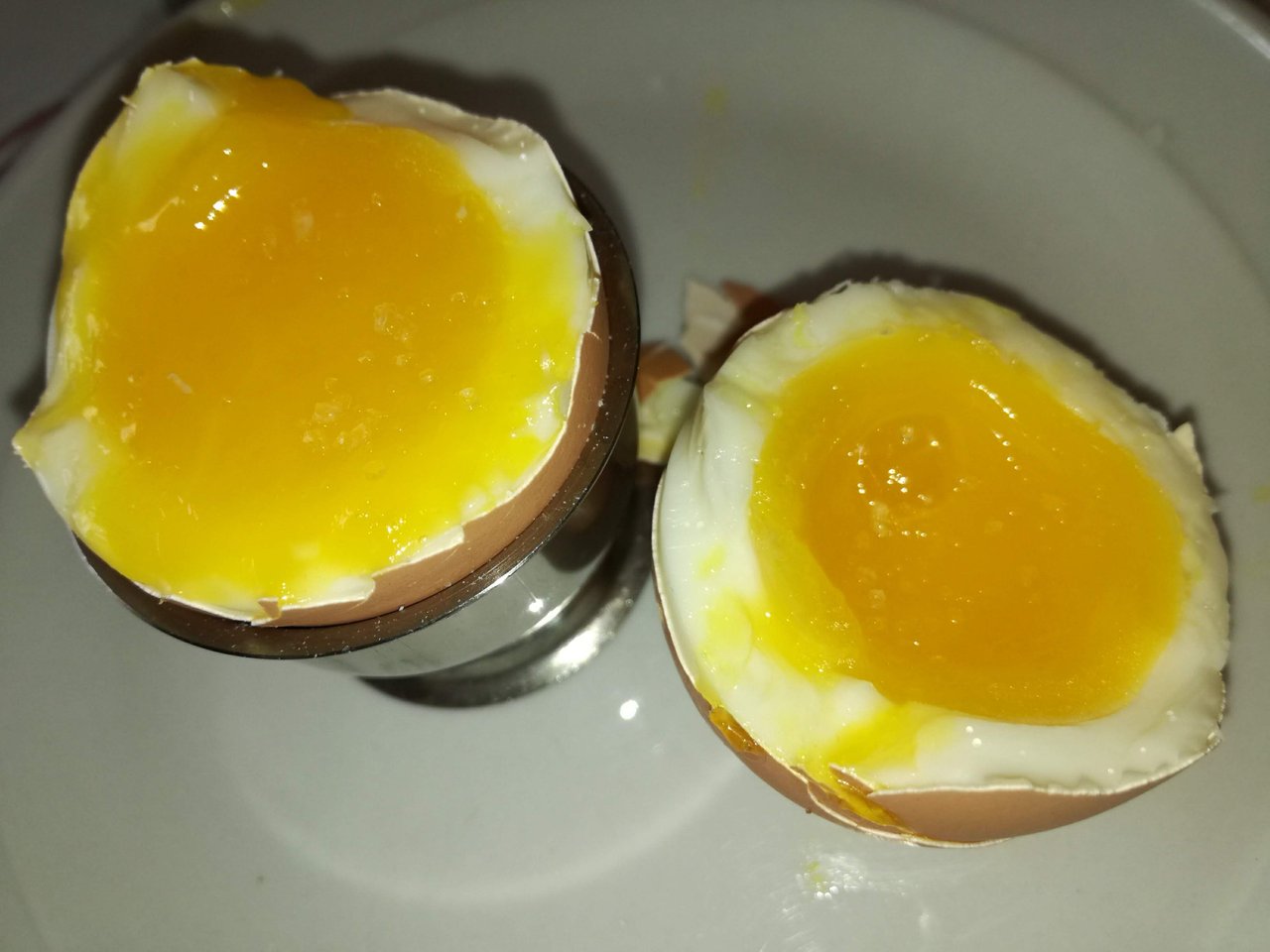 One of the most useful gadgets in my kitchen is the little egg boiler - no need to watch when the eggs start boiling and having to time it; no, this little invention does it all!
Really saves time as one can get on with other things till the egg alarm goes off, always producing the perfectly boiled egg - soft, medium or hard, whatever is one's preference.


Then another favourite is my old bread machine - who does not enjoy the smell of bread baking? And if one can place all the ingredients into a machine at night and wake up in the morning to a hot loaf of freshly baked bread, that's pure heaven!
So the bread machine does not make a regular loaf of bread, but it certainly delivers an excellent loaf of bread; crusty but soft and fluffy inside.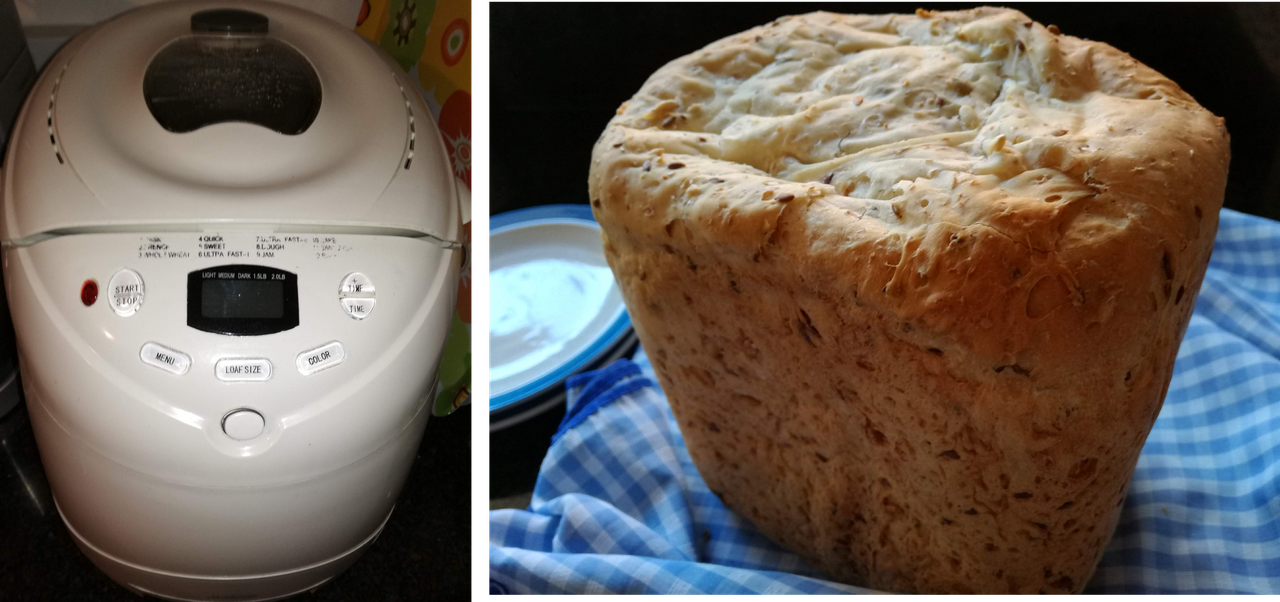 Butter melting into hot bread, with everyone vying for that crust! No need for anything else on that hot bread, unless there's homemade preserves in the pantry!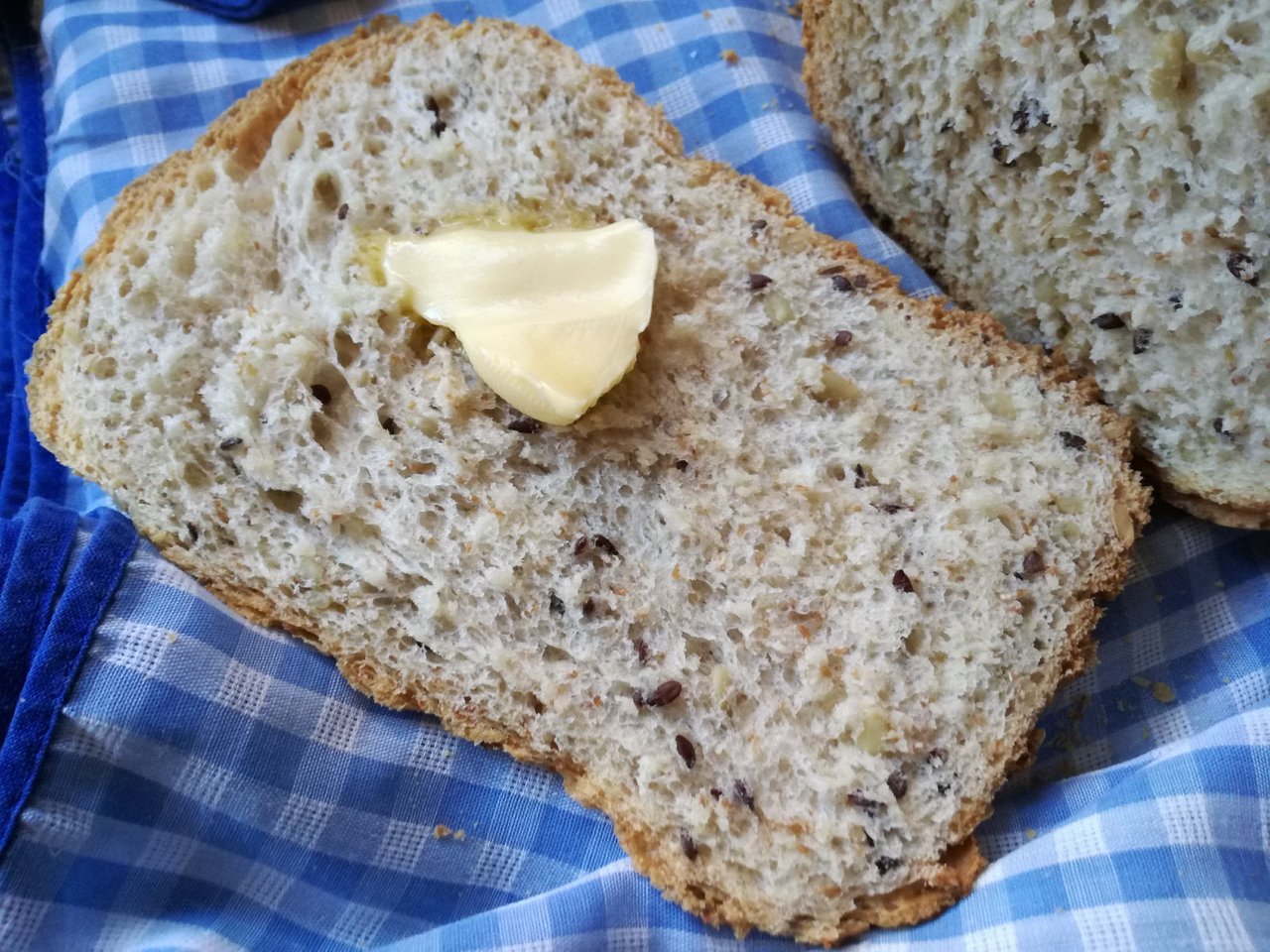 Simple comforting food often is the best; I do hope you enjoyed having breakfast with me, this has been my entry for @qurator's Tasty Tuesday #85, hope to see some of my foodie friends join in the fun - @birdsinparadise, we need some healthy treats here; @pandamama show us some of your Greek fare; and it would be lovely seeing some South African fare from @fionasfavourites too, or any of my other friends for that matter!
---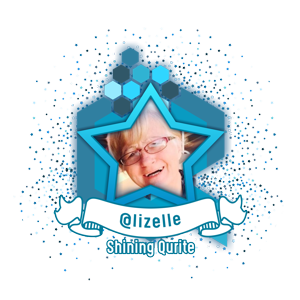 Original Content by @lizelle
Thank you for stopping by
Comments, upvotes & resteems all much appreciated :)
Copyright @lizelle - All Rights Reserved


Team South Africa banner designed by
@bearone