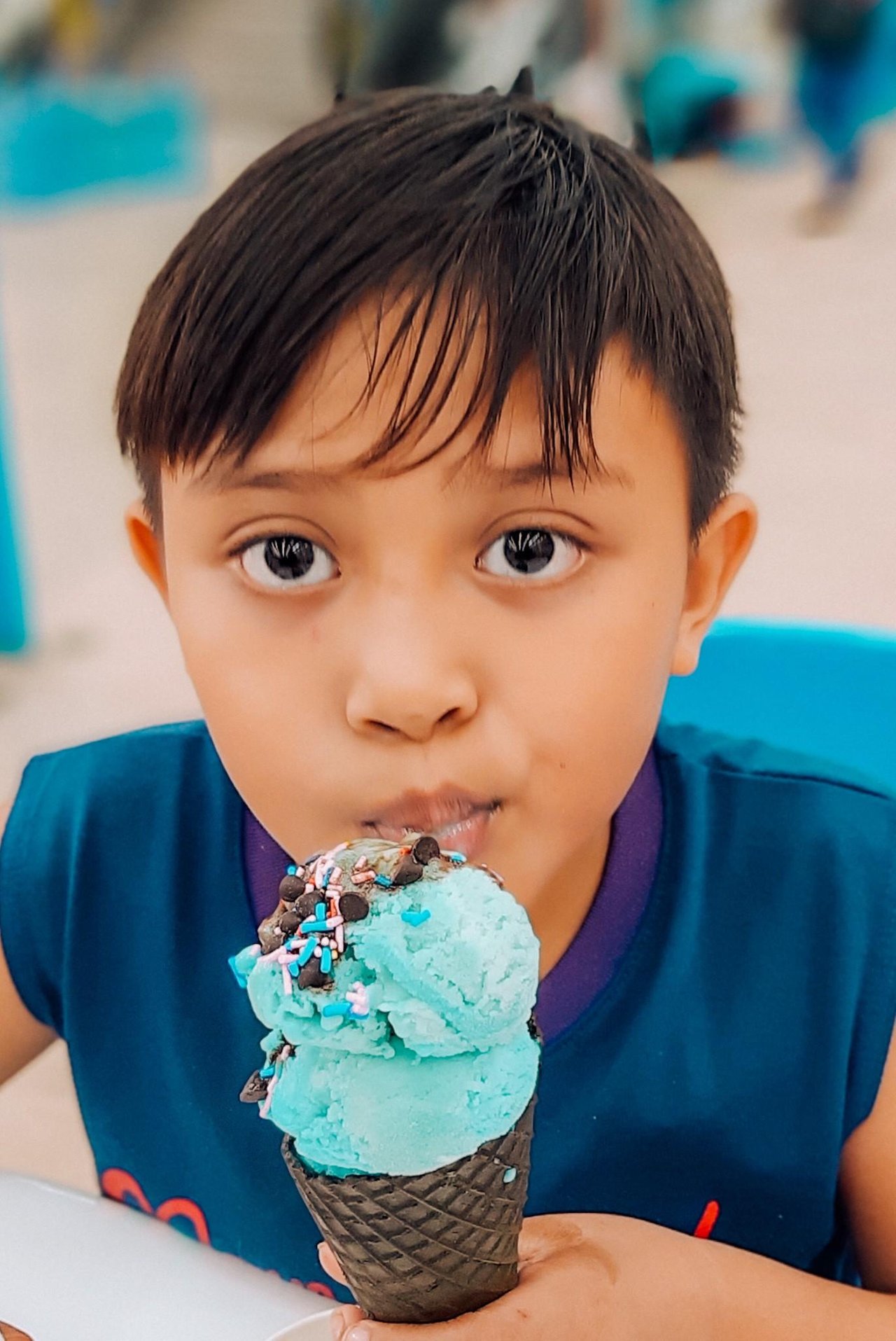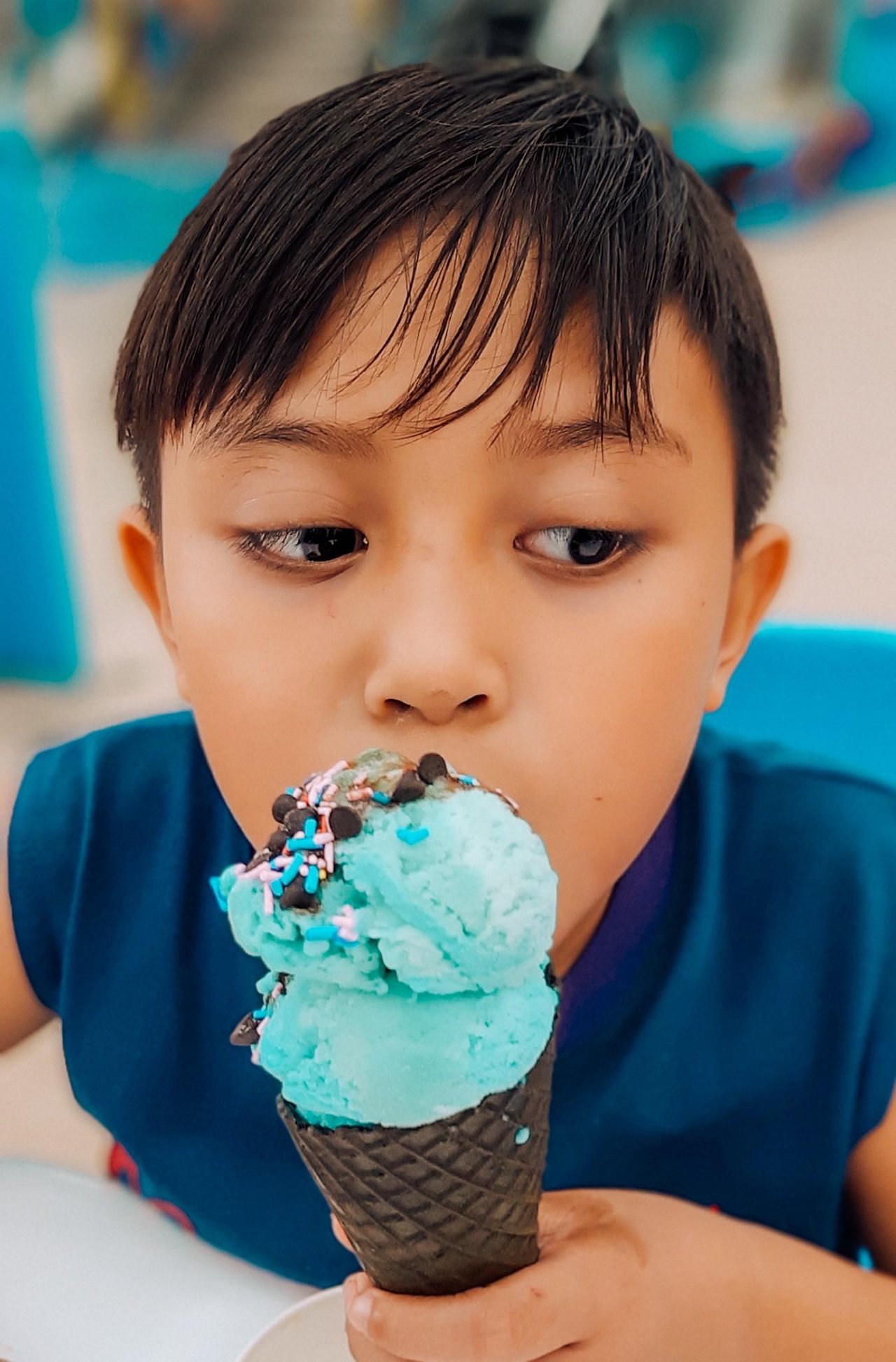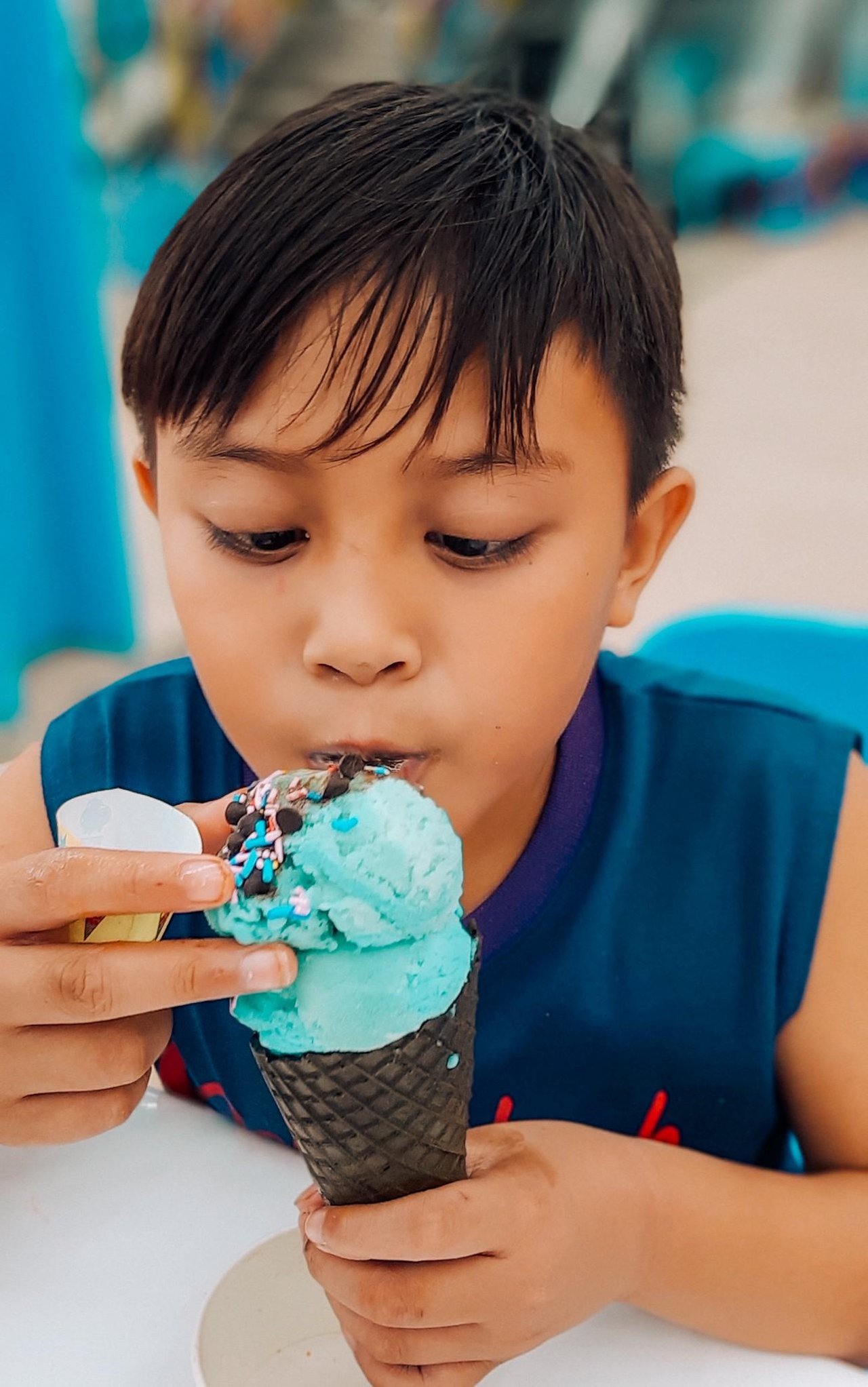 Life is like an Ice-Cream, enjoy it before it melts. (Unknown)
I must agree! Life is what we make it. Life is not always happy but a combination of many sorts. So, despite and inspite of whatever life is throwing at us, be glad that we get to live another day.
And its best to celebrate little things through eating an ice-cream, right?
To me ice-cream are like magic! It seems to pave way to sadness. One becomes happy in a minute. Whenever one gives me an ice-cream, my face lights up with happines. This is not just me right? Is this a universal feeling too?
Well, my firstborn seems to agree pretty well! Hahaha he was quite bored coming with me to the grocery. But when I handed him down a cone if blue ice-cream, he suddenly become alive! 😂
If you are feeling blue or orange or yellow (or whateverl, go grab yourself an ice-cream and let its magic wins you over.
Have a cold Saturday guys! 🍦🍦🍦
---
---
All images above are mine and were taken using my Smartphone Samsung Galaxy A70.
---
---