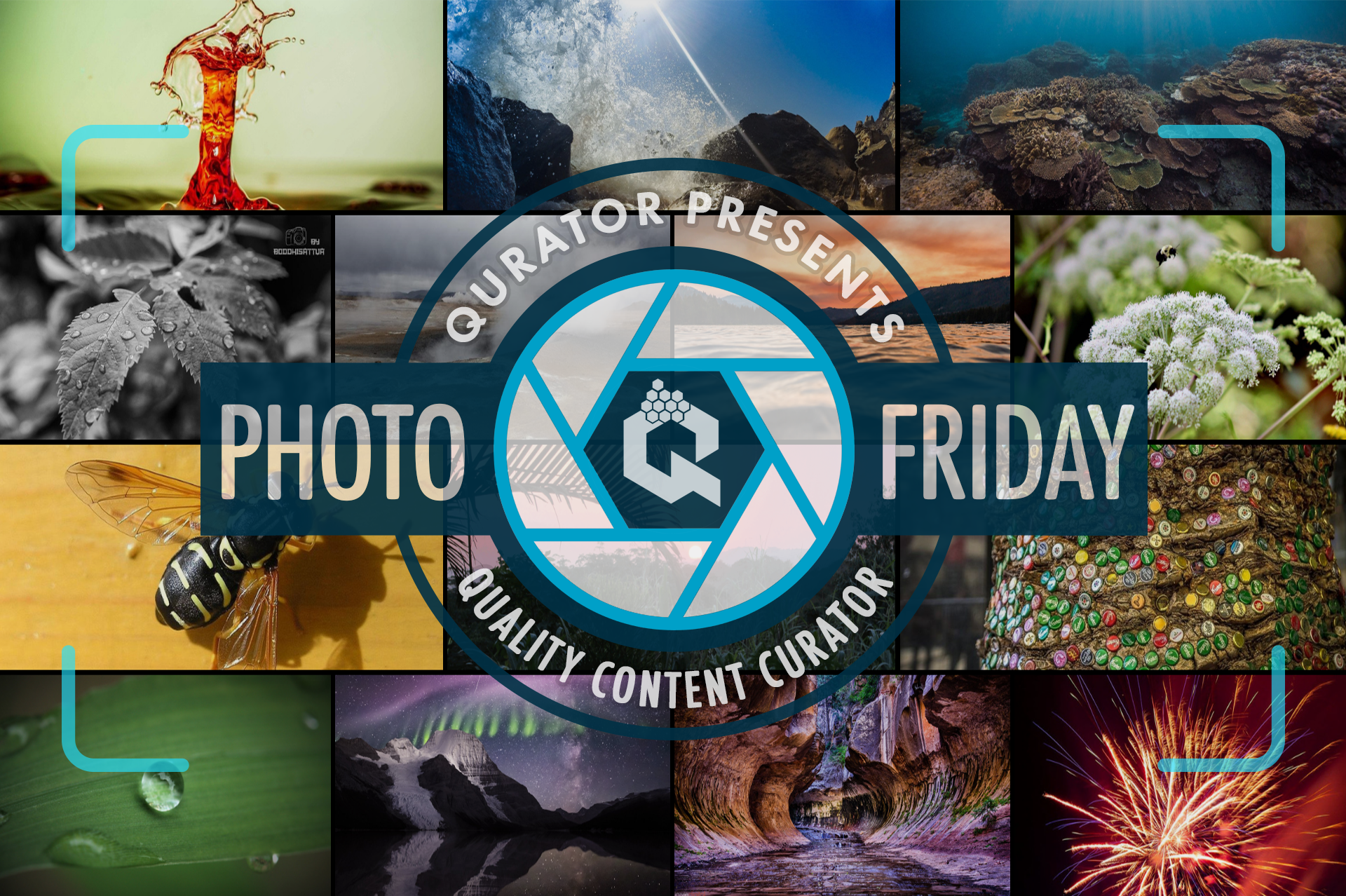 Cover graphics by - @ykdesign
Members previously featured and included in the Cover Collage
@scottshots @redheadpei @nolasco @marjanko @altdelay @bluebottlefilms @boddhisattva @eto-ka @eyeofthemind @intrepidphotos @jarvie @joanstewart @kieranstone @marekwojciakcom

Welcome to the 51st Edition of Photo Friday - Hosted by @qurator!
Below in the comment section you will find some unbelievable images captured by your fellow Qurites from all over the world! See what adventures they have shared with all of us! Don't forget to vote for your favorite and if you'd like to take part with your own image then you will also stand a chance to receive upvotes on your comment and win!
NEW RULES
After much consideration and input from the community we decided to tweak the rules a bit. From now on we will no longer pick 5 photos each week. Instead ALL Qurator members are welcome to post their photography in the comment section of this post and officially enter the competition. The top 5 comments with the most upvotes will be chosen and evaluated by the Qurator Team and then the winner will be announced.
---
Want to take part in Photo Friday?
DO
Comment with a picture and a link to your post.
Copy the template below to make it easier and keep the comments nice and neat.
<center>YOUR-PICTURE-LINK-HERE</center>
### <center>[POST-TITLE](POST-LINK)</center>
center>Comment about your entry</center>
Upvote other photography comments that you like.
DO NOT:
Post links and photos that are not photography related.
Spam people asking for upvotes.
Simply drop your entry and not upvote your fellow Qurites (show some love and upvote their comment, they might just do the same for you too).
We hope this can spark some more interest in the photography community within Qurator. And get more users to visit photography related blogs and appreciate your photography. Hopefully there will also be some nice rewards on your comment in this post.
Let the competition and upvotes begin! Best of luck to all the Qurites participating!
Spamming messages and asking for upvotes on your comment is frowned upon and could lead to being disqualified. Stick to friends and people you know within the Qurator Community!
---
Good luck to all the entries! May the best photo win!
---
---
Congratulations to the winner of the 50th Photo Friday: @tussar11
Prize: Daily 5000SP upvote worth approximately $0.12 for the next 30 days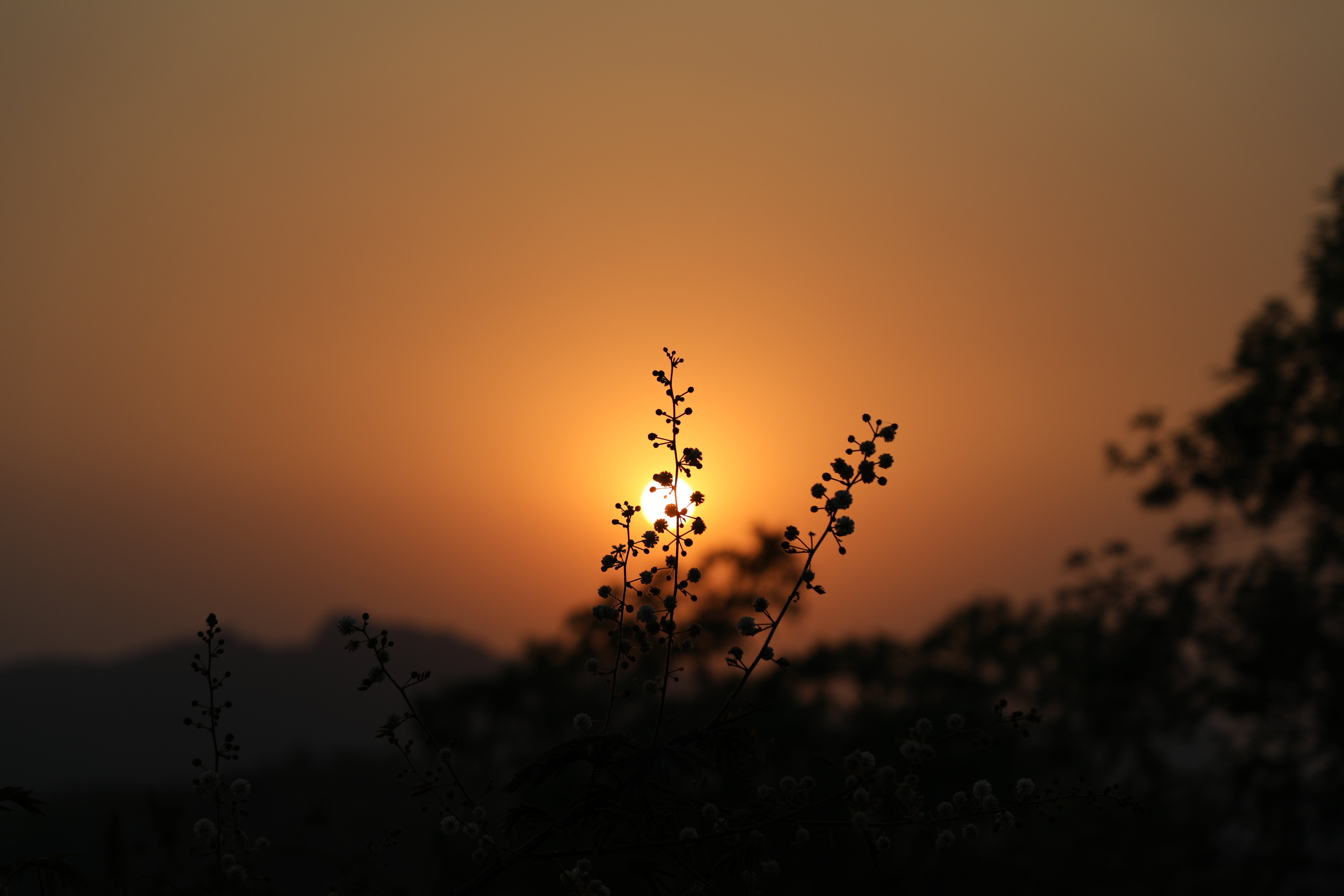 ---
Like the Photo Friday series?
Go check out Tasty Tuesday where we take 5 great food related pictures and host the same kind of competition. Go cast your votes and nominate your friends! Steem on!
---
---
For more information on how to join Qurator and the most recent updates click HERE
---
---
Your Quality Content Curator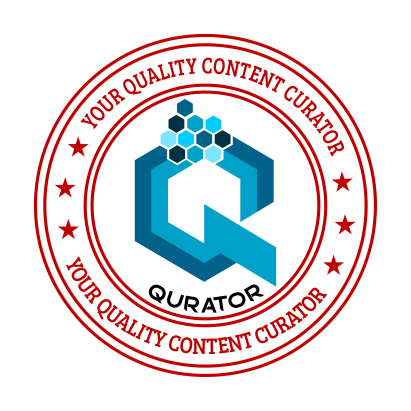 The Qurator project is brought to you by:
@scrooger | @boontjie | @goldendawne | @ewkaw | @ackhoo | @brumest | @stresskiller | @blacklux
Like what we do? Consider voting for us as a steemit witness.
---