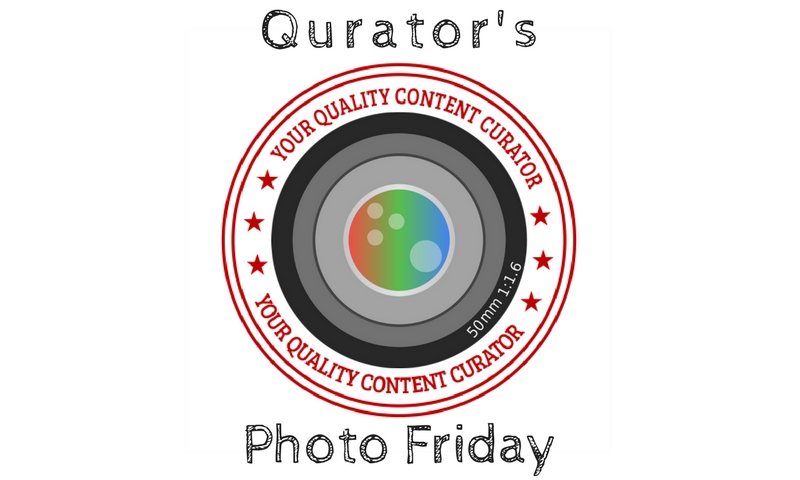 ---
Welcome to the 32nd Edition of Photo Friday - Hosted by @qurator!
Below you will find some unbelievable images captured by your fellow Qurites from all over the world! See what adventures they have shared with all of us! Don't forget to vote for your favorite and if you'd like to nominate your own image for next week's competition, make sure to comment #nominate below.
Each Friday we will select 5 Qurites and feature their photography in our Daily Qurator post. Each Qurite featured in this post needs to comment with their photo featured in this post. The user with the most upvotes on their comment (not money value) will win a Tier 5 membership for 30 days!. Only comments from Qurator members will count. The votes will be counted when this post reaches payout.
---
Want to take part in Photo Friday? NOMINATE! After you upvoted your favorite photo!
DO
Want to take part in the next Photo Friday? Sure you can! Simply comment in the comment section with #nominate.
We will then consider your account and look over your feed for any Photography related posts for the upcoming Photo Friday
DO NOT:
Post links and/or pictures of your most recent posts. We will not choose them. Why? Well, we want the nominees to also benefit from being in the Photo Friday Edition. If you give us a link now and we use it for the next issue of Photo Friday your post has most likely reached payout. That means no extra upvotes... We will select the most recent posts from your feed.
So instead, just include#nominatein your comment of this post (don't forget to vote for your favorite photo first).
We will take it from there and consider your feed for the next Photo Friday.
We hope this can spark some more interest in the photography community within Qurator. Hopefully to get more users to visit photography related blogs and appreciate your photography. Hopefully there will also be some nice rewards on your comment in this post.
---
We have made it easy for all participants by providing the links to their photos that they can just copy and paste into the comment section of this post to officially enter the competition!
PLEASE NOTE, ONLY THOSE FEATURED IN THIS POST MUST PASTE THE LINKS BELOW IN THE COMMENT SECTION. POSTING THE LINK IF IT IS NOT YOURS COULD RESULT IN A FLAG.
@marjanko
https://steemitimages.com/0x0/https://cdn.steemitimages.com/DQmX8TM4KqNwpVhBRcGMbeYbXTVpg5QRdNaEB69LrKBE1ho/36516784_2153251251355840_3699827872660193280_n.jpg
@leyargoz
https://steemitimages.com/0x0/https://cdn.steemitimages.com/DQmYqEn2cQQdALsP7sgZLW598NKvrsZCW7L2Y8Vmdh1NUpV/PSX_20180702_201942.jpg
@bringolo
https://steemitimages.com/0x0/https://cdn.steemitimages.com/DQmfQkWN1VtZNhAoQx7jYo1EdERjG6n1e8UhhehPHK2izvk/JAH_20180617_4946_roadrip2018_356-Edit.jpg
@ohicklin
https://steemitimages.com/0x0/https://cdn.steemitimages.com/DQmQhXRxreSissucatKfQ9D3ijDqKD39AP1pbiGE9CB2bF9/IMG_0402.jpg
@barge
https://steemitimages.com/0x0/https://cdn.steemitimages.com/DQmefDBgXNj2yZWPbsGMEkpLeBvqFyC4ZzYzT49u3JGJ7CW/echinacea-bud-01.jpg
---
Let the competition and upvotes begin! Best of luck to all the Qurites participating!
Spamming messages and asking for upvotes on your comment is frowned upon and could lead to being disqualified. Stick to friends and people you know within the Qurator Community!
---
Your Quality Curator ~( @goldendawne )~ Presents:
---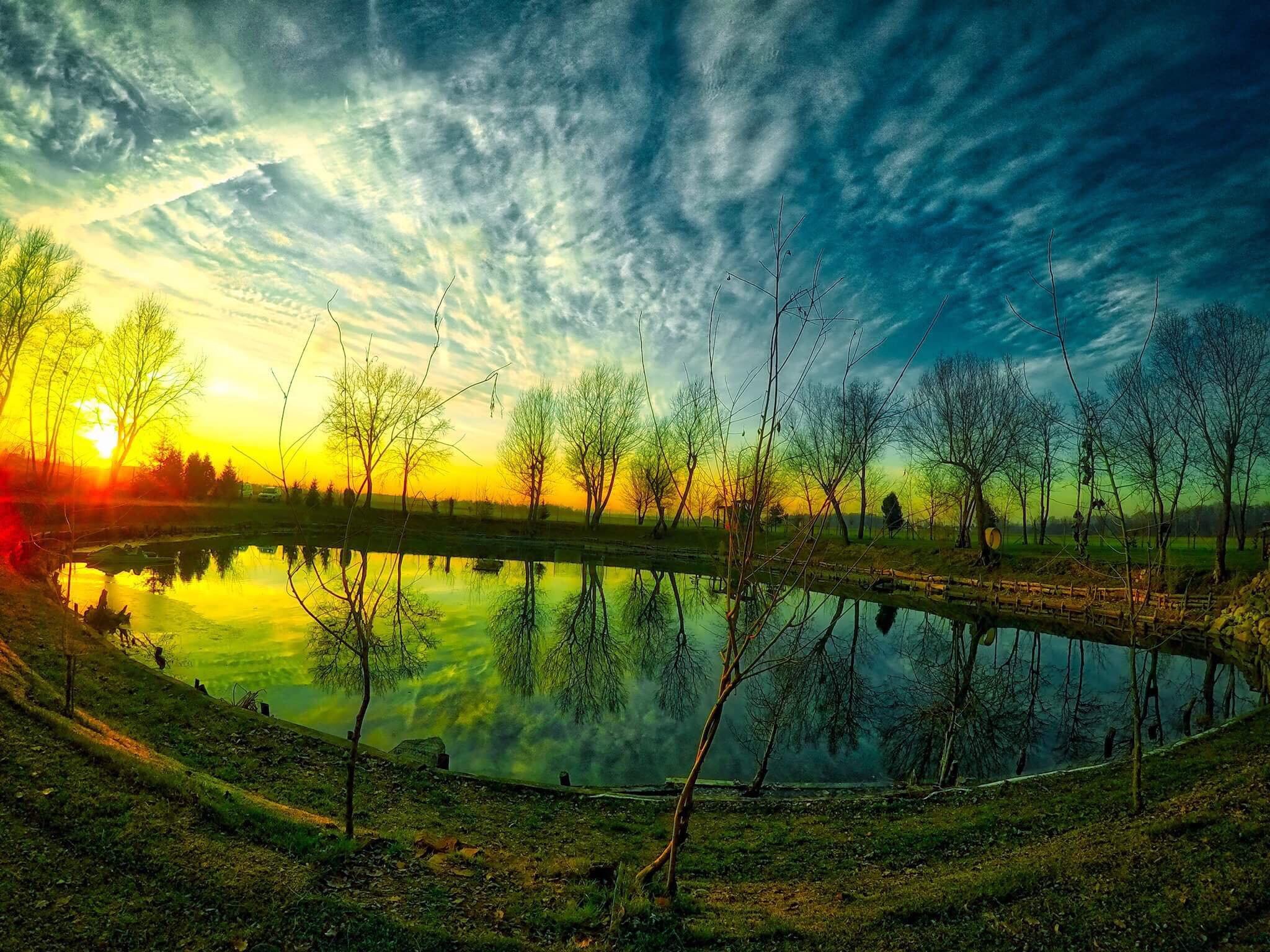 The 7 Days Steemit Sunset Photo Contest By @flamingirl- Day 1
I'm not much of a landscape photographer, but I will try to do my best and create something different, than everybody else.
Combining my macro photography with a sunset...I love the idea. An impossible task!?, but if you follow me, you will know I love a hard challenge. It motivates me to work harder and I constantly improve my photography
@marjanko got this sunset in one of his favorite places in Vanca Vas, Slovenia. It's where he LOVES to go fishing, have outdoor fun and adventures as well as go cycling.
---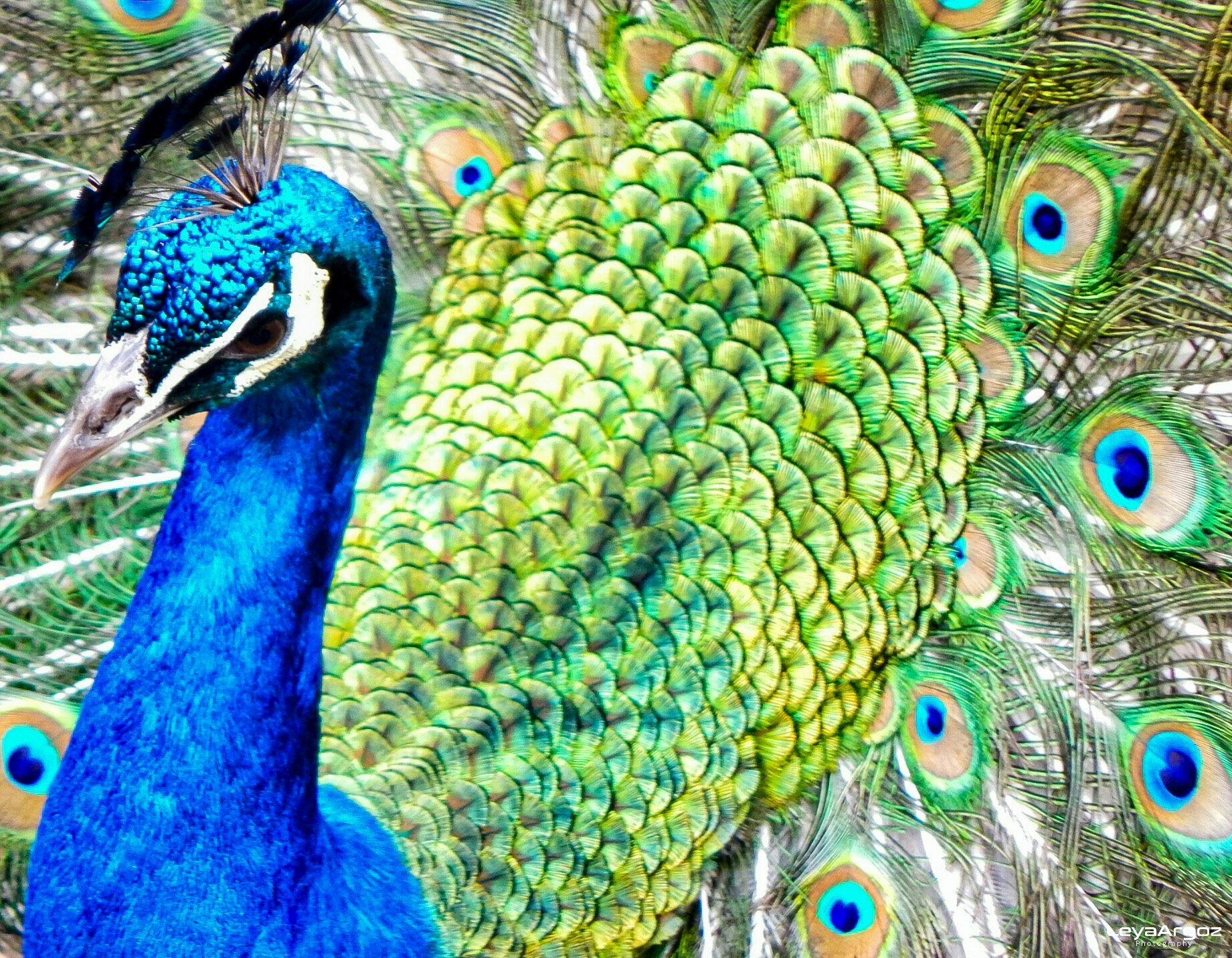 Animal Photography: Lovely Blue Peacock
I saw this beautiful peacock the weekend in an animal reserve, just outside of my city. I tried many shots until I could get this one, I was happy to catch him in action. He seemed to be patrolling his territory, strutting in front of anyone who looked at him
@leyargoz spent a little but of time waiting for the right moment to capture this beautiful creature as it strutted to and fro. AND her patience paid off as she was able to get this perfect close-up shot as this male peacock paraded past.
---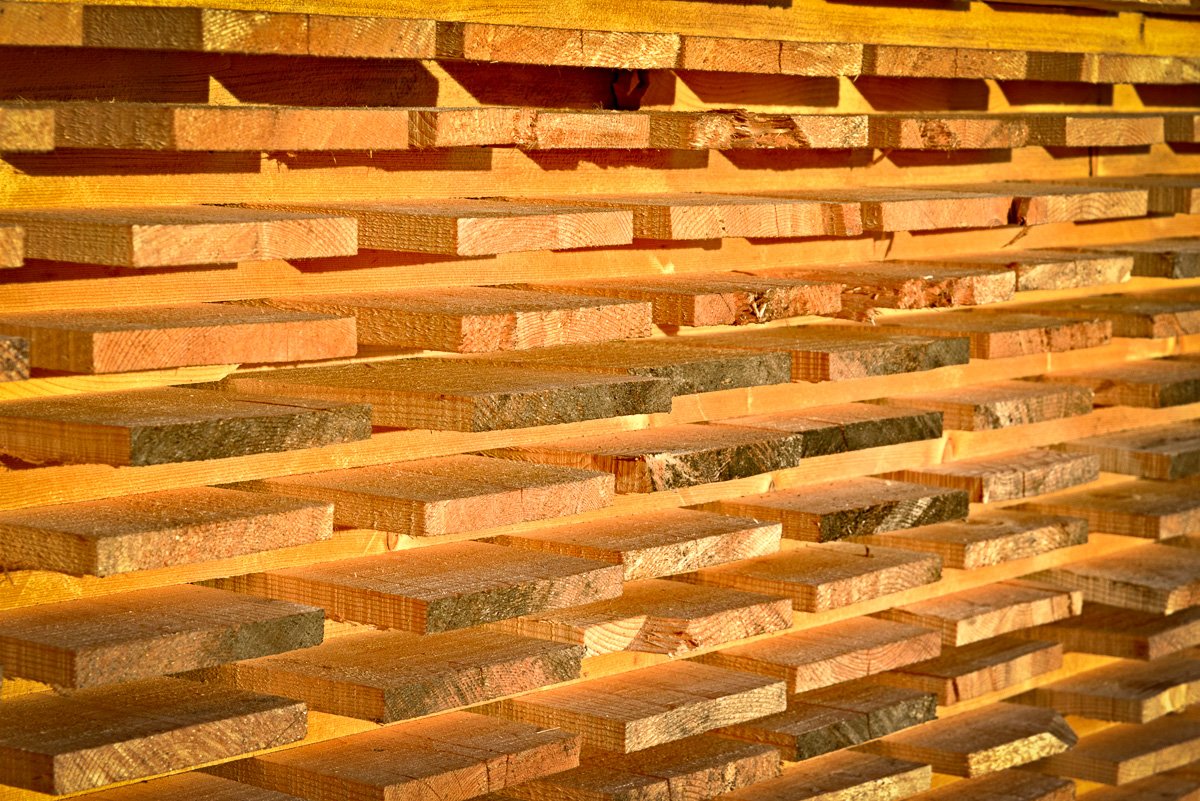 My Daily Photo Number 179- Abstract- Boards In The Evening Sun
The sun was almost behind the hills; it was a beautiful evening. And just before the sun would disappear behind the hills, it lit these boards in a beautiful bright orange color.
All the way from Radovljica, Slovenia, @bringolo shares an amazing moment when the setting sun meets these normally ordinary wood boards. But the evening sun sets these boards off into a whole new color palette. If yo stare long enough, it takes on the visual of an optical illusion.
---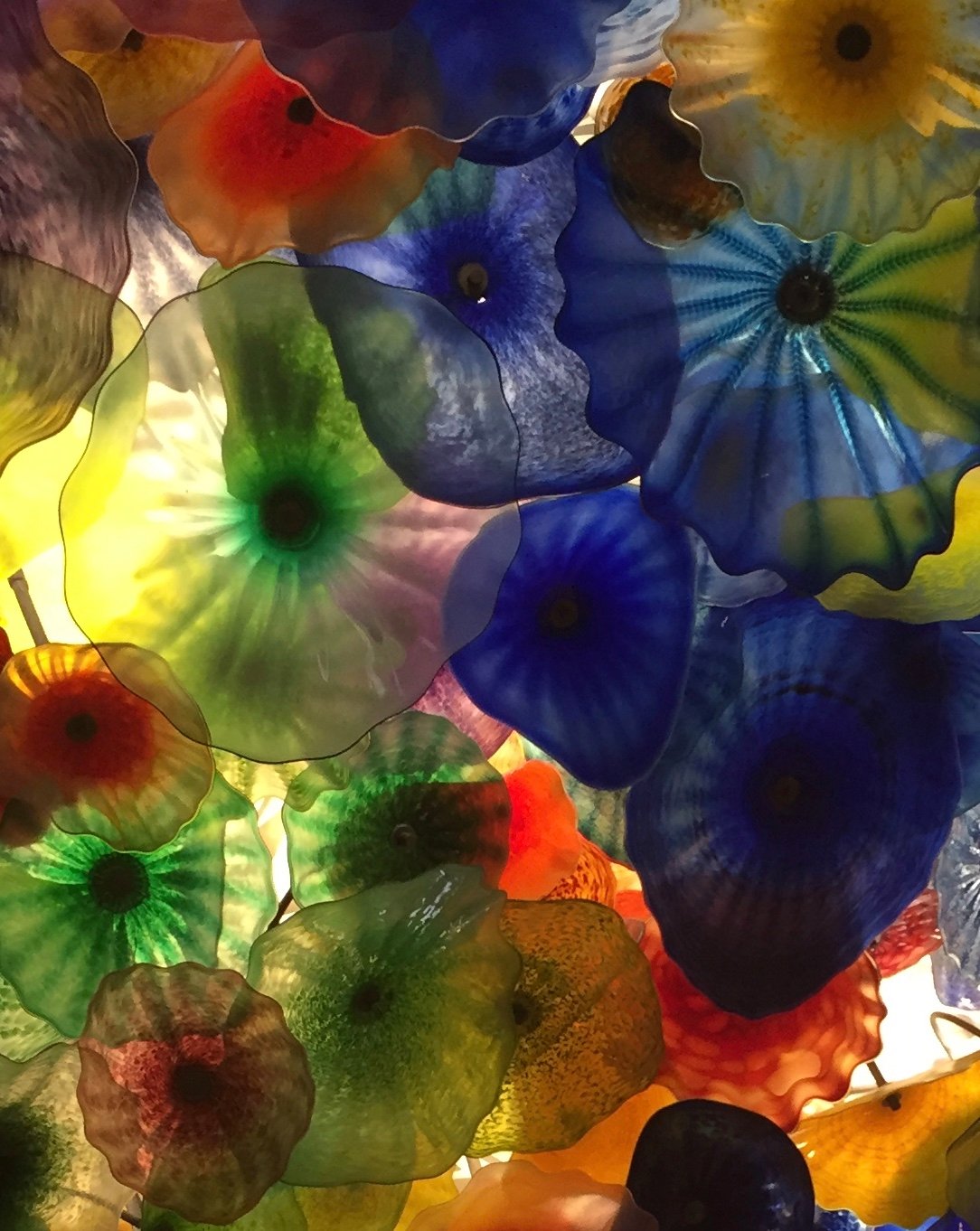 Looks Like Fireworks!
Chihuly glass on ceiling of Bellagio Hotel lobby in Las Vegas, Nevada
LOOK AT that glass sculpture in the hotel lobby; created by Dale Chihuly
And the weight of this structure? It weighs over 40,000 pounds and there are more than 2,000 flowers to view in the glass garden. GORGEOUS!
---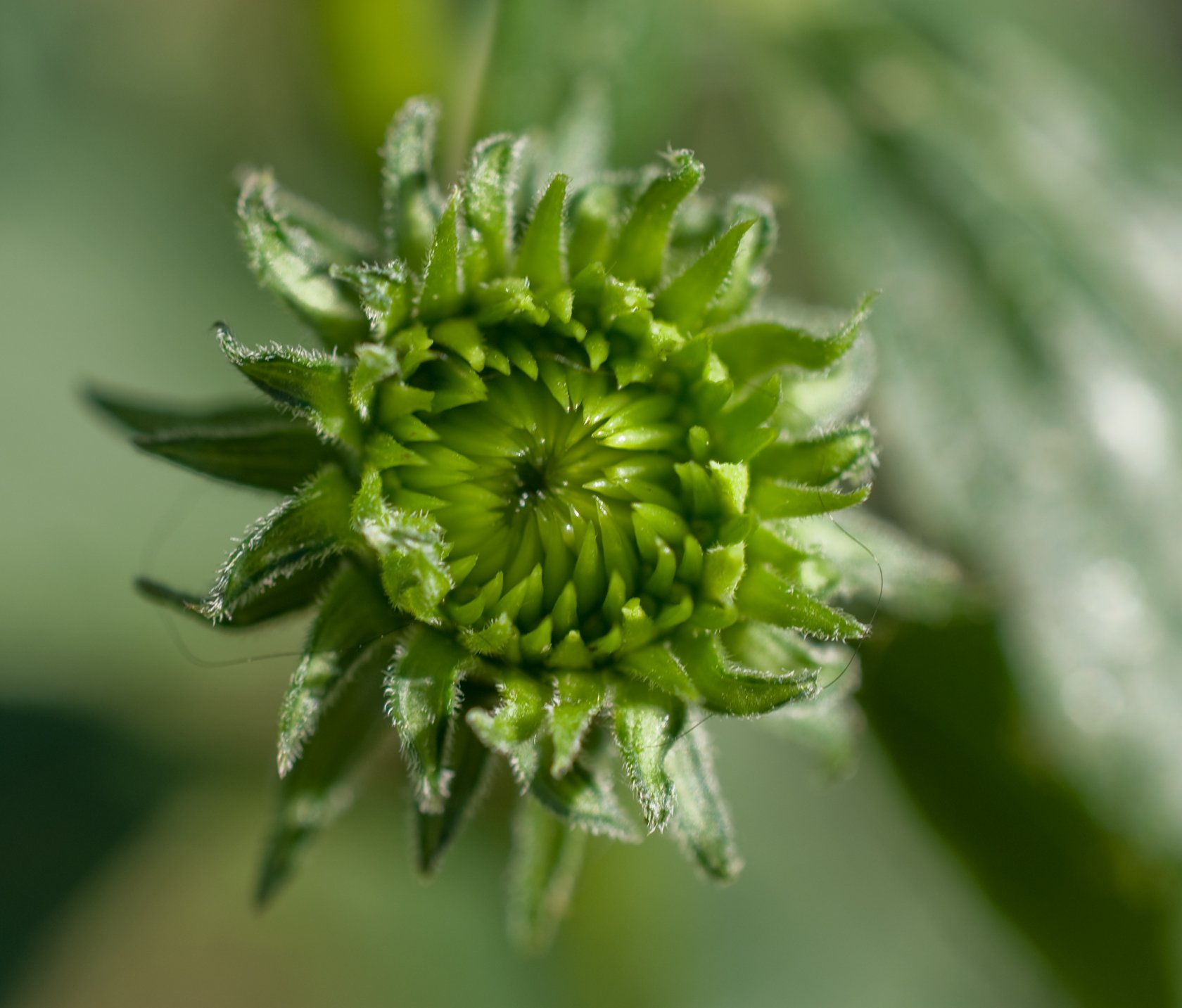 Photographs Of Ms. Echinacea- The Colourful Flower In The Room
In the summer of 2016 I planted some seeds, which sprouted and grew into Ms. Echinacea, who lives by the window in my room. She has grown too tall to sit on the window-sill with the other plants and I have recently re-potted her as she needed more space
and these are little green buds
These little buds haven't opened yet this year.. but soon! Echinacea are such a delicate little flower, but they pack a BIG punch of scent and medicinal properties.
---
Good luck to all the entries! May the best photo win!
---
---
Congratulations to the winner of the 31st Photo Friday: @nolasco
Prize: Tier 5 upvotes worth around $0.37 for 30 days!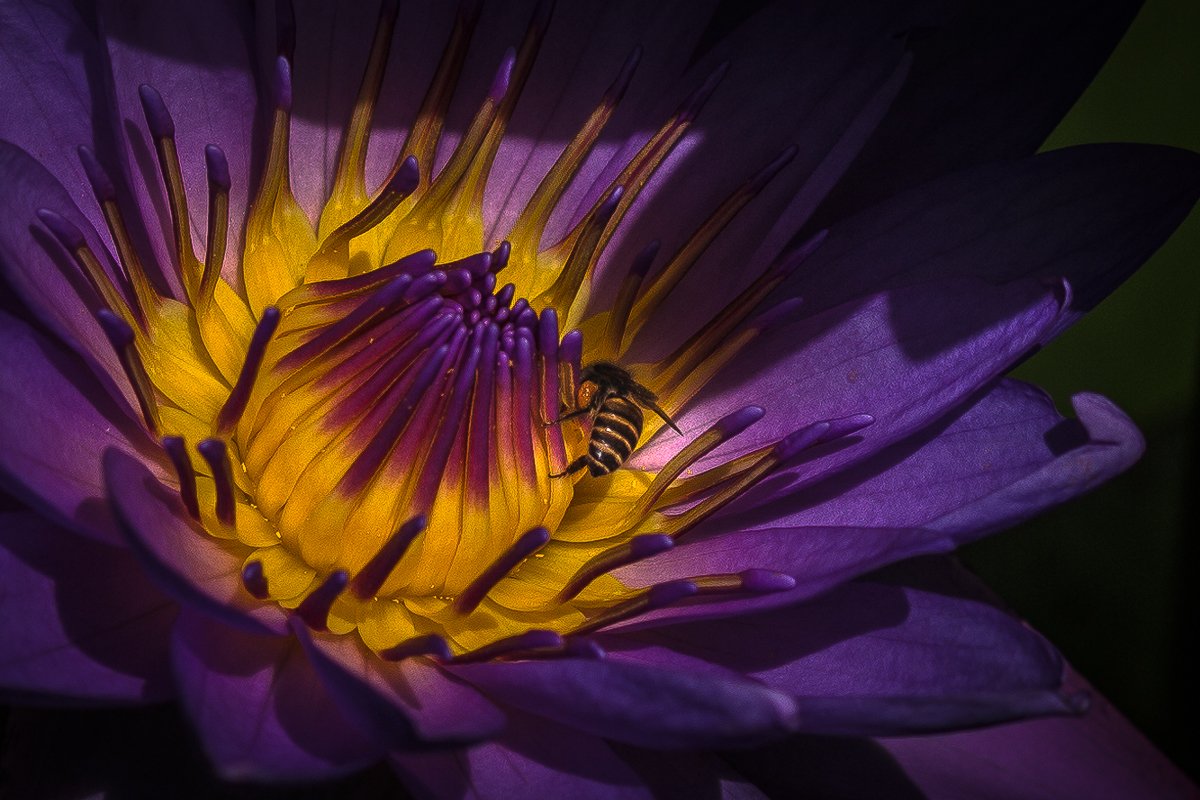 ---
Like the Photo Friday series?
Go check out Tasty Tuesday where we take 5 great food related pictures and host the same kind of competition. Go cast your votes and nominate your friends! Steem on!
---
---
For more information on how to join Qurator click HERE
---
---
Your Quality Content Curator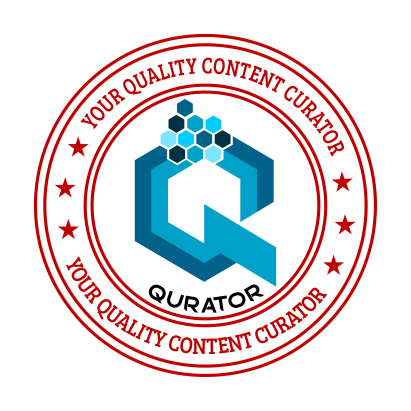 The Qurator project is brought to you by:
@scrooger | @boontjie | @goldendawne | @ewkaw | @ackhoo | @brumest | @stresskiller | @blacklux
Like what we do? Consider voting for us as a steemit witness.
---