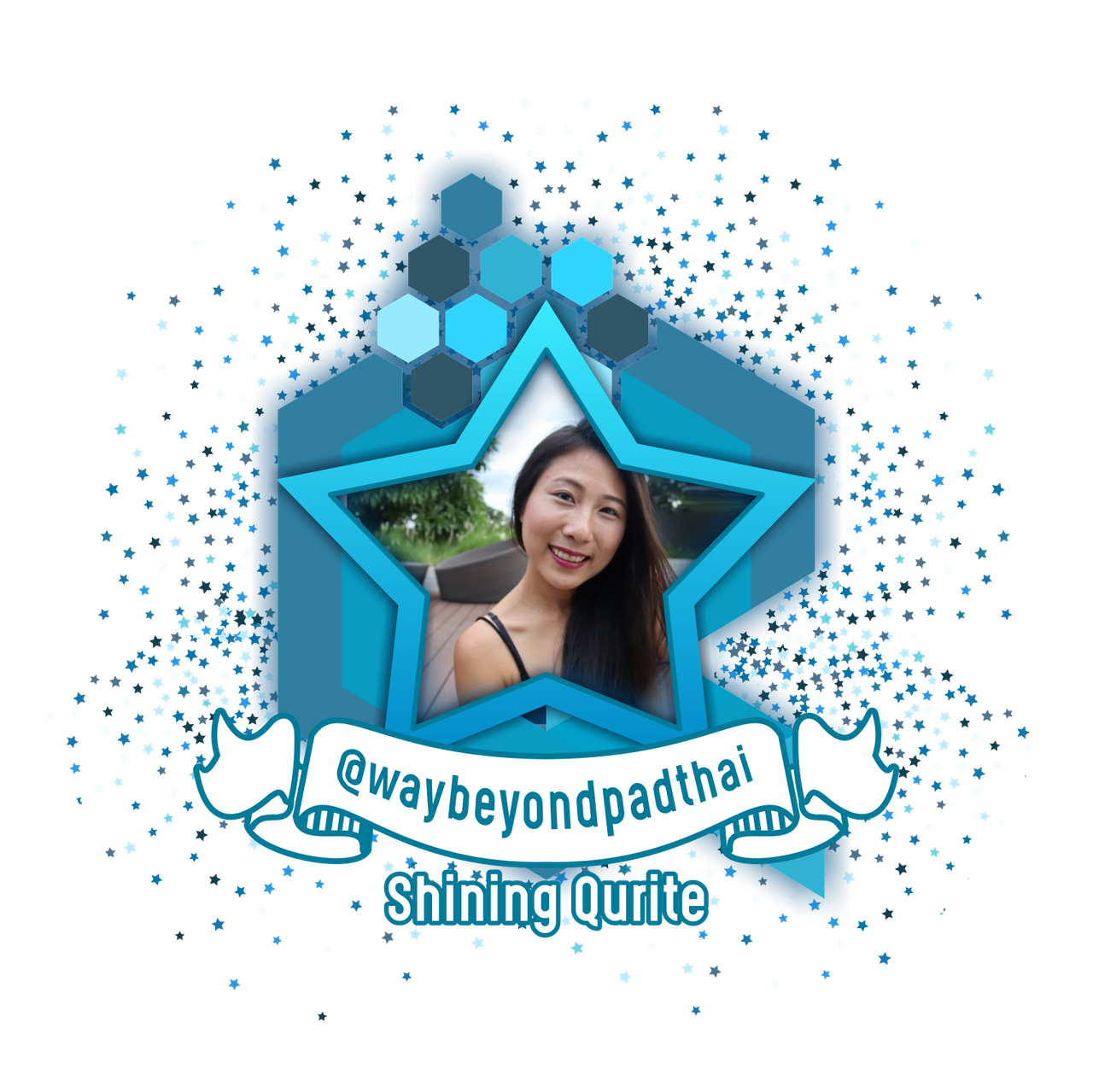 SHINING QURITE OF THE WEEK
Are you an exceptional steemian? Do you post almost every day? Do you write quality content to share with others on the platform? And finally... are you a Qurite/member of @qurator? Well then.. do we have a new special feature JUST FOR YOU! It is YOUR time to SHINE!
EVERY Wednesday @qurator will be posting the Shining Qurite of the Week which will spotlight a member who is active, posts quality content (almost) daily, comments on others' posts on the platform and is an exemplary steemian. We will be featuring a minimum of three of the Shining Qurite's posts from the last few days in this weekly highlight post and will be sending them extra upvotes/rewards from our accounts. With the new changes now in effect your upvotes will come from @qurator and @qurator-tier-1-2.
For the next week you will be receiving daily upvotes worth roughly $0.47! Congrats and enjoy!
If you are not the Shining Qurite of the week, that's alright... you may be next week! Just keep posting quality work, continue supporting @qurator & your fellow Qurites, and perhaps you'll see your name in the SPOTLIGHT one Wednesday soon. But until then, let's see who is this week's Shining Qurite.
REMEMBER to support other members and comment!

Your Quality Curator ~( @goldendawne )~ Presents:
---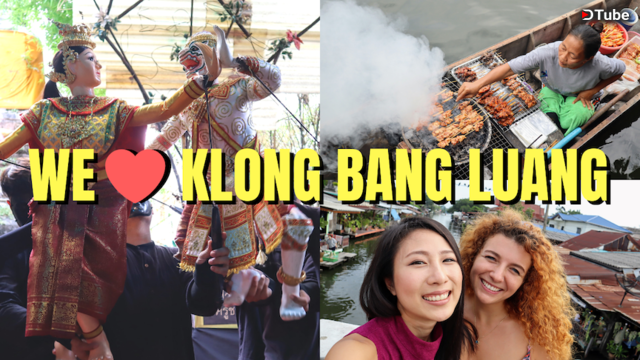 Come Chill With Us For A Day!
This is not my first time coming to visit Klong Bang Luang but it's actually the 3rd! Loved it since the very first second I stepped into the place so I sure will keep going back. This time going with my lovely Magda. A friend that I have been talking and posting a lot of stuffs with her lately. Probably going to be some more before she leaves for her next travel destination. This vlog is pretty much just chilling out and spending a chill day by a canal. Great show, good food, authentic Thai way of living. Lovely day! Come join us!!
---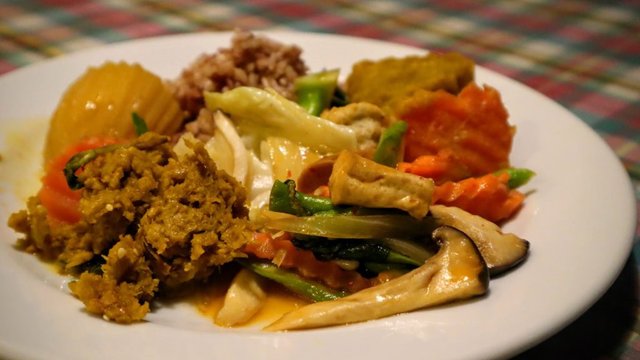 Whoa! This Thai Vegan Place!- Food Porn
I know this post will just make @benfreed gone wild with all this plant killing but not animal lol but.. I gotta say, I have been finding all these yummy Thai vegan and vegan food even became one of my favs! Here in Bangkok! We just found another super duper one
---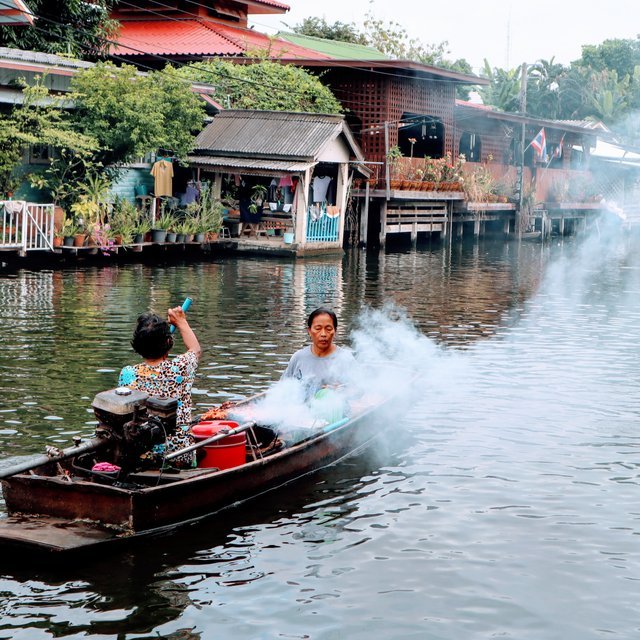 Does Your Country Still Have Some Aunties Paddles The Wooden Boats Selling Grilled...
... chickens in a canal?? I went back to my favourite canal and randomly wowed by this! I mean, we have a lot of these at those touristy floating markets but here, where we went was pretty local. Soooo c c c cool ! I feel so random and happy today! I hope you do the same! Oh! see this in motion in my DTube vlog from yesterday if you feel like

The Shining Qurite Wall of Fame
Since we will be featuring a Shining Qurite each week we are going to start the Shining Qurite Wall where all the featured members will be placed. A great place for all steemians to find exceptional Qurites to follow. If you are a Shining Qurite, feel free to use your badge in your posts, you deserve it. =)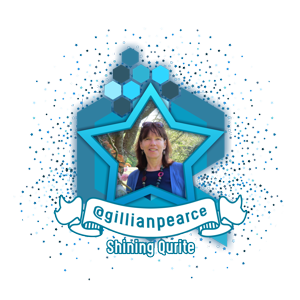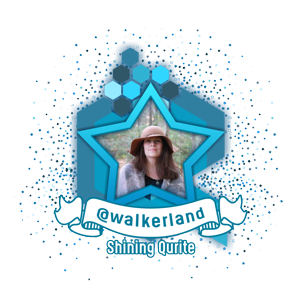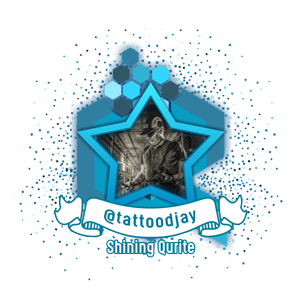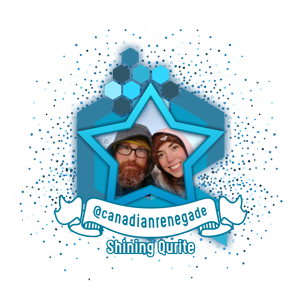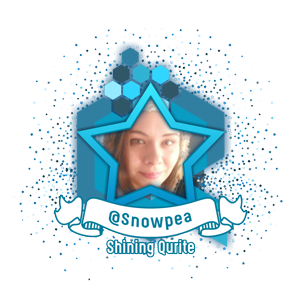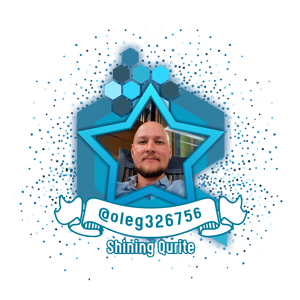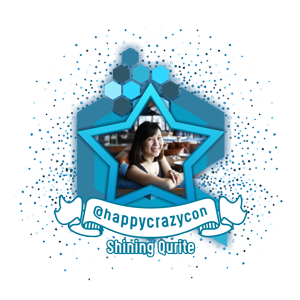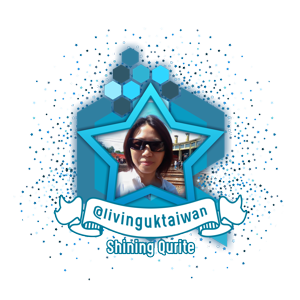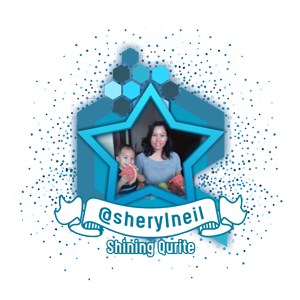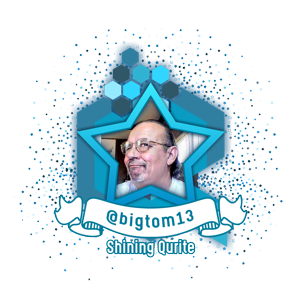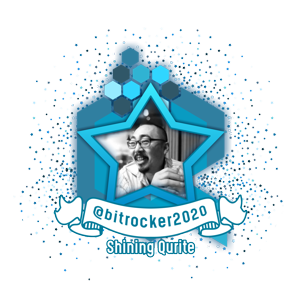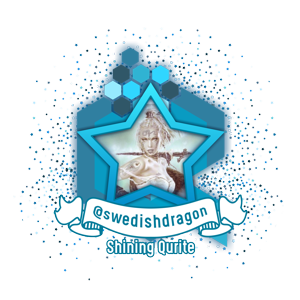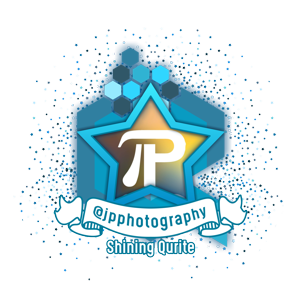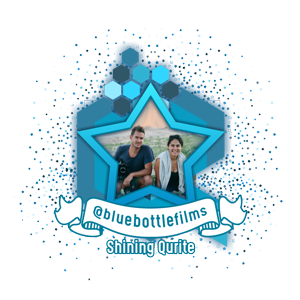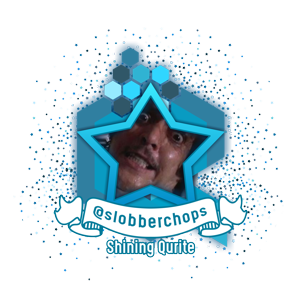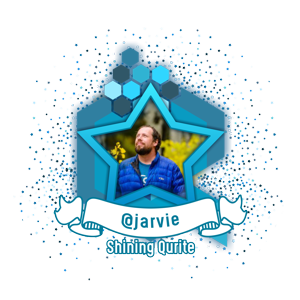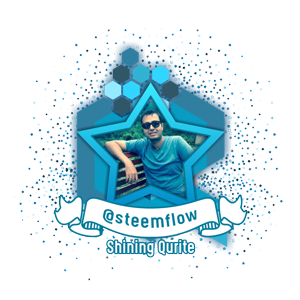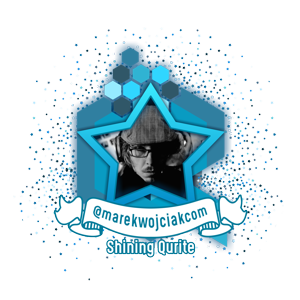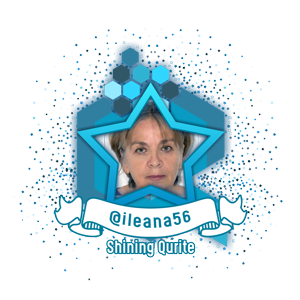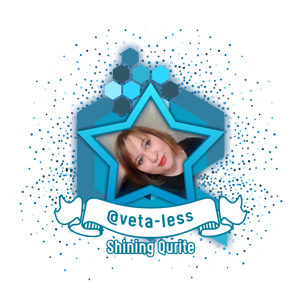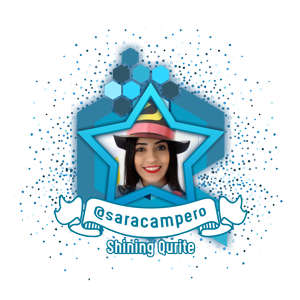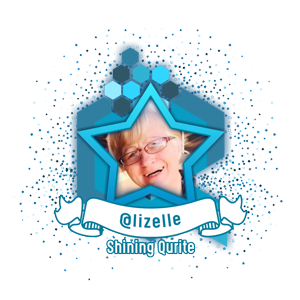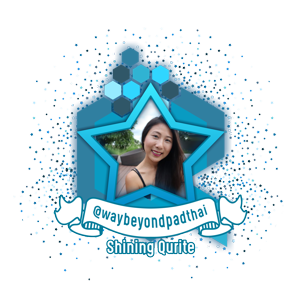 The Qurator project is brought to you by:
@scrooger | @boontjie | @goldendawne | @ewkaw | @ackhoo | @brumest | @stresskiller | @blacklux
For more information about the Qurator Project and how to join click HERE
Like what we do? Consider voting for us as a steemit witness.
---