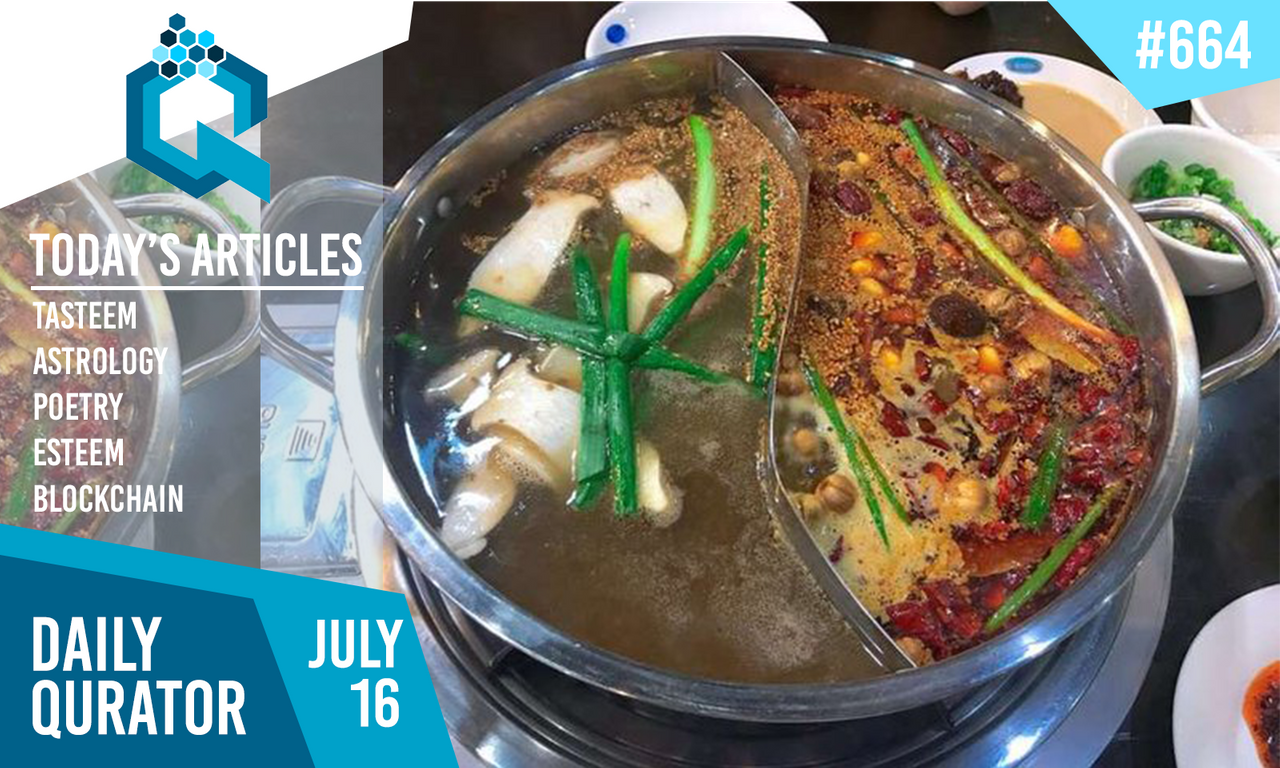 Cover graphics by - @aaronleang

Welcome to Qurator's Third Treasure Hunt!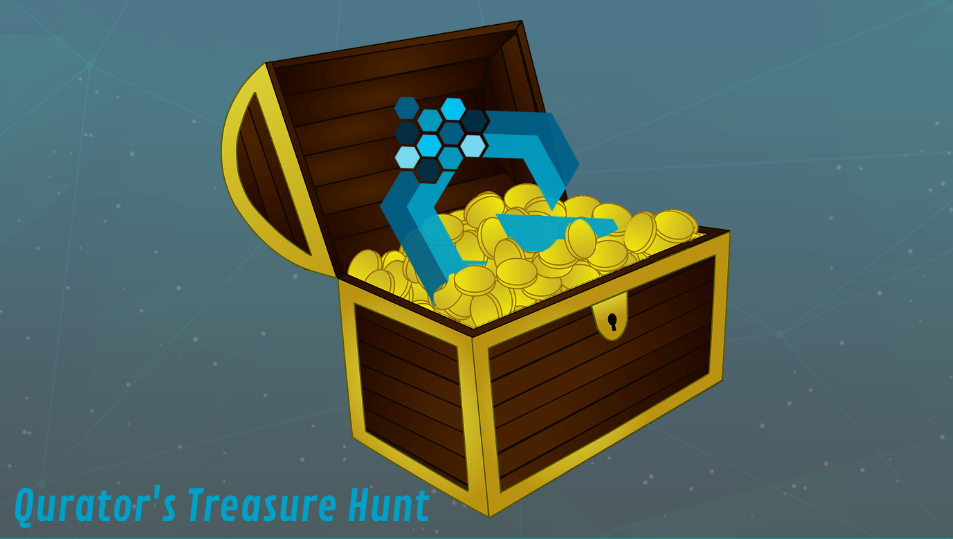 Source: Pixabay
The game is simple. We will give you a list of stuff you have to find and take a pic of in order to win some Q tokens.
The 3rd week of Qurator's Treasure Hunt is here! You have to make a post with all the treasures objects in this list. You need to post photos and you have to hold a piece of paper with your steemit name and "Qurator's Treasure Hunt Week 3" written on it for us to be sure you took the photo. It can be an object, an animal, a reaction or emotion. Only the best 3 posts will get 5 Q tokens each. You have to add the tags "qurator" and "qtreasurehunt" to the post. You will have until next Sunday to make the post and the winners will be announced on next Monday in Discord. There will be a special bonus of 5 Qtokens for the most creative post. So make sure to be creative and have fun with those photos!
The "treasures" you will hunt this week are:
S - Salt
T - Taxi
E - Eleven
E - Excitement
M - Mailbox
I - Ink
T - Ticket
Good luck everyone and have fun!
Winners of the 2nd treasure hunt: @nikv | @sczed | @sawcraz.art
Click on their name to view their entries

Welcome to the 664th Daily Edition of the Daily Qurator. Below you will find some awesome members of @qurator that worked hard to post some good quality content for all you awesome Steemians to enjoy!
Your Quality Curator ~( @goldendawne )~ Presents:
---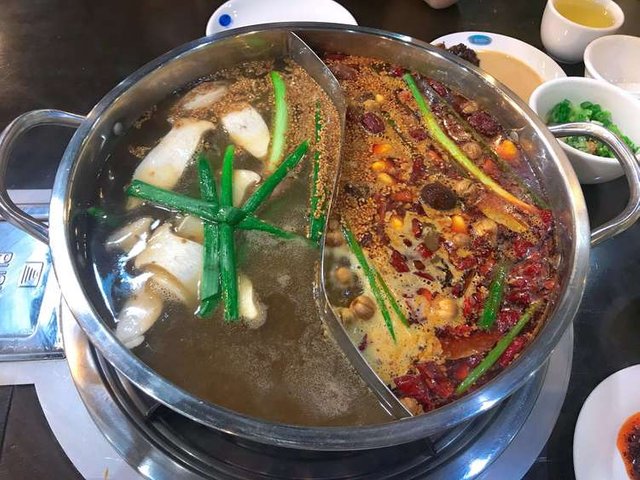 A Hot And Spicy Date
Well, when @enjiliew has the crave for hotpot. It is not a joke and she is really craving for this Chinese style hot pot with the spicy soup and also herbal soup combo. So there goes my blind date here in a steamboat restaurant, filled with mutton smell as they served mutton too. Usually for a Chinese style hotpot, I learned up the lesson of not ordering for too many varieties as all of them come with big portion, which too much for two pax but ok for at least 2 pairs of people. Next time perhaps a double date would be good
@kimzwarch is thinking this place would be great for a double date. Anyone up for that? This restaurant seems to be busy and looks as if it's a good location for even a first date!
---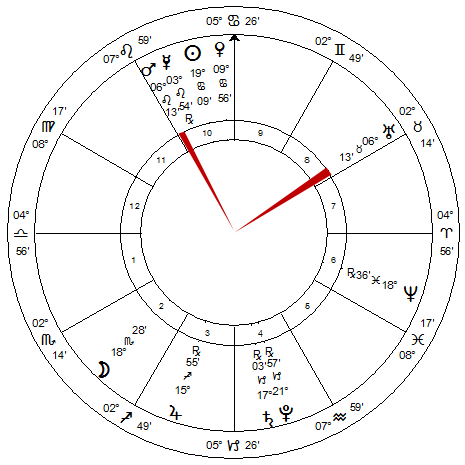 It's Astro-Logical: Practical Advice For Conscious Living- Issue 95
Mars square Uranus is an impulsive, unpredictable energy mixing action, temper and physical movement with independence, spontaneity and rebellious attitudes. What results can be an "anything goes" situation. That covers a lot of ground. Think about it. Think carefully
Come along with @enchantedspirit for a look into the stars! A you a rebel? Do you sometimes feel restricted? If so then perhaps this post can help you harness in those feelings.
---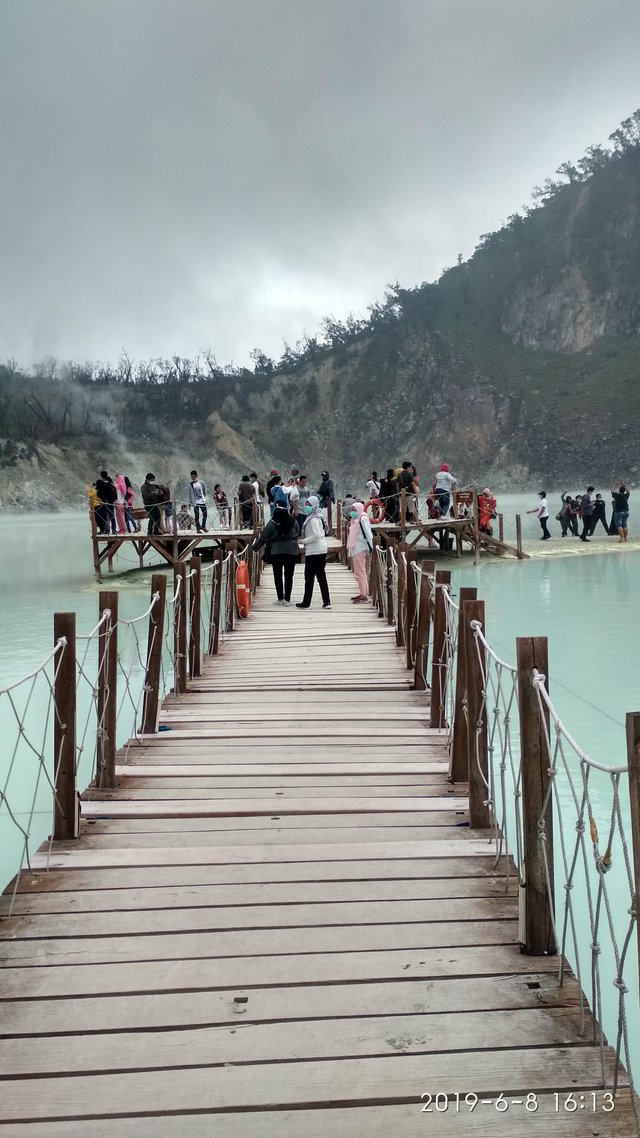 Bridges In The Relationship Of Life
Love is like rain
who arrived in the dry season
clean the drought from the barren land
obsolete flowing irrigation
Who's ready for a little inspiration today? If it's you then head on over to @amuchtar's poetry post today. It's all about love and keeping connected!
---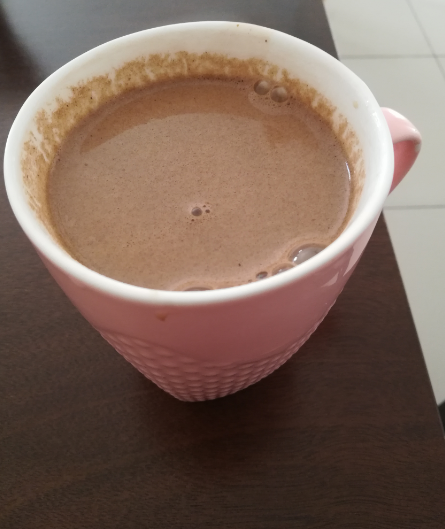 Some Aromatic Filter Coffee To Lift You Up
Our home delivery grocery app send us a sample packet of this. I am not a coffee person really but rather enjoy my multiple cups of tea and so this was just crazily life risking step to take :)
I did have my cup of tea for evening, there is off course no going anywhere without that, however a little later happened to see this packed peeking off my shelf
Who doesn't like the aroma of freshly brewed coffee? It really helps get you going! And @mydivathings is sharing her most recent cup of coffee in this post for all to share!
---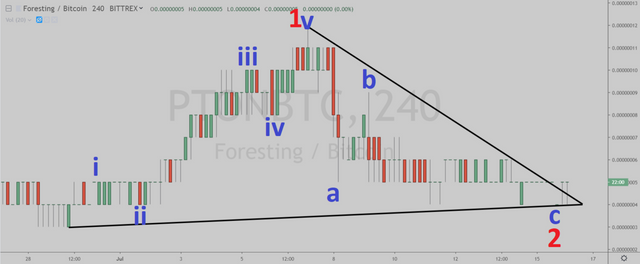 Crypto Zcontest July 16: PTON
In Elliott Wave terms, PTON began a wave one advance on June 29. The red wave one (blue sub-waves i-ii-iii-iv-v) finished on July 7, and the red wave two (blue sub-waves a-b-c) correction ended on July 15. If this wave count is correct, PTON should be heading next towards the July 7 peak in the red wave three
Have you heard about this social media platform that rewards content creators? No? Then make sure to stop over and see @maarnio's post where they share the introductory post for PTON.
---
@qurator does not explicitly or implicitly endorse third parties opinions or statements in the Daily Qurator. Any statements made in these posts are the author's and curator's own opinion.

Qurator News:
---
Free Registration and how to join details can be found here: Registration Details
---
Bigger better monthly subs!
We know not everyone can delegate or upvote for larger upvotes. Thus sending in steem allowed for a larger upvote for the month.
It used to be only two levels.
SUB1 = 0.8 Steem for an upvote from 750 SP
SUB2 = 1.6 Steem for an upvote from 1500 SP
We decided to add three more levels to this, with level 5 adding a little bonus in there!
SUB3 = 2.4 Steem for an upvote from 2250 SP
SUB4 = 3.2 Steem for an upvote from 3000 SP
SUB5 = 4 Steem for an upvote from 4000 SP (250SP Bonus!)
So how does that work?
Let's say you send 3.2 Steem with the memo sub JULY then you will get an upvote from @qurator similar to a 3000 SP account.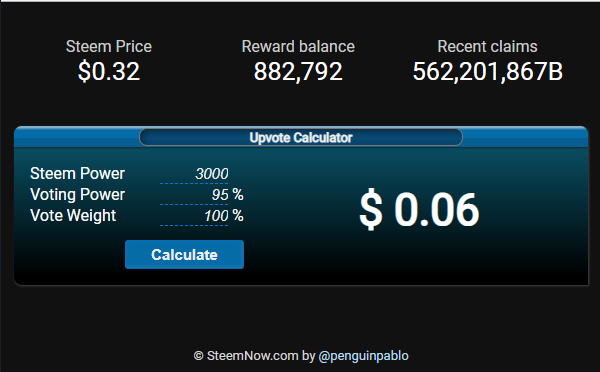 Competitions


We host weekly Photo and Food competitions. Click on the images below to view the posts.
Additionally for all members we have Toss up Thursday, a biweekly free for all post-promotional competition.
| Tasty Tuesday | Toss up Thursday | Photo Friday |
| --- | --- | --- |
| | | |
For Qurator members
For those who would like some extra upvotes from the Qurator project can send SBD and their link to
@qustodian
. This little bot is available to Qurator members only.
- Send any amount of SBD and your link to receive upvotes.

- Any extra SBD will be refunded.

- The bot will upvote your post to the value of 2.35 times the amount of SBD you send.
For Investors
For those who would like to invest some Steem Power,
@qustodian
pays out 90% of all the SBD sent to the account. Delegate minimum of 50 SP to invest and receive daily payouts in SBD.
Delegation links for @qustodian (NOT @QURATOR):
Please remember to leave at least 50SP in your account!
For any other amount feel free to contact us in Discord.
Delegation links for @qurator
After you click the link you will have to check the value, click next and then enter your Steemit NAME and Private Active Key to delegate.
Please remember to leave at least 50SP in your account and that new delegations overwrites the old one. Always use the total amount you want to delegate.
Qurator's Discord Channel


There is more perks and fun stuff on our server:
Feel free to ask Qurator Team questions
Meet other members
Promote your post in our Postpromotion room
Check your last upvote, current tier and @qustodian balance with Quro bot in Qurator-Assistant room
Keep an eye on on Steemit challenges in Steemit-challenges room
Join us! https://discord.gg/pJtWp57

Qurator banners
If you would like to show some more support and use Qurator banners then please head over to this post and copy the banner links from there. =)



»»-------------¤-------------««
Upvoting or Resteeming this post will help us grow and in turn enable us to give better upvotes to our members and quality content creators.
The Qurator project is brought to you by:
@scrooger | @boontjie | @goldendawne | @ewkaw | @ackhoo | @brumest | @stresskiller | @blacklux
Like what we do? Consider voting for us as a Steemit witness.
Active Witness rank: 75
---