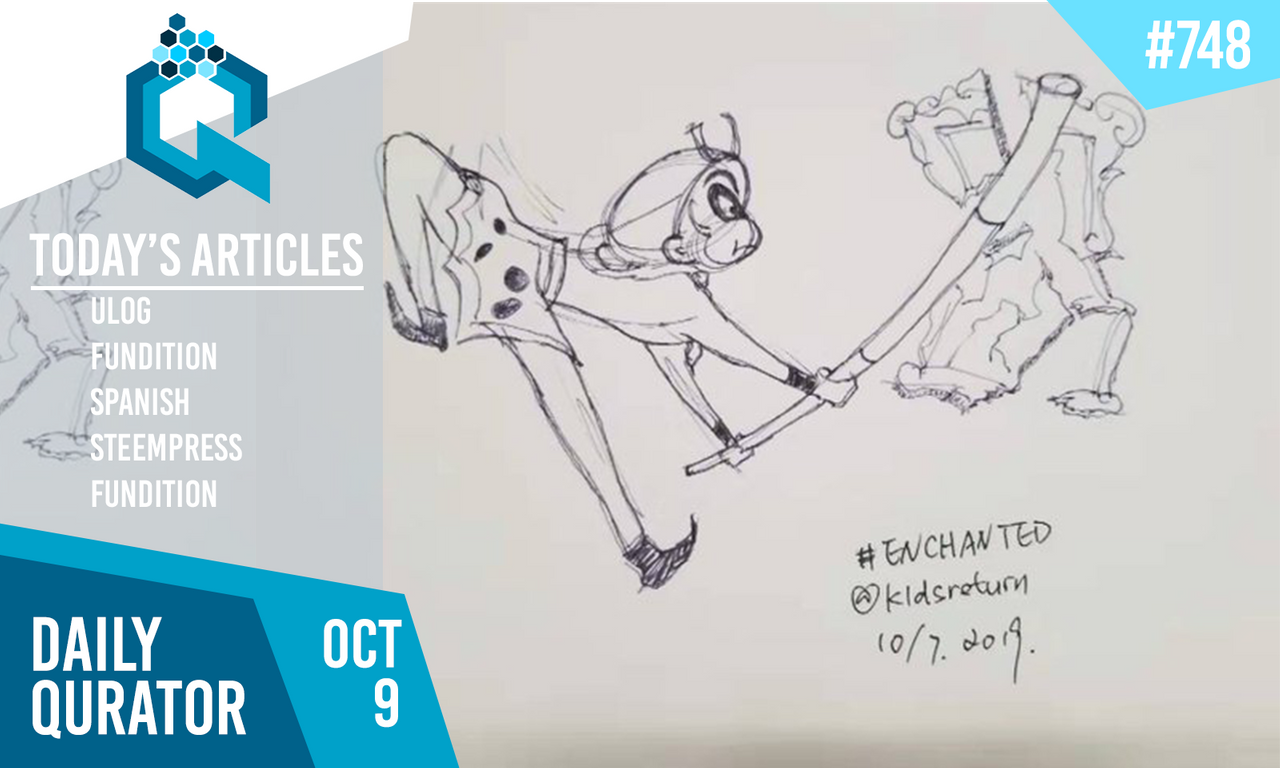 Cover graphics by - @aaronleang

---
Welcome to the 748th Daily Edition of the Daily Qurator. Below you will find some awesome members of @qurator that worked hard to post some good quality content for all you awesome Steemians to enjoy!
Your Quality Curator ~( @goldendawne )~ Presents:
---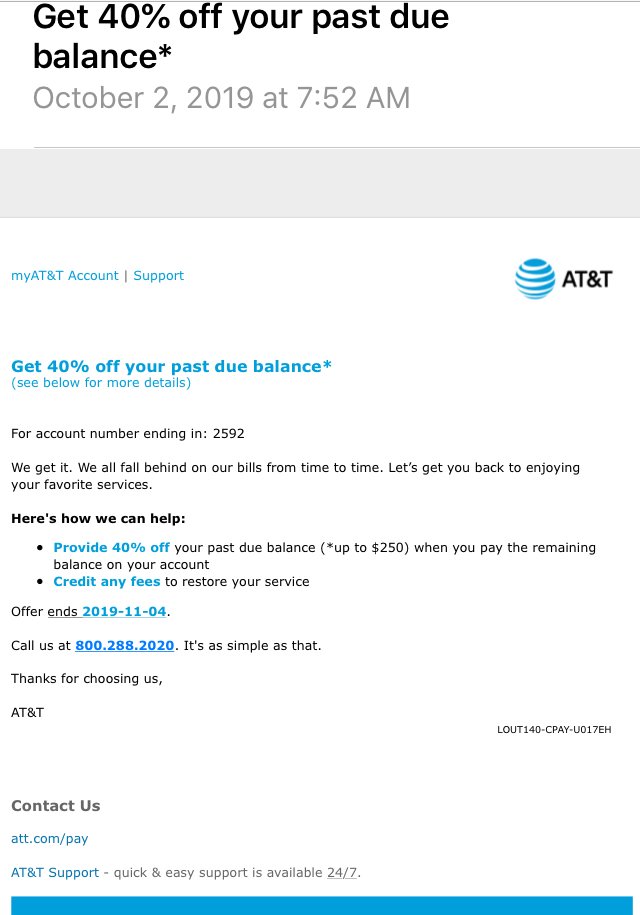 Ulog: When Companies Make Promises
I have been struggling with my bills.
Not enough so that I need to power down.
Not enough to unstake all tribe earnings.
Not enough to stop dropping bits of $$$ in to the Blockchain.
But certainly enough to ignore my internet bill (especially because I was going to be out of my house for two weeks, and didn't mind empty house not having wifi)
What do you do when money is tight? DO you call some creditors to make payment arrangements? See what @metzli attempts to do; and then what happens in this post.
---
The Importance Of Support From All Parties To Support The Sustainability Of The Organization
Higher education as one of the means to organize Scouting Education requires many factors that can support the sustainability of the organization well. Some of these supporting factors include the interests and good quality of the head and lecturers, the active role of members of the organization, the active role of the Quartier Council and the Education Supervision Team and the active role of the community in this region
It is so true that people should support every level of education; and in this post @ponpase shares more about this logic. See what this "Scouting Education" is all about.
---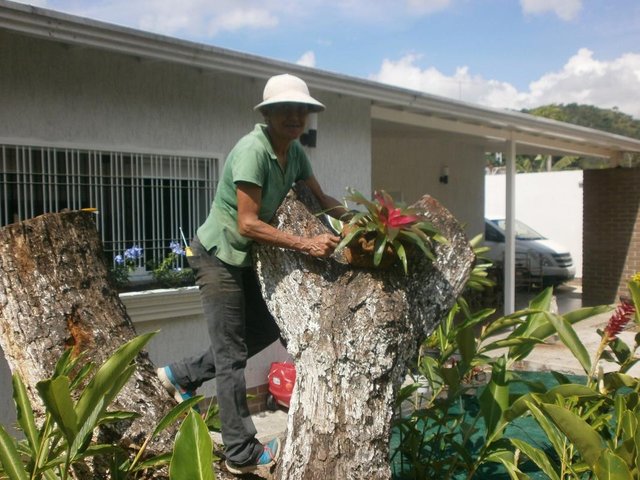 From The Fallen Trunk- Spanish Tribe
Dear friends, this week I have to @yasminlopez , my wife, the maintenance of the garden of a client of El Limón - Aragua - Venezuela and expressed a concern for the trunk of an immense mango tree that I had and did not find what to do so...
@oizaguirres shares how his wife saves this mango tree. With a few tools and a lot of hard work, see what she does to salvage this beautiful fruit tree.
---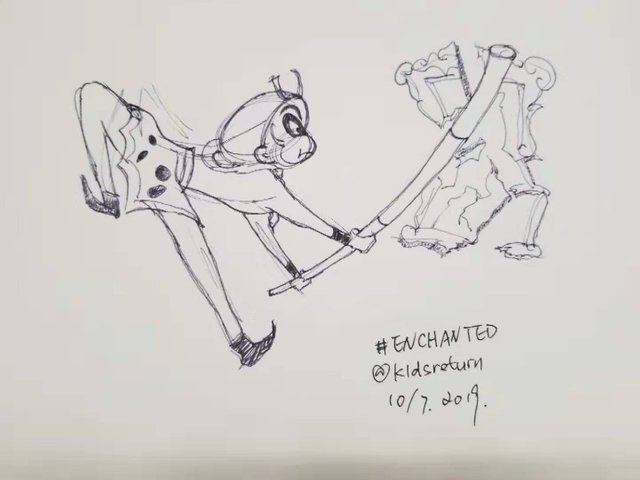 Inktober Day 7 Enchanted- Sun Wukong
Monkey King, Sun Wukong, is a well-know mythological figure worldwide. He is a main character in the Chinese classical novel Journey to the West(西游记)and has a great effect on the following culture in Chinese and East Asia. Although he maybe have already been hundreds of years old, there is every single fashion highlight could be found on his dress, such as a leopard mini skirt, a pair of ankle boots, a piece of legging in red...
Ready to see how @kidsreturn created this drawing? Then stop on over!
From a blank sheet of paper to a wonderful sketch, @kidsreturn does a great job and has a fabulous creative imagination!
---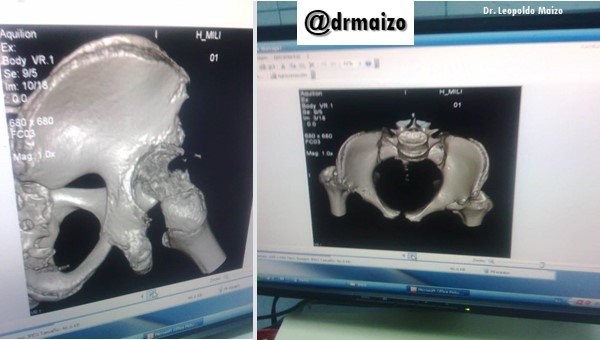 Computerized Axial Tomography- What Is It?
Computerized axial tomography or CT, also known as a scanner or CT (computed tomography), is a diagnostic test that, through the use of x-rays, allows radiographic images of the interior of the organism to be obtained in the form of transverse cuts or, if necessary, in the form of three-dimensional images
Chance are you've had a computerized axial tomography, but you know it as being a CT. See what medical professionals are looking for when they do this test.
---
@qurator does not explicitly or implicitly endorse third parties opinions or statements in the Daily Qurator. Any statements made in these posts are the author's and curator's own opinion.

Qurator News:
---
Q Token News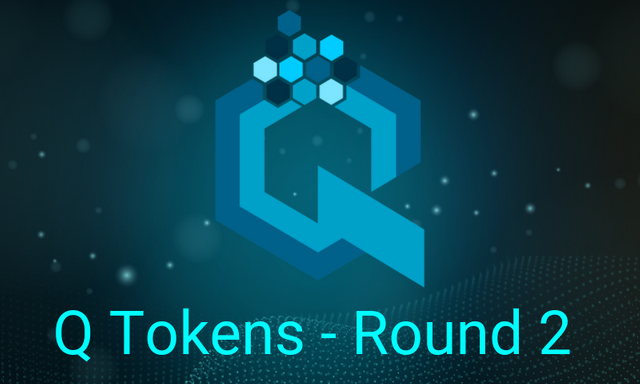 Round two of the Qurator token launched with more details here
---
Free Registration and how to join details can be found here: Registration Details
---
NEW SUBS!
We know not everyone can delegate or upvote for larger upvotes. Thus sending in steem allowed for a larger upvote for the month.
With the new hardfork so many things have changed and so must we. Sub prices have been reduced and we now only have 1 level.
SUB = 2 Steem for an upvote from 5000 SP
So how does that work?
Let's say you send 2 Steem with the memo sub OCT then you will get an upvote from @qurator similar to a 5000 SP account.

*We are aware that with the new HF upvote values are not a set in stone value like they used to be and their value jump around a lot according to how many upvotes you have on your post. We feel Q is giving a big enough bonus to make up the minimal monetary value of an upvote and things will indeed be profitable if you post often.

Competitions


We host weekly Photo and Food competitions. Click on the images below to view the posts.
Additionally for all members we have Toss up Thursday, a weekly free for all post-promotional competition.
| Tasty Tuesday | Toss up Thursday | Photo Friday |
| --- | --- | --- |
| | | |
Delegation links for @qurator
After you click the link you will have to check the value, click next and then enter your Steemit NAME and Private Active Key to delegate.
Please remember to leave at least 50SP in your account and that new delegations overwrites the old one. Always use the total amount you want to delegate.
Qurator's Discord Channel


There is more perks and fun stuff on our server:
Feel free to ask Qurator Team questions
Meet other members
Promote your post in our Postpromotion room
Win some Q tokens with random competitions!
Join us! https://discord.gg/pJtWp57

Qurator banners
If you would like to show some more support and use Qurator banners then please head over to this post and copy the banner links from there. =)



»»-------------¤-------------««
Upvoting or Resteeming this post will help us grow and in turn enable us to give better upvotes to our members and quality content creators.
The Qurator project is brought to you by:
@scrooger | @boontjie | @goldendawne | @ewkaw | @ackhoo | @brumest | @blacklux
Like what we do? Consider voting for us as a Steemit witness.
Active Witness rank: 72
---