My little horse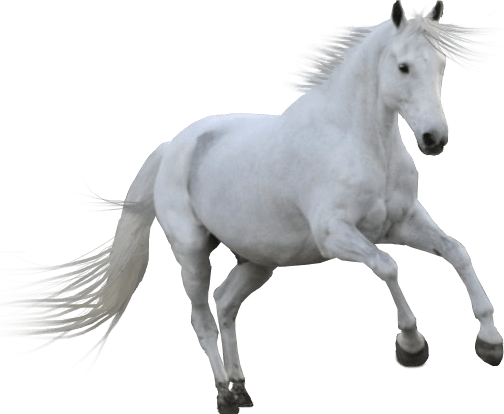 Souce

I had a horse and it was the best pet I had, I don't have pictures of him, but I have it in my memory forever; It was my little horse; He was the best horse in the world; The story of this horse was that some friends and I rescued him from a farm, because the owner who had it could no longer take care of it, since he had it on the farm without care.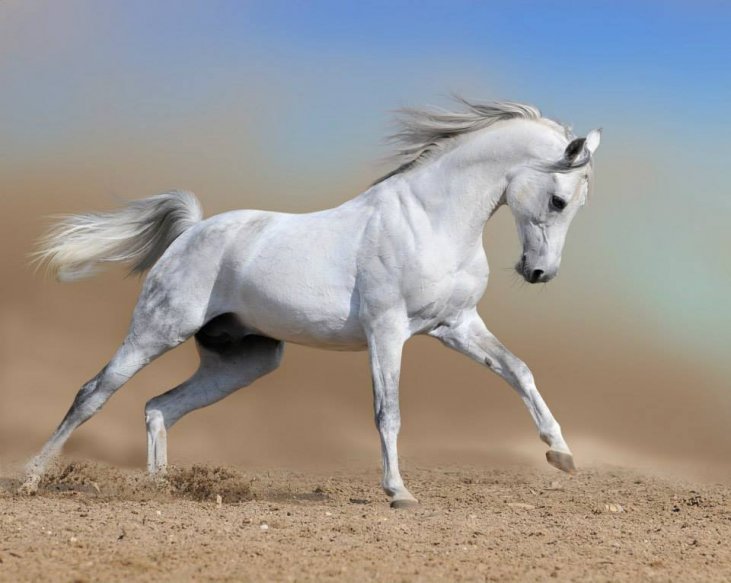 Souce

When we rescued him, the poor boy was super thin, his helmets were very long; For those of you who don't understand horses, the hooves are like our nails, you have to cut them every month or every two months, if you don't cut them, they grow and it hurts a lot then he had the fatal hooves, he was very thin, I think that He would have died in a few days and then a group of friends and I decided to adopt him, so we took him to a farm that my father had.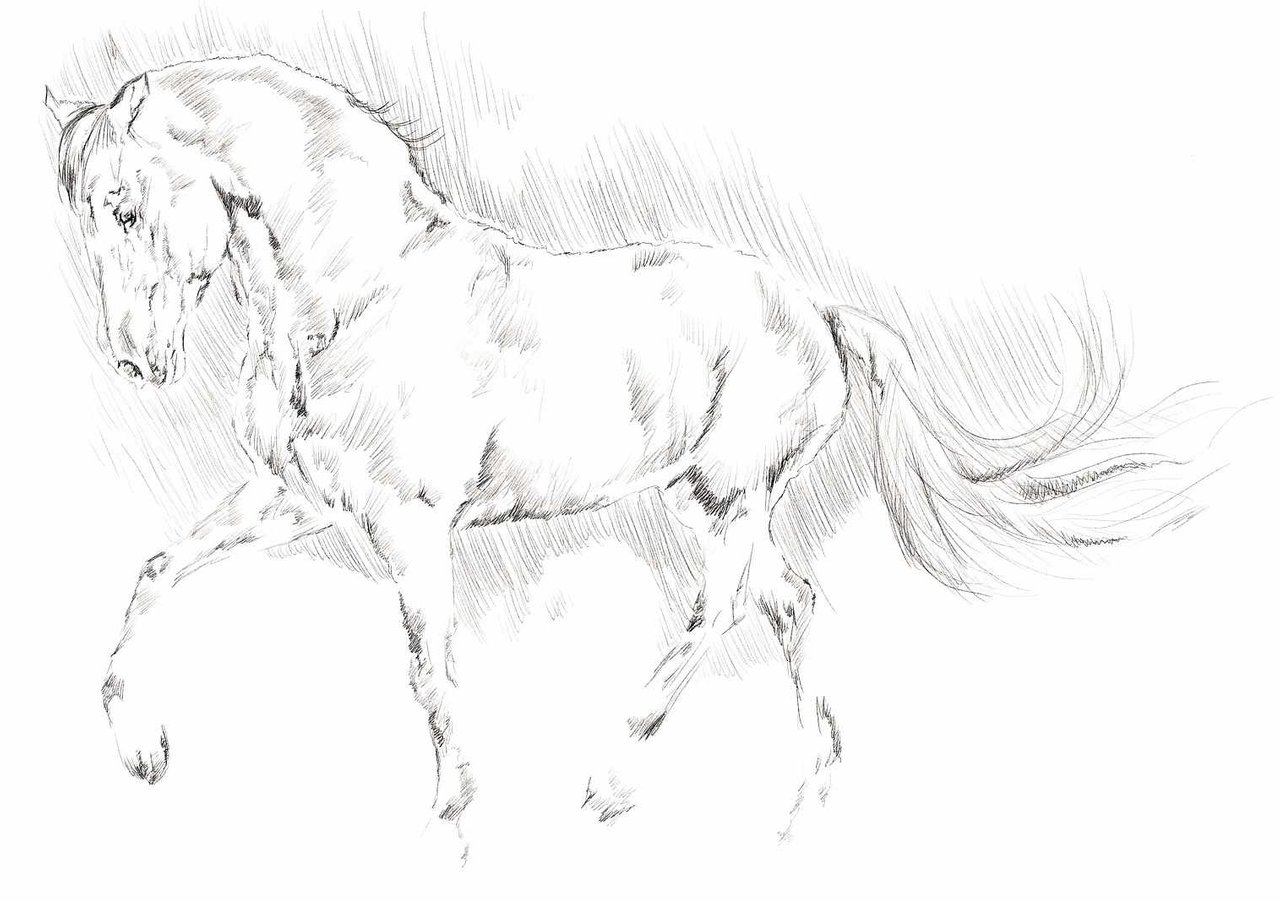 Souce

That was already 4 years ago, more or less that we rescued him, he is a very old horse, I say it is because I hope he is well where we left him, I already think he is more or less my age, which is almost 20 years; but it is the best thing that has happened to me in the world, it is super cuddly, it is very noble, it is a wonder this horse, I do not know, but thanks to us it has a better quality of life, but it is the best in the world.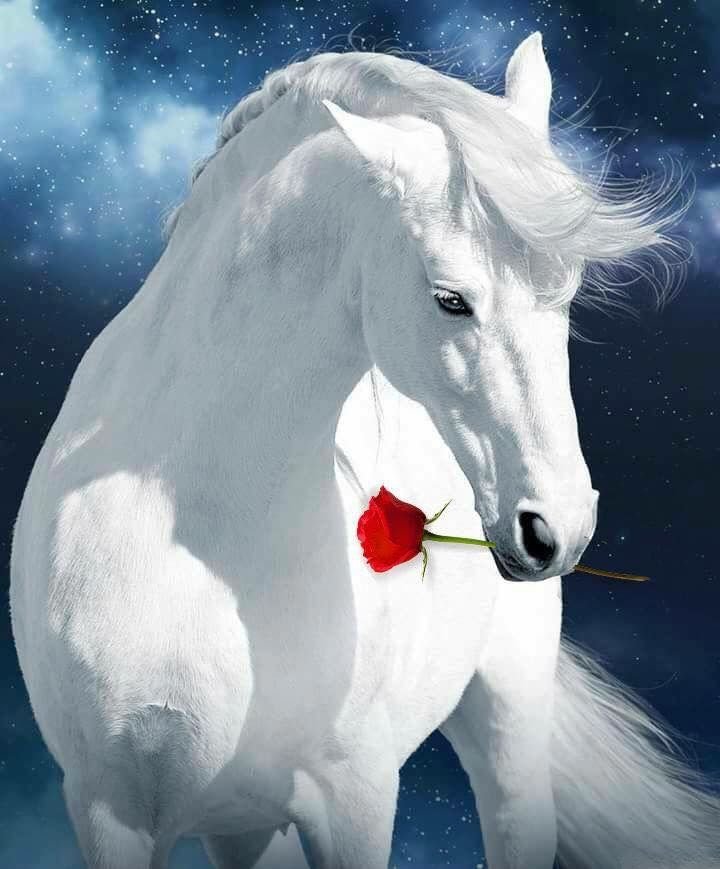 Souce

I do not know if you will know but keeping a horse is very expensive, it is very expensive, they are large animals, it costs a lot and he is a very old horse, he can no longer ride, I think we could ride it the first year it was very good, hair then he took a laminitis, that is a problem in the helmets and since then he has the wrong legs to mount it.
I have not seen it again, it is such a long trip to be able to see it, I hope it is very good and but it was my little horse.