Do you know that Qurator introduced the Qurator Token on Steem Engine?
@qurator introduced the Qurator Token a couple of days ago. You can see the tokens on Steem Engine. This is one of the first projects that supports me on my Steem journey. I'd like to thank you for your support. Really appreciate that!
Today I was looking at Qurator Token price on Steem Engine. The price for each Qurator token is 1 STEEM. I don't see much fluctuation on price.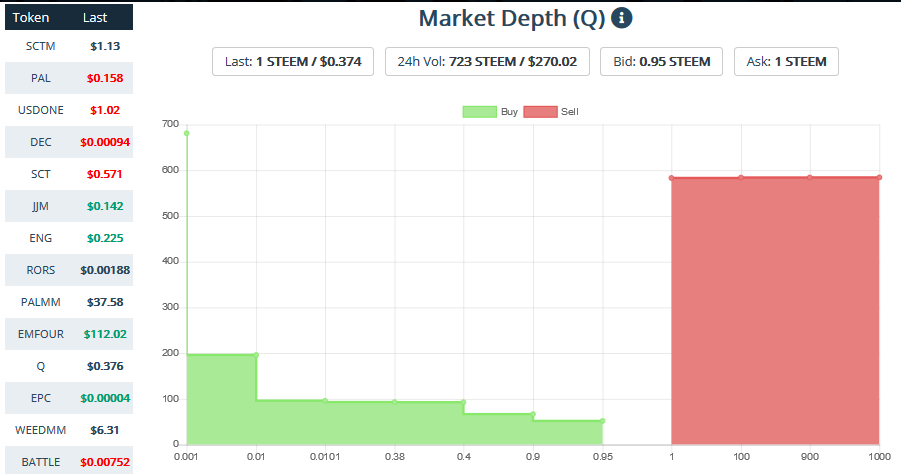 I check out the transactions history. There are few transactions at 0.99 and 0.95 STEEM. You can see that below.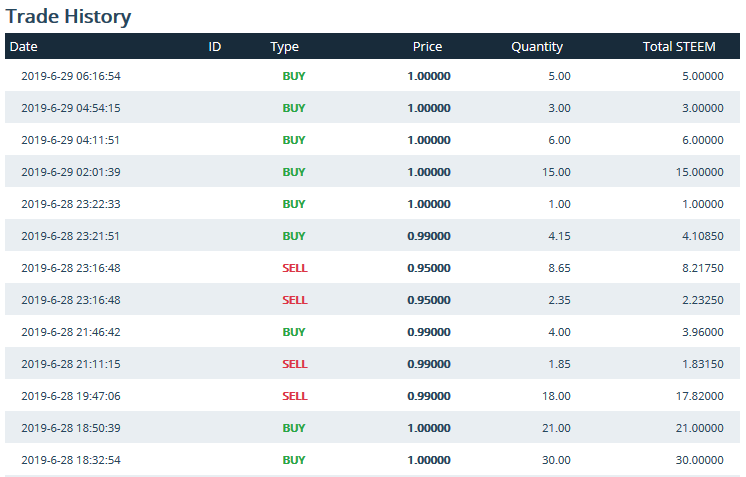 Supporting content creators for a long time
Qurator is one of the most popular projects on Steem blockchain that supports content creators for a long time. This project focuses on curating original and high quality content. If you want to know more about Qurator, you can go and check it out. Well, I am not a financial advisor. And this is not financial or legal advice. Before buying any tokens, do your own research. If that satisfies you, you can buy tokens. I already bought some Qurator tokens.
Limited supply of Qurator token
One of the most important things is that the supply of Qurator token is limited. Believe it or not, there will be only 100,000 Qurator tokens. You can hold these tokens and make a passive income. They will share 50% of the curation rewards among the token holders.
If you want to know more about Qurator token, you can read this post.
Introducing the Qurator Token! Details inside!
So what do you think of Qurator tokens? Please feel free to express your thoughts in the comment section. Thank you so much for reading this post. See you around!