Just 2 and a half more days left to get in on this contest. Your chance to win 32 SBD and 1oz fine silver.
That's right, I'm running a contest where you could win BIG! The original post with all the details is here: Original Post With All The Details
It costs just 2 SBD to enter, and while it is centered around the National Hockey League Stanley Cup playoffs, you don't have to be a hockey fan to enter.
Just think of it as a raffle that lasts a reeeeaaallyy looooong tiiiime......
The winner will be picked around the second week in June, 2018, so about 2 months from now.
We need to fill ALL 16 spots by Wednesday afternoon for this to be a go so tell your friends.
Check the original post for the rules if you like. Or just throw down, forget about it and be pleasantly surprised when you win things in June!
You can reply to this post, or the original one, to enter. One entry per person & cost is 2 SBD.
1st Prize is 32 SBD and this 1oz stormtrooper round...
Runner-up (second to last one standing) will get .6oz of Tresure Island Silver...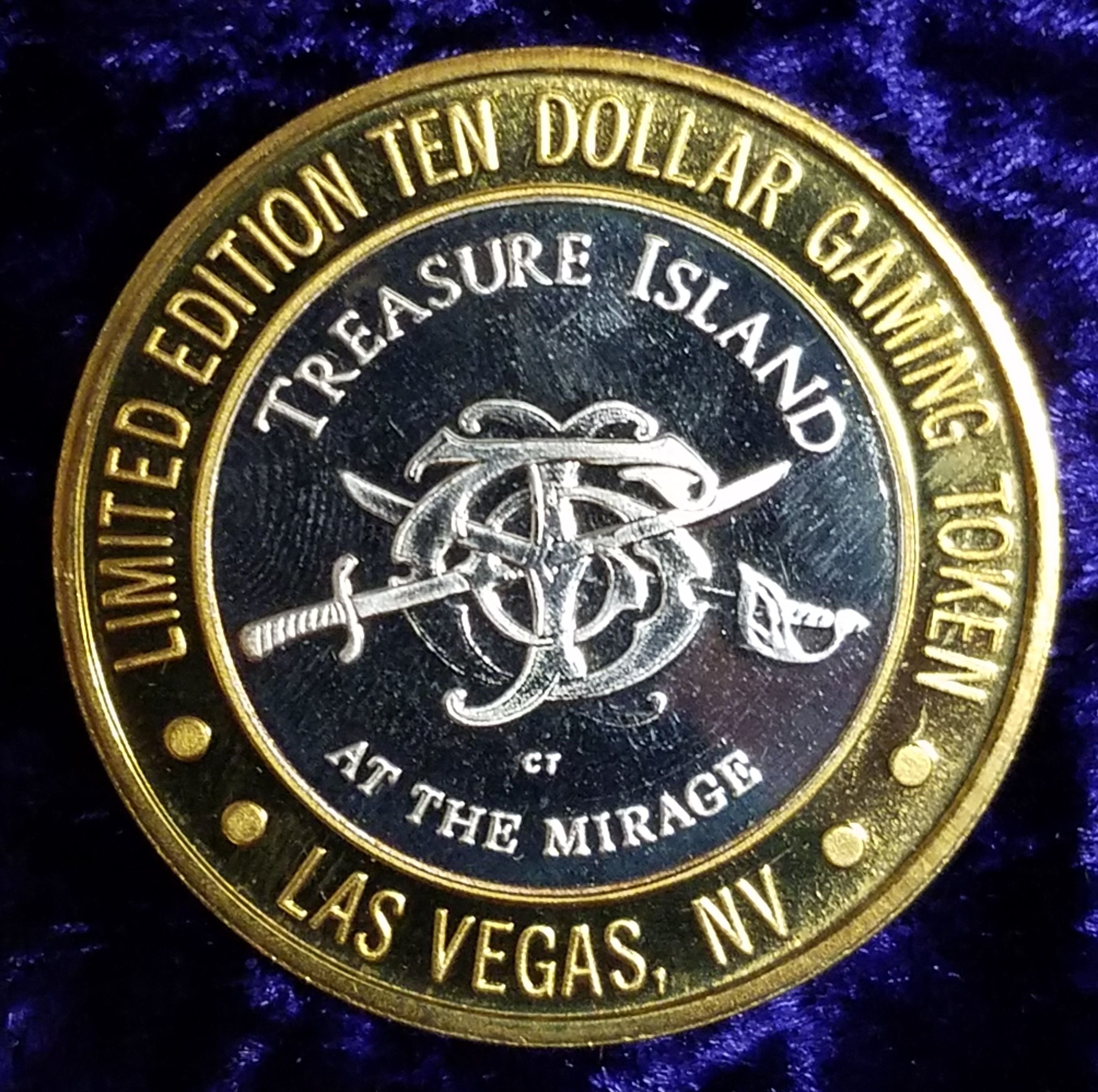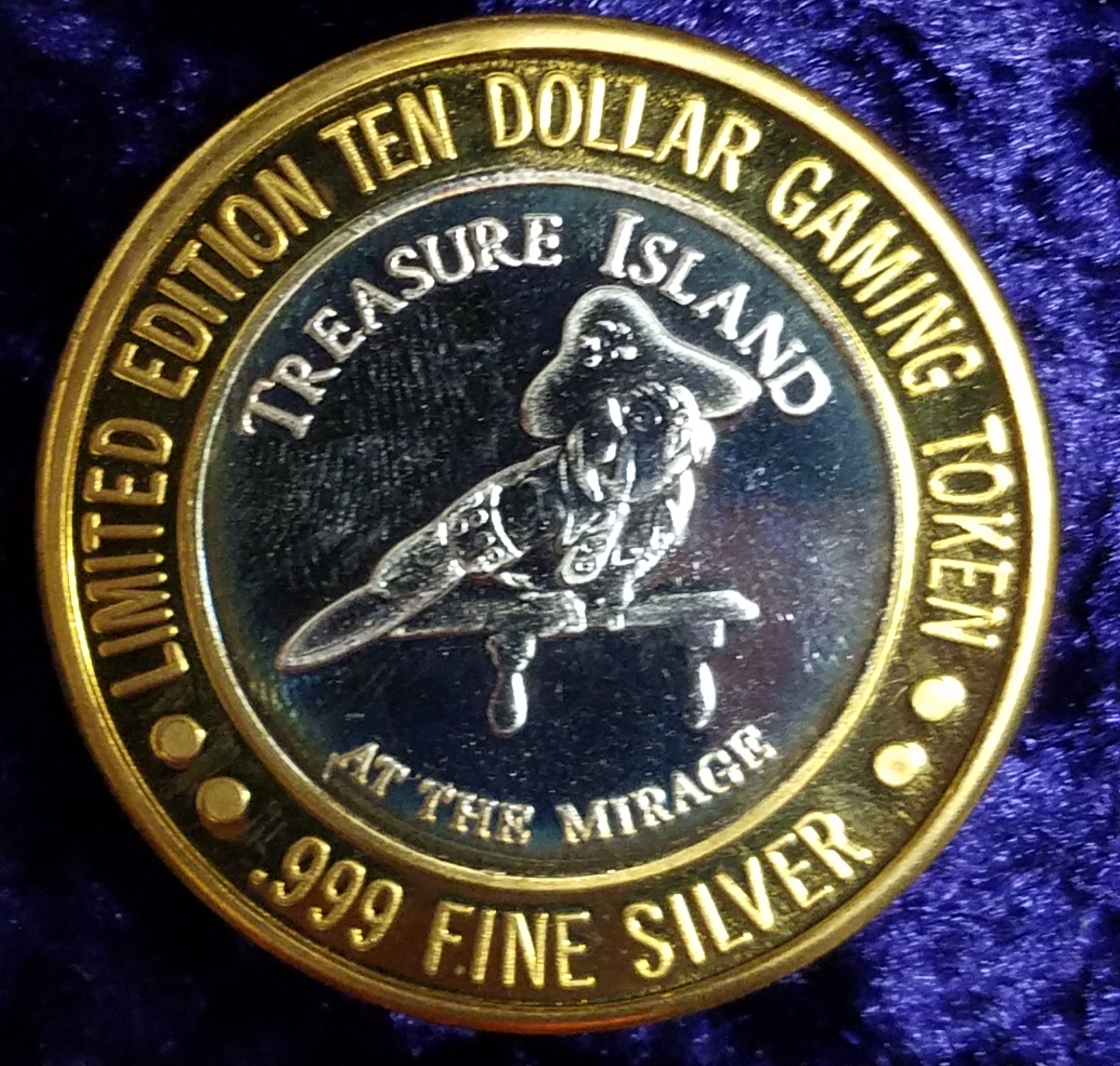 These will ship anywhere free of charge.


Have a great day!