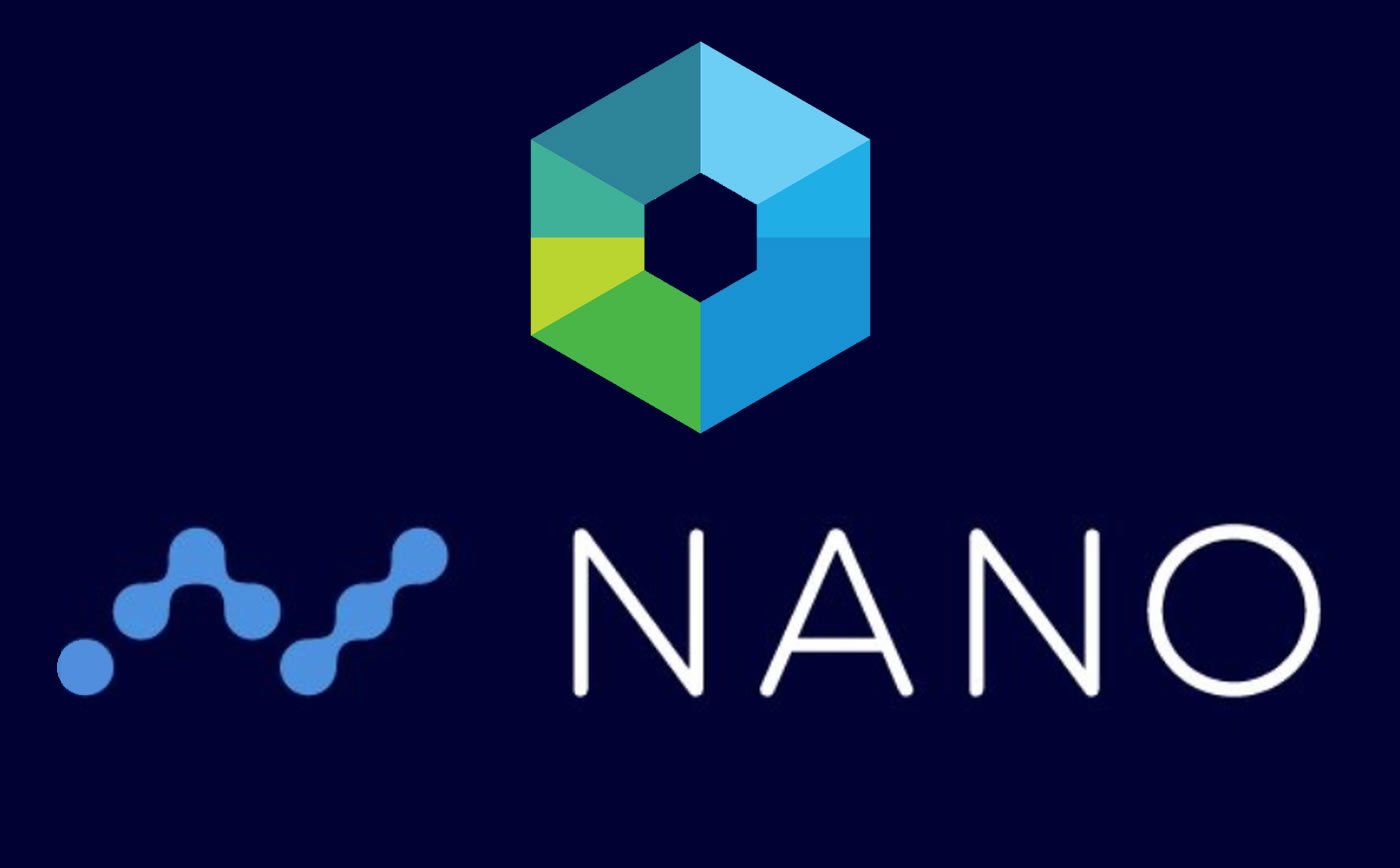 Finally, the day has come!

#Binance lists $NANO https://t.co/xLWe8oXG6Q

binance (@binance_2017) February 2, 2018
After weeks of deliberation and speculation, Nano (previously known as Raiblocks) is now available on Binance for trading.
"NANO/BNB, NANO/BTC and NANO/ETH trading pairs are now available on Binance for trading. You can start depositing and trading NANO now," said Binance in an official statement.
About Nano
Nano (formerly known as RaiBlocks-XRB) is a cryptocurrency that aims to deliver near-instantaneous transaction speed and unlimited scalability. Under a Block Lattice infrastructure, each user has their own blockchain, allowing them to update it asynchronously to the rest of the network, resulting in fast transactions with minimal overhead. Transactions keep track of account balances rather than transaction amounts, allowing aggressive database pruning without compromising security. Nano's feeless, split-second transactions make it the premier cryptocurrency for consumer transactions.
Total Supply: 133,248,289
Circulating Supply: 133,248,289
As for withdrawing Nano from Binance, it costs 1 NANO per transaction with a 2 NANO minimum withdrawal amount.
---

If this blog post has entertained or benefitted you, please follow, upvote, resteem, reply and/or consider buying me a cup of tea.
BTC Wallet - 1B4xDRBYBb8UiFjo6zetXVNegtCUU2af2y
ETH Wallet - 0x84c53fD4CF07C2c183878C7d3261E903cb274765
RAI Wallet - xrb_3nt5ffyhbhgxkjz4aq5nucfnhiuzymr3x96ds3btb1abjyywceyztiucd7r6