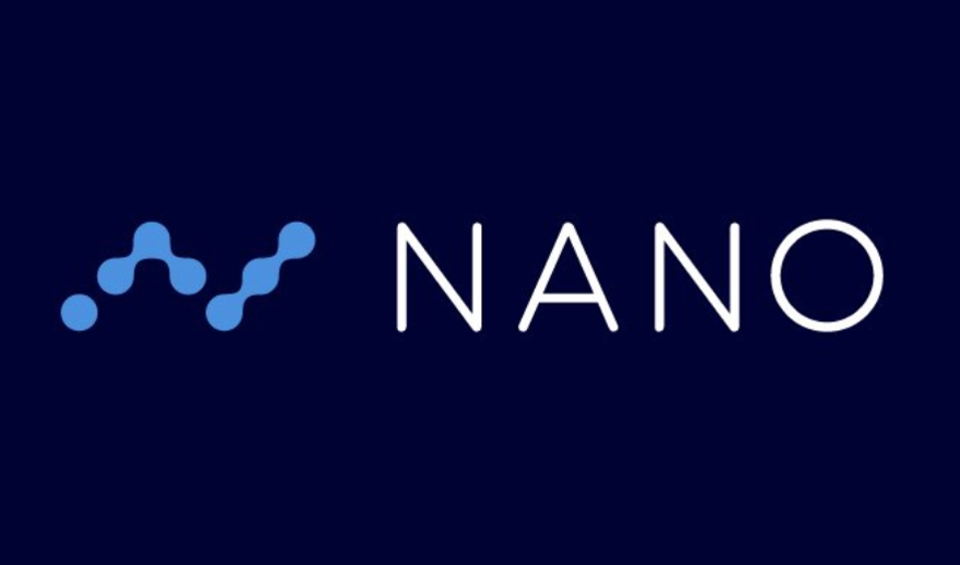 After an unprecedented meteoric growth in December, Raiblocks soared into the top cryptocurrency ranks with style, increasing by over 150-fold to reach a market cap of $4 billion at its peak in early-January.
However, amidst the huge potential Raiblocks has shown over the past few months, there has always been one nagging concern - the name of the project itself.
"Is it, ray or rye?," "Ditch the Blocks!," "Just call it Rai!"
Feedback from the highly-supportive Raiblocks community suggested that improvements could be made to better resonate with the public and a mainstream audience. Because of this, the Raiblocks team made the decision to rebrand.
Introducing Nano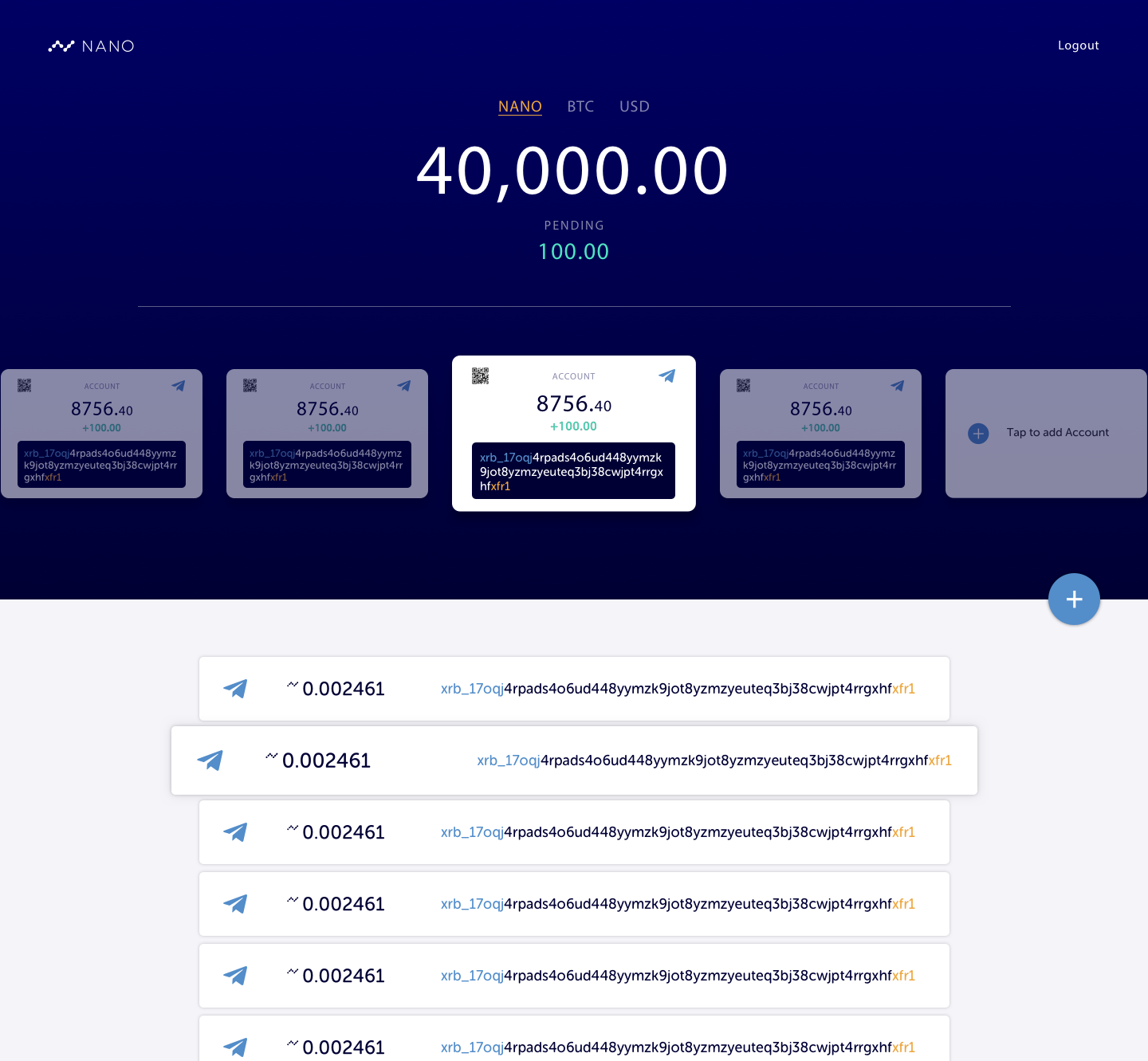 Aiming for a name that embodies the simplicity of the project as well as Raiblock's unbelievably fast transaction speeds, they finally settled with "Nano". The new logo uses several nodes, playing on the block-lattice design of the network, that connect to form an "N." All social media accounts will be updated to reflect the name and logo changes. The new website is nano.org.
According to the developers, all funds, wallets, and transactions will still operate as they have been, although there has been a change in the web wallet's address - instead of raiwallet.io, the new address is nanowallet.io. Addresses will continue to start with xrb_ for the moment. In the future, the "xrb_" prefix will be replaced by "nano_ " while maintaining the rest of the current addresses.
Introduction of The iOS Wallet and the Nano Desktop Wallet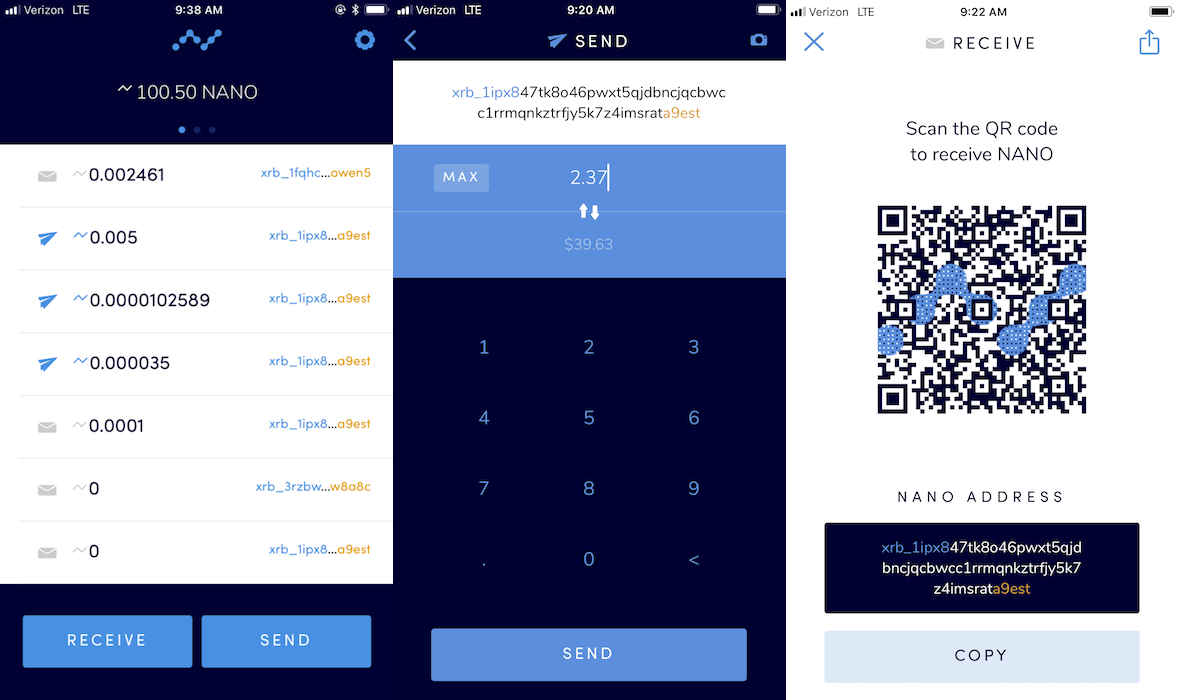 Although both the Nano mobile and desktop wallets are still in their beta-testing stage, the developers promised that there are still a lot more to come for Nano.
"The launch of Nano is just the beginning of what will be an exciting 2018!"
---

If this blog post has entertained or benefitted you, please follow, upvote, resteem, reply and/or consider buying me a cup of tea.
BTC Wallet - 1B4xDRBYBb8UiFjo6zetXVNegtCUU2af2y
ETH Wallet - 0x84c53fD4CF07C2c183878C7d3261E903cb274765
RAI Wallet - xrb_3nt5ffyhbhgxkjz4aq5nucfnhiuzymr3x96ds3btb1abjyywceyztiucd7r6