Record number of coins 'powned'
More than 100 million CloudCoins were password-owned (or 'powned') in the past 30 days--more than any month ever. Powning occurs each time coins change hands and the new owner takes possession through RAIDA.
The 101,107,300 powns equate to over 3 million per day or 40 coins every second, demonstrating a rapidly growing acceptance of CloudCoin as a currency.

CloudCoin Telegram group doubles in just one week
Telegram continues to be the largest and fastest growing social media, communications and networking platform of choice for CloudCoin users, with one group nearly doubling its members in the past week to now have over 12,000 users.
If you aren't following CloudCoin on Telegram, you're missing out on hundreds of posts, messages and images every day.
CloudCoin related Telegram groups include:
CloudCoin Global https://t.me/GlobalCloudCoin
CloudCoin Global Community
CloudCoin News
CloudCoin Vietnam
CloudCoin Suggestion Box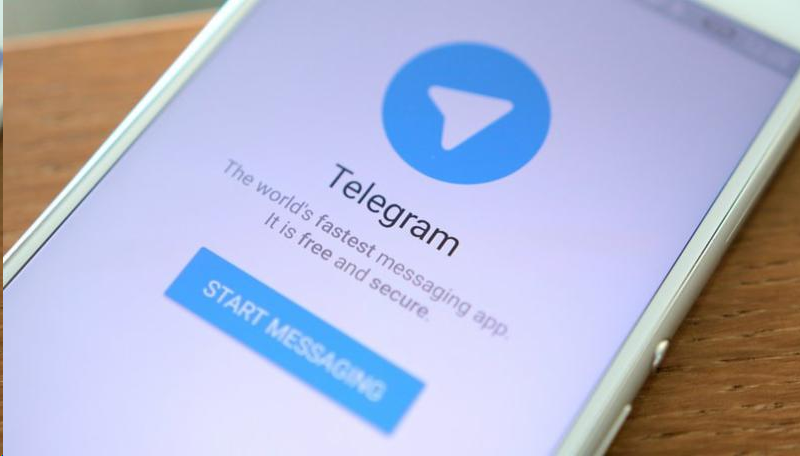 Latest software complete, to be released next week
CloudCoin Consortium programmers have completed CloudCoin Wallet Beta 2.1.14, and will release the latest version next week.
"It is looking very good," CloudCoin Lead Scientist Sean Worthington announced, "This version has new and improved change services, new menus and includes more bug fixes."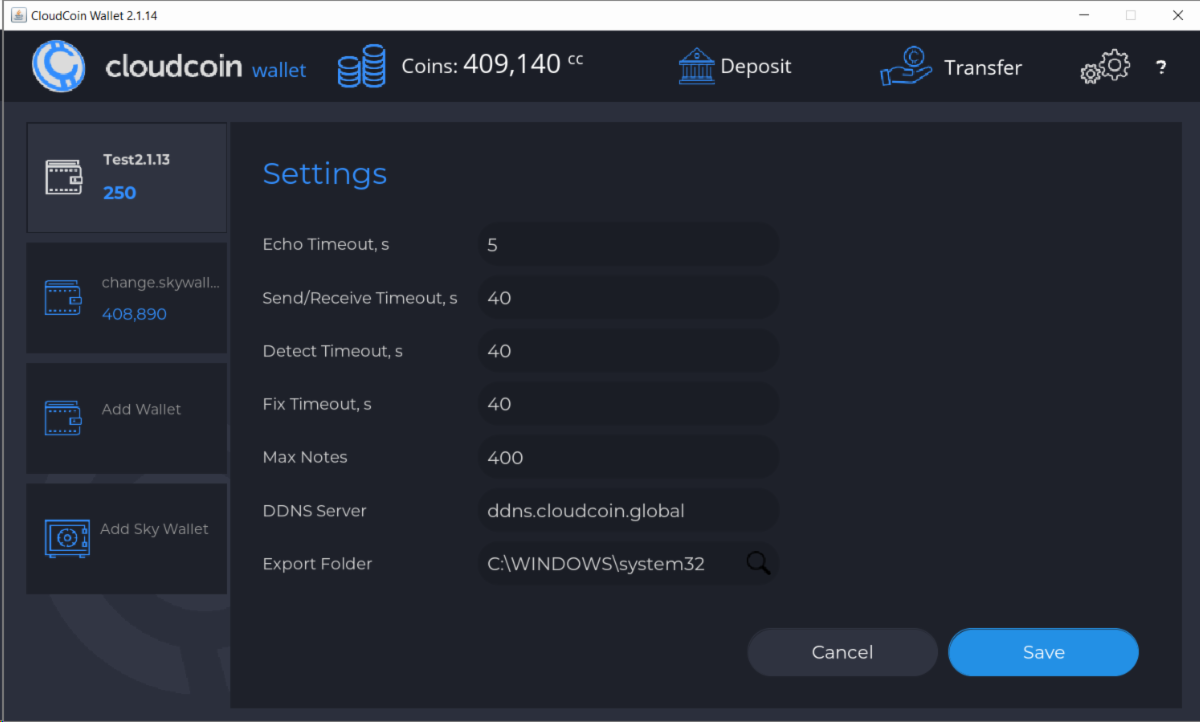 Two weeks left for RAIDAtech funding round
There are just 17 days remaining to participate in the second funding round for RAIDAtech , the private company that develops new applications for RAIDA technology.
The crowdfunding offering page has information about the company, applications and its potential, including the $1 trillion-plus market for RAIDAtech applications.
The offering page also features a video invitation from Shark Tank's Kevin Harrington extolling the value of investing in RAIDAtech.
RAIDAtech is now valued at $11 million and any investor anywhere can take part in this funding round with a minimum investment of $200. The earlier round was limited to only a small number of investors. This second funding round is managed by crowdfunding platform truCrowd.
RAIDAtech was founded last year by Sean Worthington and is a separate entity from the CloudCoin Consortium, although RAIDAtech's success will also benefit CloudCoin by expanding utility and value of the RAIDA network's native currency.

Earn CloudCoins & $$$ as a RAIDA Detection Agent
There are still slots remaining for people interested in becoming founding RAIDA Detection Agents.
Operators of these units help make the RAIDA network stronger, faster, and more secure. Operators earn a portion of network traffic revenues, as well as
a bonus paid in Cloudcoins. Be advised, however, there are a limited number of special "Founders" opportunities available.
There is also a referral program where you can become a Detection Agent, with zero licensing fees, simply by referring potential operators.
Email solutions@raidatech.com for more information about becoming a Detection Agent operator or joining the referral program.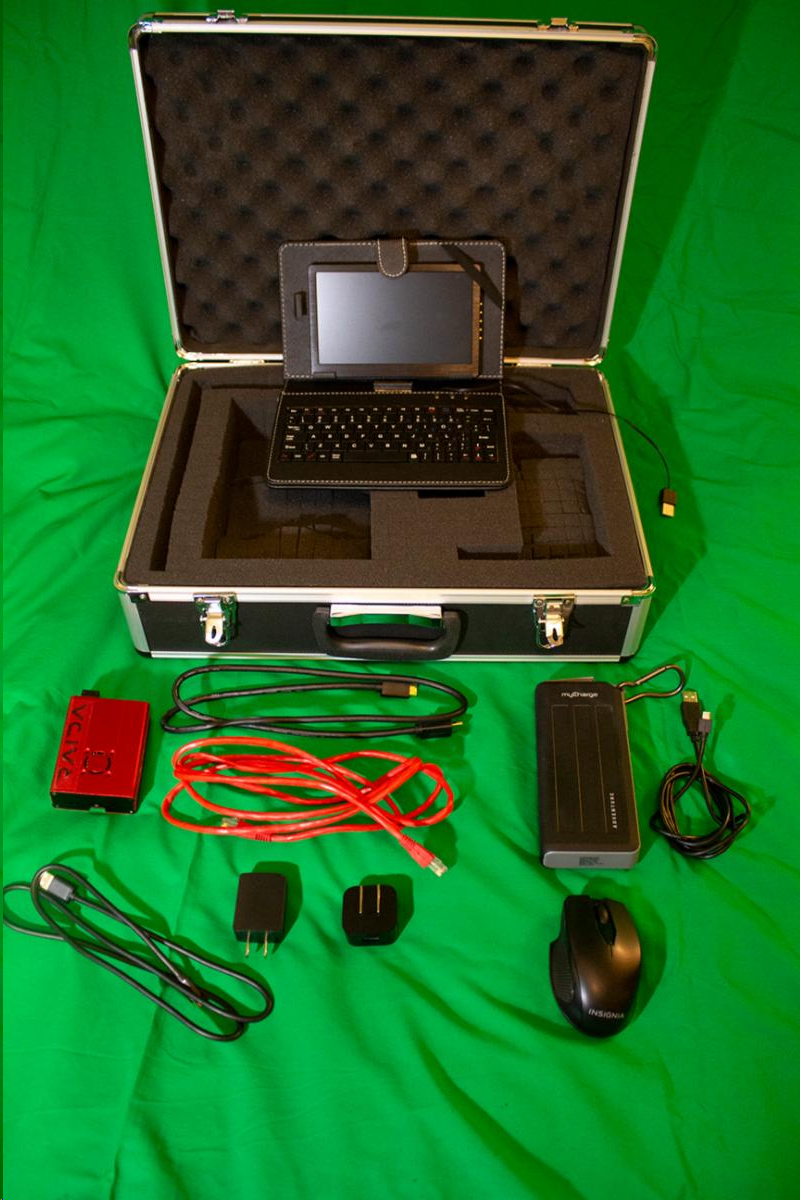 1 0000 0000: Happy Day of the Programmer
September 13, the 256th day of the year, is International Programmers Day , also known as Day of the Programmer.
The date reads 1 0000 0000 when translated to binary code. Two hundred fifty-six represents the number of distinct values that can be represented with a byte and 256 is also the highest power of two that is less than 365 (the number of days in a year). The occasion is celebrated on September 12 during Leap Years.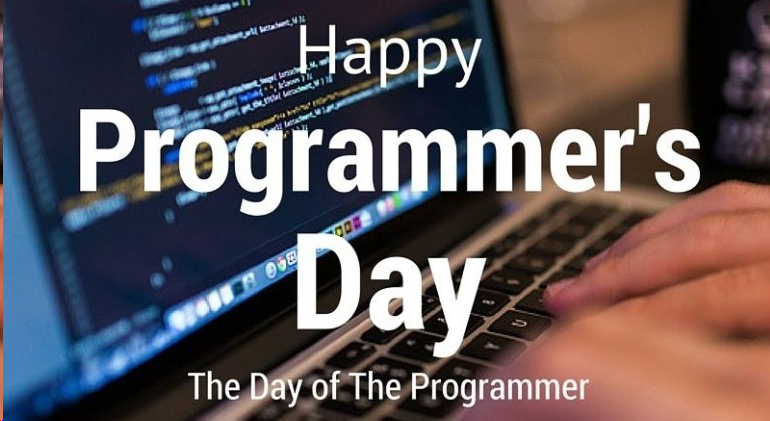 Fast Facts
Efficiency is one thing that really sets CloudCoin apart.
RAIDA operates at least 41,000 times more efficiently than legacy blockchains and has no built-in fees.
The average Fortune 500 company employs 50,000 workers and their average payroll is $38 million every two weeks. Those companies currently pay at least $1 per employee, per pay period, to their HR people and their banks just to process paychecks or direct deposits. This equates to approximately $1000,000 per month. If they decided to switch to a digital currency, fees would still be close to that level (the average bitcoin transaction fee is $0.64 and could involve a long wait), or about $64,000 per month. With CloudCoin, they could do it totally free while transacting 23,000 times faster and trillions of time more securely. All while promoting environmental responsibility.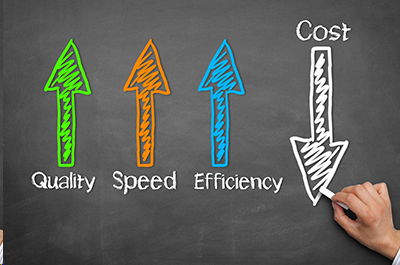 Interested in using your talents to make a difference?
Are you interested in using your talents and experience to make a difference? Do you have a passion for learning about the revolutionary new world of digital currency? Would you like to connect with like-minded, liberty-loving people from around the globe?
Consider joining the CloudCoin Consortium. There are opportunities available in numerous capacities. Whether you can spare a few hours a week or devote several hours a day working from the privacy and comfort of your own home, or are available to join us in our California HQ, we encourage you to apply. If you have experience in any of the following fields, visit our Opportunities page with a resume or CV.
Social Media pros and community managers
Marketers and PR experts
Content creators
Web developers
Filmmakers and video specialists
Graphic designers
Writers and bloggers
Attorneys/Paralegals
Grant Writers
Software developers/programmers
Software testers for all operating systems
Software solutions salespeople
Minecraft developers/modders
Electron programmers
HR/personnel professionals
Accounting/bookkeeping professionals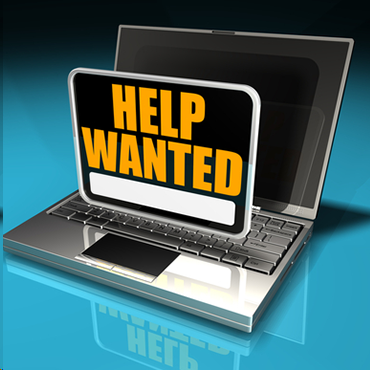 In Memoriam
‌