https://teletype.in/@cloudcoinglobal/Skicty3vS
Did quantum breakthrough cause crypto crash?
We reported last week on an astonishing breakthrough with quantum computing as Google achieved 'quantum supremacy' with a 53-qubit computer. The trading price of most blockchain-based cryptocurrencies tumbled as much as 20% in the days that followed. Many analysts have drawn links between the events, as bitcoin and every other blockchain-based asset will likely become obsolete with the coming advent of quantum computers.
Seeking Alpha: Blockchain Breaker And The Bitcoin Bust
Forbes: Breakthrough Brings Blockchain Resistance Into the Spotlight
Quantum computers rely on quantum mechanical phenomena like superposition and quantum entanglement to boost computational power millions of times versus conventional computers. Quantum supremacy is the ability of a quantum computer to outperform the processing capability of a traditional computer. Google's achievement was limited to one specific task, but quantum computing technology continues to advance at an increasingly rapid pace. Technology once thought to be decades away could be a reality in mere months. RAIDA is the only quantum-safe blockchain alternative for digital assets.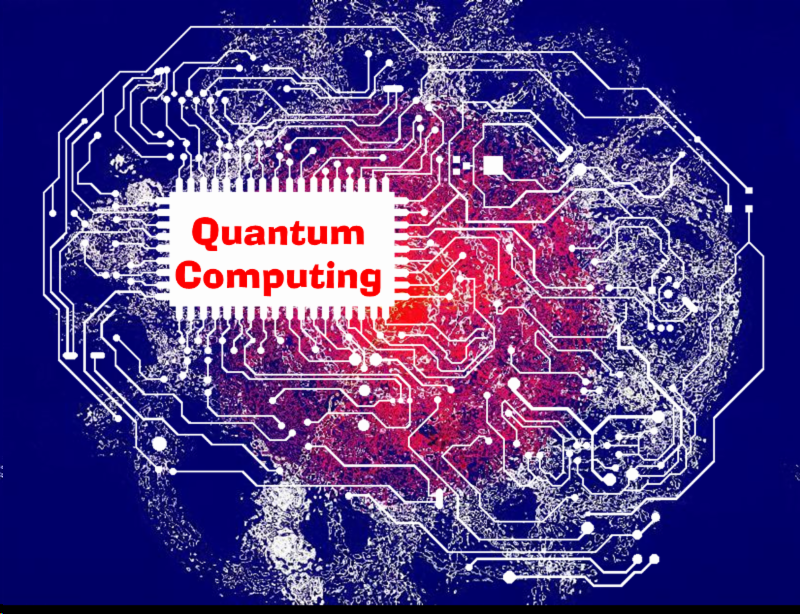 RAIDA MAIL and RAIDA DATA in development
Two related new applications for RAIDA technology are in the works.
RAIDA MAIL is a text and communications suite that allows peers to communicate in a closed, highly-secure environment.
RAIDA DATA is the next-generation of data transfer and authentication, enabling collection and transmission of data from remote points.
Both solutions represent 100% safe and secure data transfer protocols that simply cannot be hacked, intercepted, compromised or manipulated, even by quantum computers.
They allow real-time transfers at the fastest possible speeds while safeguarding information and respecting the environment. These enterprise-level data protection and collaboration toolkits offer a provisionally-patented, globally-scalable, post-blockchain system that is simple and affordable.
Best of all, CloudCoins will be used as "tickets" for each transmission, increasing the utility and demand for the currency.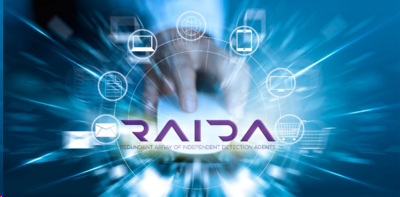 Final days for RAIDAtech funding round
September 30 is the deadline to participate in the second funding round for
RAIDAtech, the private company that develops new applications for RAIDA technology.
The crowdfunding offering page has information about the company, applications and its potential, including the $1 trillion-plus market for RAIDAtech applications.
The offering page also features a video invitation from Shark Tank's
Kevin Harrington extolling the value of investing in RAIDAtech.
RAIDAtech is now valued at $11 million and any investor anywhere can take part in this funding round with a minimum investment of $200. The earlier round was limited to only a small number of investors. This second funding round is managed by crowdfunding platform truCrowd.
RAIDAtech was founded last year by Sean Worthington and is a separate entity from the CloudCoin Consortium, although RAIDAtech's success will also benefit CloudCoin by expanding utility and value of the RAIDA network's native currency.


Earn CloudCoins & $$$ as a RAIDA Detection Agent
There are still slots remaining for people interested in becoming founding RAIDA Detection Agents.
Operators of these units help make the RAIDA network stronger, faster, and more secure. Operators earn a portion of network traffic revenues, as well as
a bonus paid in Cloudcoins. Be advised, however, there are a limited number of special "Founders" opportunities available.
There is also a referral program where you can become a Detection Agent, with zero licensing fees, simply by referring potential operators.
Email solutions@raidatech.com for more information about becoming a Detection Agent operator or joining the referral program.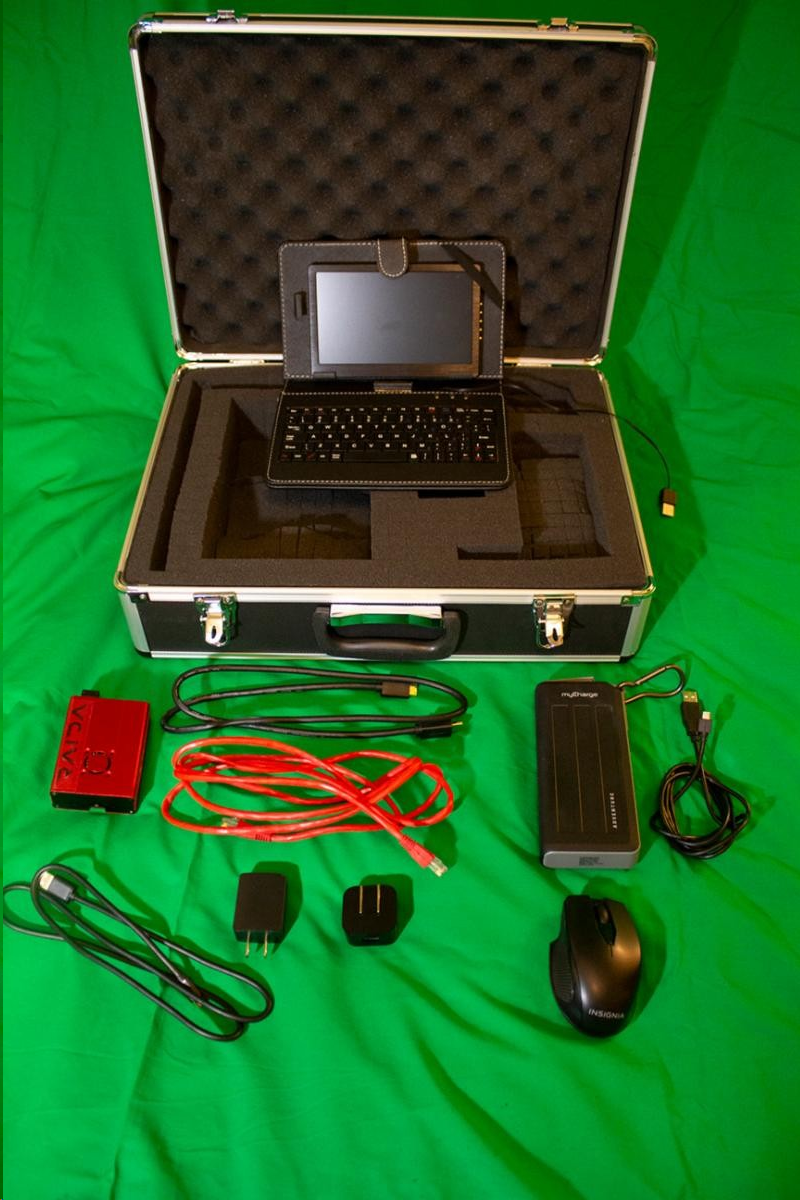 Fast Facts
RAIDA technology has applications far beyond enabling CloudCoin, the world's first perfect, discrete, digital currency.
RAIDA's protocols are three sextillion (3e+21) times more secure than legacy blockchains and can protect sensitive customer data for companies like
Door Dash , which has disclosed a data breach affecting 5 million
customers. The breach included names, emails, addresses, order histories, phone numbers, passwords, and partial credit card or bank account numbers. Hackers even stole the driver's license numbers of delivery drivers!
Every company that handles its customers' sensitive data should be using RAIDA technology to safeguard that information.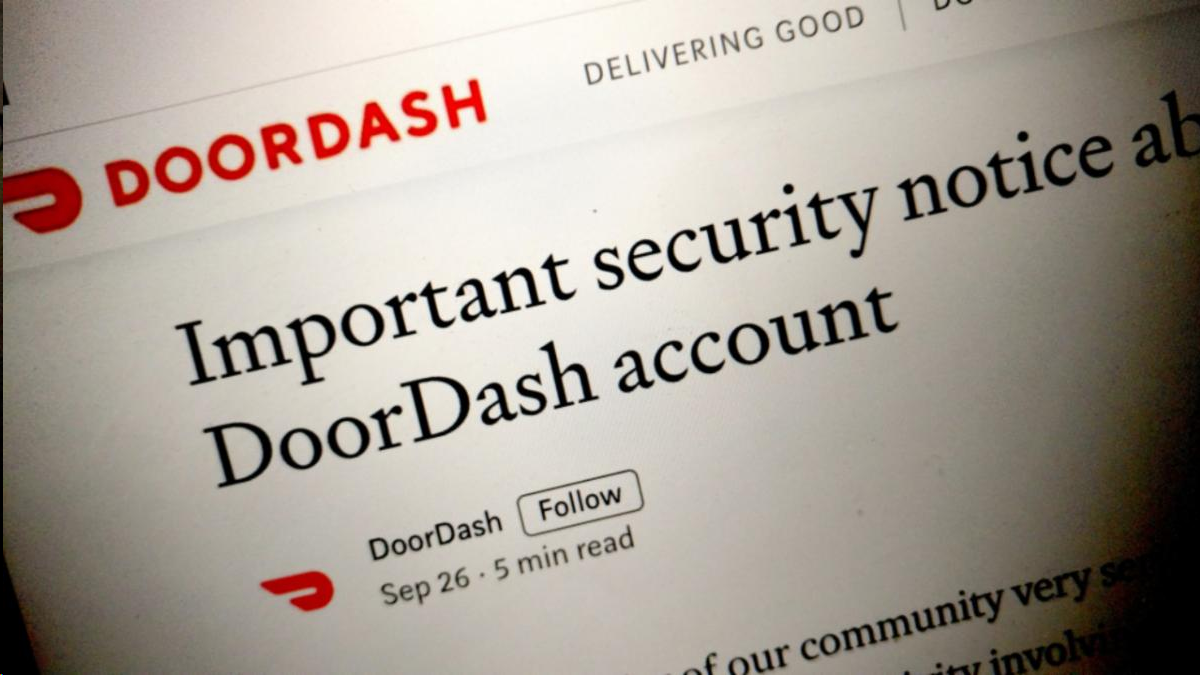 CloudCoin Telegram users top 18,000
Telegram continues to be the largest and fastest growing social media, communications and networking platform of choice for CloudCoin users, with total users surpassing 18,000 across several groups.
If you aren't following CloudCoin on Telegram, you're missing out on hundreds of posts, messages and images every day.
CloudCoin related Telegram groups include:
CloudCoin Global
CloudCoin Global Community
CloudCoin News
CloudCoin Vietnam
CloudCoin Suggestion Box
RAIDA News
RAIDA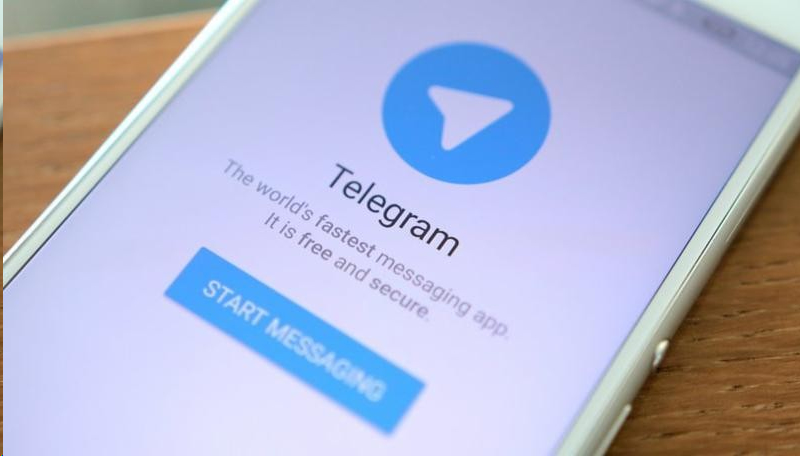 Interested in using your talents to make a difference?
Are you interested in using your talents and experience to make a difference? Do you have a passion for learning about the revolutionary new world of digital currency? Would you like to connect with like-minded, liberty-loving people from around the globe?
Consider joining the CloudCoin Consortium. There are opportunities available in numerous capacities. Whether you can spare a few hours a week or devote several hours a day working from the privacy and comfort of your own home, or are available to join us in our California HQ, we encourage you to apply. If you have experience in any of the following fields, visit our
Opportunities
page
with a resume or CV.
Social Media pros and community managers
Marketers and PR experts
Content creators
Web developers
Filmmakers and video specialists
Graphic designers
Writers and bloggers
Attorneys/Paralegals
Grant Writers
Software developers/programmers
Software testers for all operating systems
Software solutions salespeople
Minecraft developers/modders
Electron programmers
HR/personnel professionals
Accounting/bookkeeping professionals