Rain is one of the very essential things I think rain is abundant in the world. Without rain, we never grow up this world. I think there are many important things in the world. I always try these things that I always have the right to choose the good thing.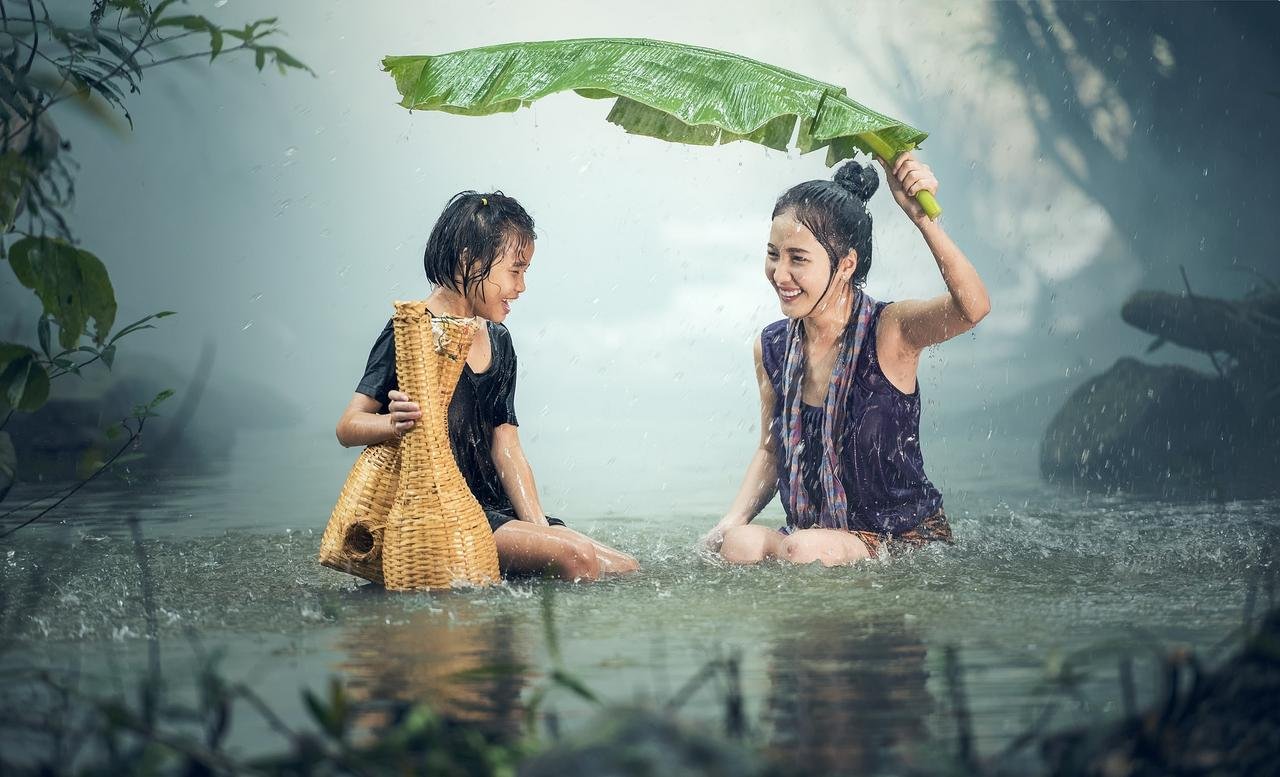 Image Source https://pixabay.com
If you try to stay good then you will see the importance of rain is very important in Saudi Arabia Although 2 to 3 percent of its budget is used for rain and sweet water, but our country is such a happy country, our country does not improve.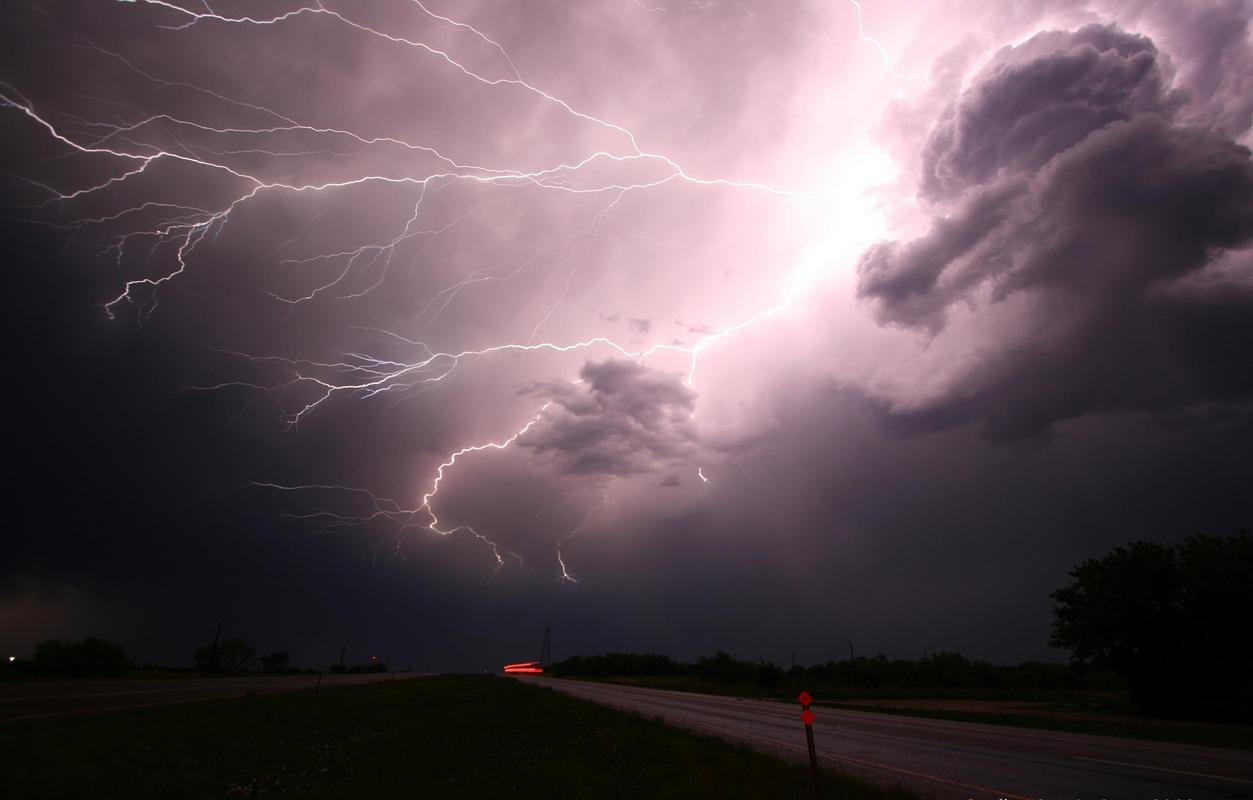 Image Source https://pixabay.com
I think rain is very important and its importance is important to protect the balance of the environment.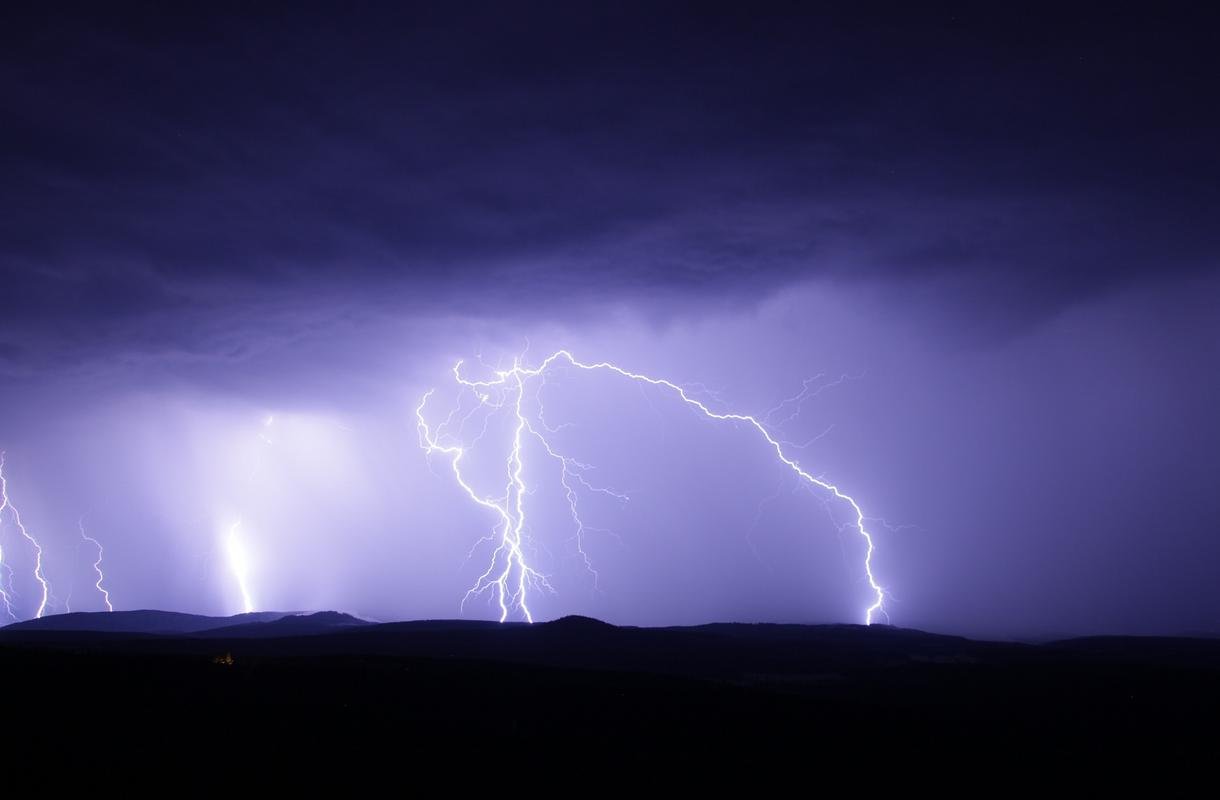 Image Source https://pixabay.com