RainCheck was formed in November 2014 to enable online-to-offline (O2O) commerce. Created to influence and measure the high level of online product discovery/research and to connect those findings with the corresponding in-store sales transaction. They also offer card-linking where people can add offers, loyalty points or cash-back to any debit or credit payment card, replacing the loyalty card. Their award winning patent pending IP states that they can do this at SKU (Stock Keeping Unit) level, not just at the merchant level.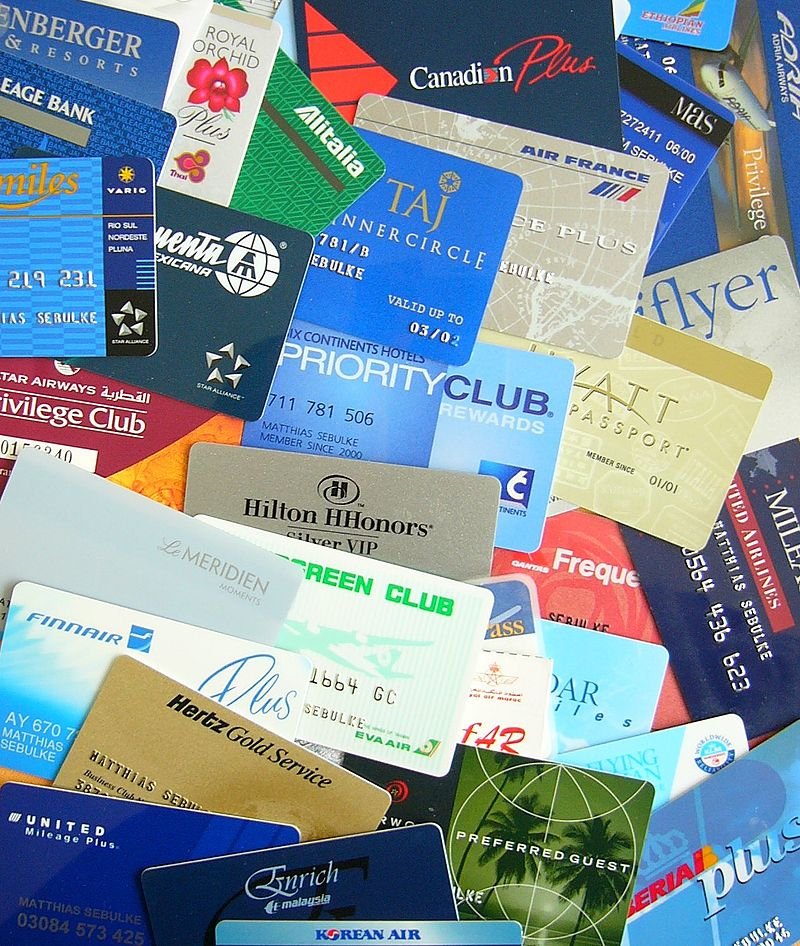 Image Source - Cards shown may not be part of the future program
The RainCheck Platform, when fully developed, will aim to provide a decentralised platform through which token holders will be able to manage and aggregate reward points across multiple loyalty schemes. To enable this, RainCheck plans to provide consumers with the option to combine reward points from multiple loyalty schemes into one digital unit, the RAIN Token. How annoying is it having to carry around tens of loyalty cards or leaving the one card you thought you didn't need at home?
The RAIN Token has been created to carry out a transfer mechanism on the RainCheck Commerce Platform. This token is based on the Stellar protocol, which was specially designed to enable micro-payments that can handle very fast transactions at very low cost.
The RainCheck App is currently available on iOS and Android
https://itunes.apple.com/au/app/raincheck/id992821386?ls=1&mt=8
https://play.google.com/store/apps/details?id=com.getraincheck.app
Personally I've given up on signing up for Loyalty and reward cards unless it is at somewhere I shop regularly. A decentralised medium of exchange for reward points could be a huge game changer for many who are short on time and patience. You can't sign up to all the loyalty schemes you come across, there just isn't enough time in the day, or enough room in your purse / fannypack. Distributed Ledger technology is a perfect fit for providing this solution.
Download the Whitepaper
Download the Lightpaper
Token Info
The RAIN token runs on the Stellar blockchain
TOTAL SUPPLY 2,000,000,000
DISTRIBUTION POOL 700,000,000
INITIAL RATE 0.04USD
SOFT CAP USD $6 million
TARGET USD $12 million
HARD CAP USD $28 million
More info
https://www.raintoken.org/
https://t.me/getraincheck
https://www.getraincheck.com/home/
https://www.stellar.org/
#RainCheck #Loyalty #Rewards #Crypto #Blockchain #Stellar #Lumens #XLM #cryptocurrency #ICO #tokensale
This is not investment advice, always Do Your Own Research (DYOR).