My last post was about the new hashtag #RAK that I think is more than worth to become a trending tag (on any social media platform). RAK stands for Random Acts of Kindness and if you want to know why it was created, check out this link here:
https://steemit.com/travelfeed/@toocurious/the-human-kindness-project-canada-is-anything-really-for-free-these-days
In short, this hash tag is about highlighting the goodness of humankind (which is a funny word now that I think about it, because if you add 'ness' at the end you get humankindness ;). Anyway, this hashtag is to counter the amount of negativity that gets thrown into the world because of what general news channels prioritise every day.
These #RAK stories (no matter how small) need to be told and I think Steemit is the best platform to do this, because this the only social media platform where you can get in contact with so many different people from around the globe. It doesn't matter if you are from Europe, Africa, America or Asia, I am a 100% sure that RAKs exist everywhere and by making this hashtag trending, people will start realizing that they aren't an exception at all and will start seeing the good in human kind again and changing their view on the world.
This effect has even been scientifically proven, watch this TED talk and be amazed! PS: it is super funny as well ☺
https://www.ted.com/talks/shawn_achor_the_happy_secret_to_better_work.
Today I'll tell you another story that has multiple RAKs in it and it all started with a comment from a fellow steemian on one of my previous posts!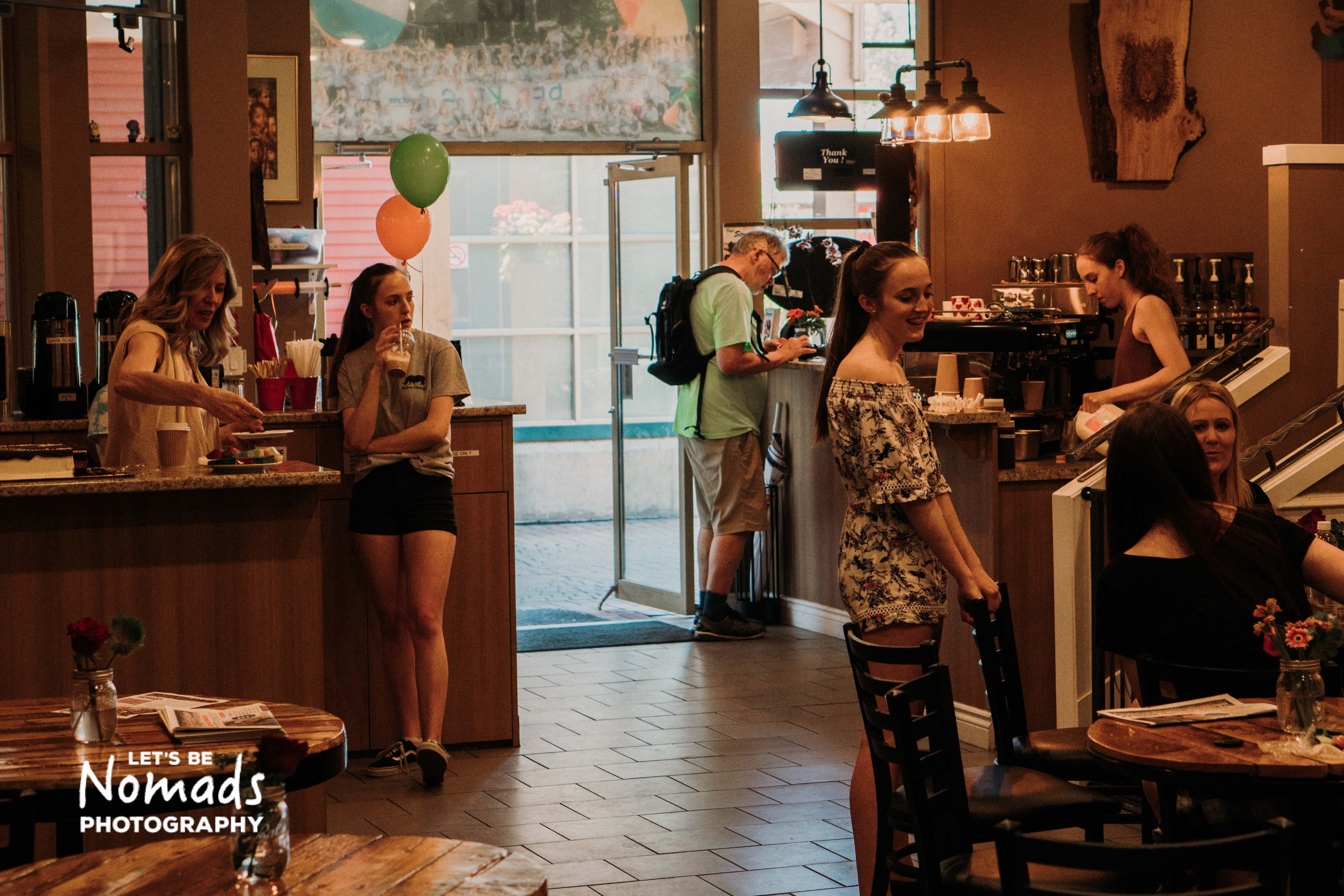 We are traveling around Canada, in a small van and I got a comment of @cliffpower saying that we should stop by his café in Victoria, if we would ever come to Vancouver Island.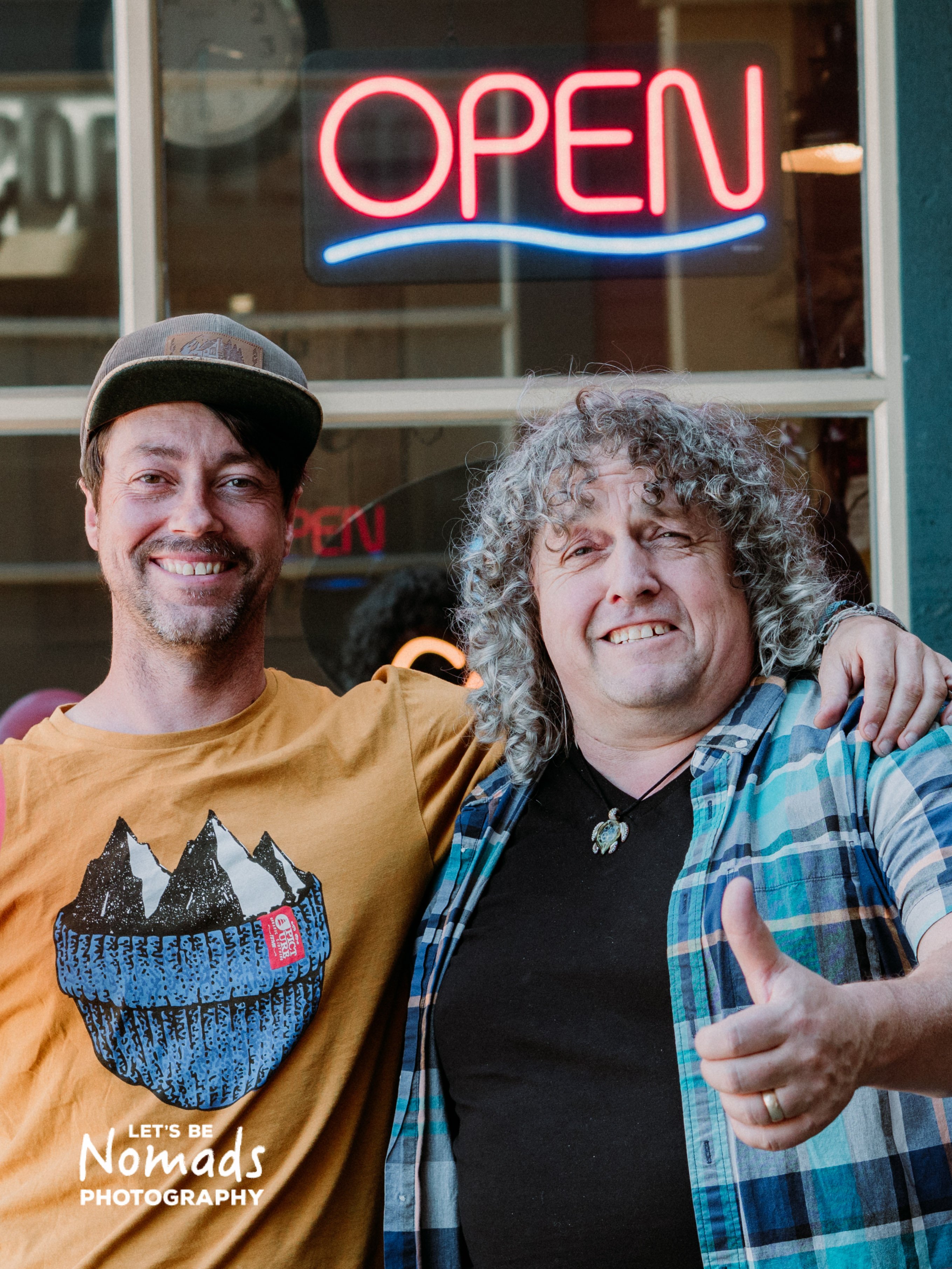 It was sort of already in our minds to pay the island a visit, because during our trip many people had told us it was an amazing place and definitely something we should not skip when visiting this part of the world. So, we decided to take him up for his invitation and check out his little establishment.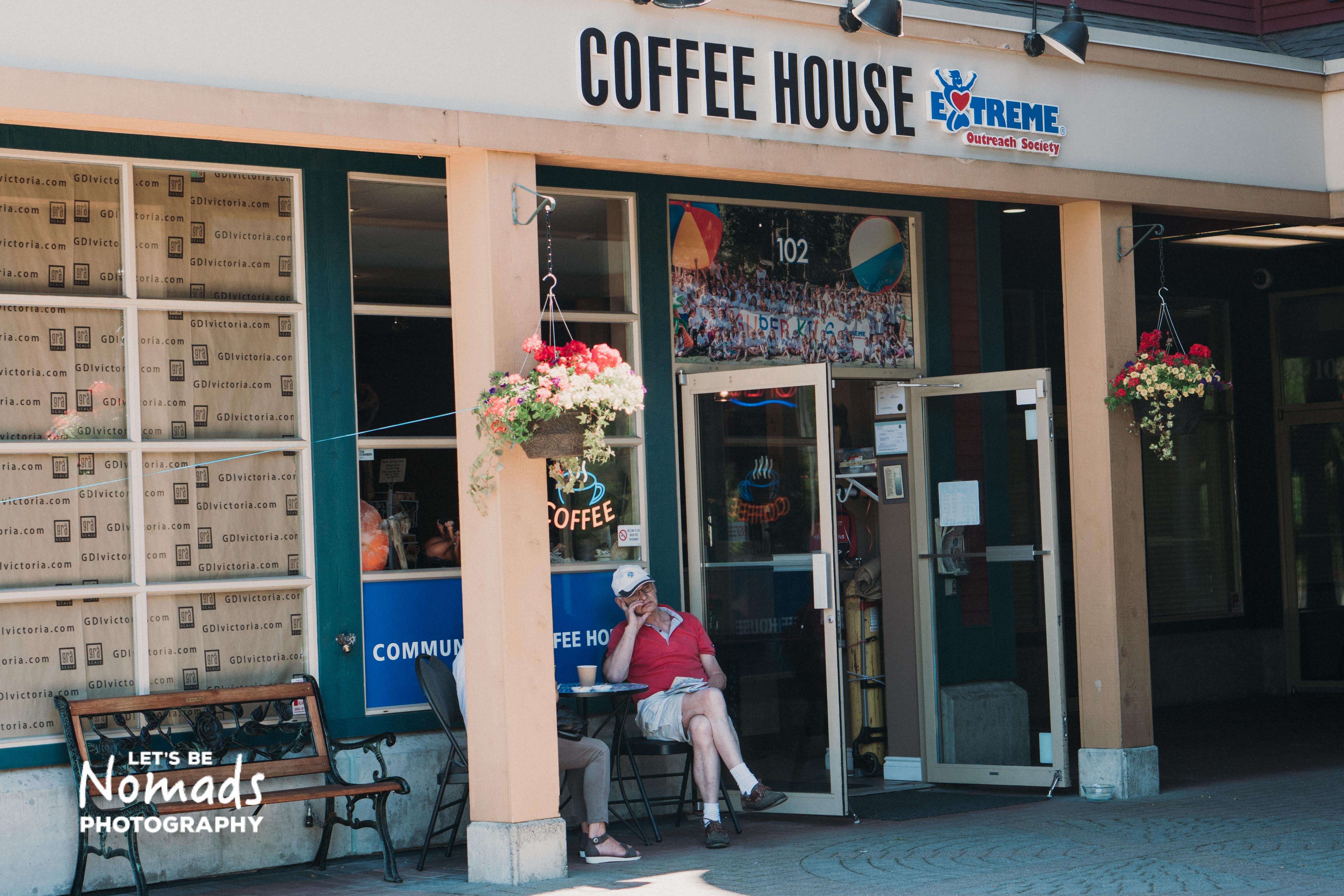 In the beginning I thought it would just be nice to meet a fellow steemian in real life and I didn't know that his coffee place was actually a non-profit organization, where you can drink very nice coffee and in return donate whatever you want to his underprivileged children association. He told me all about how some parents in Canada don't have the means to send their children on a summer camp because they are just too poor. Well, his non-profit organizes takes care of that by sending kids for free to an incredible summer camp that they remember for the rest of their lives.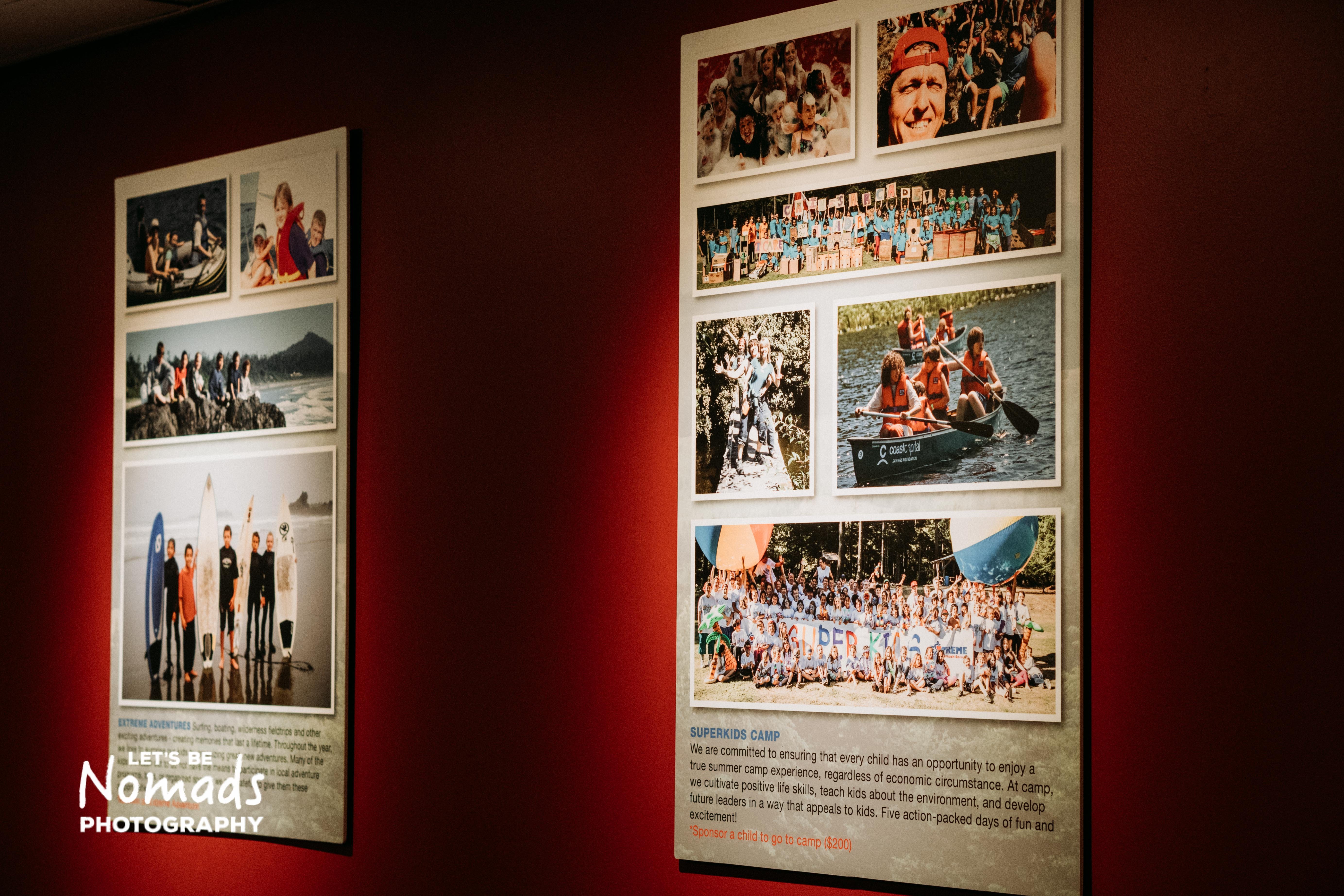 The day we went to visit his café was kind of special, because he had found a donor that would double all of the donations for that up to 10000 CAD. At closing time the café had raised over 20000 in total!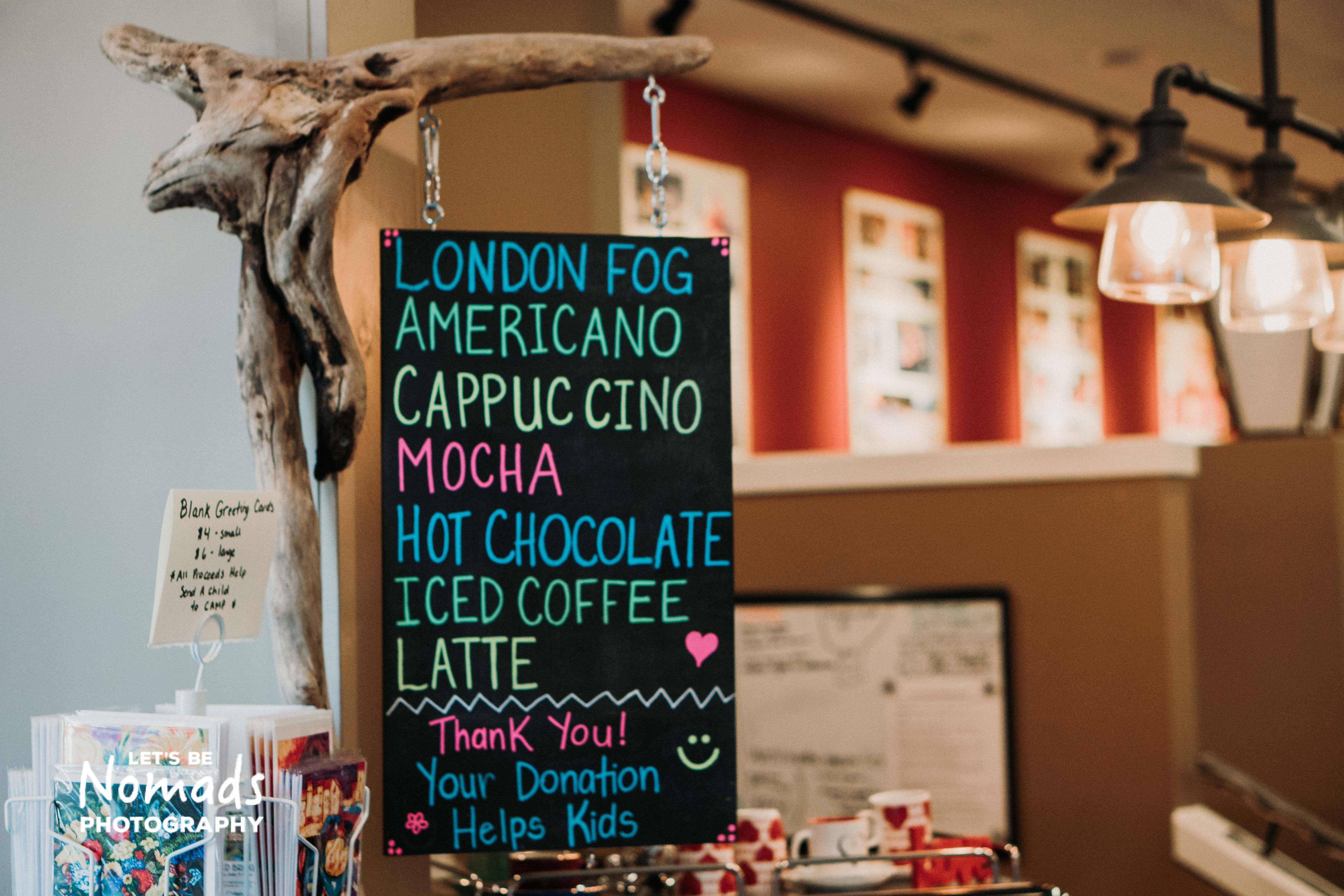 We spent quite a bit of time in his café and I was super impressed with what he has accomplished over the years. The café exists for 3 years now and it almost feels like a RAK factory, it seems to trigger the kindness in people. He told me about random people walking into his café to donate for example furniture or food. A lady artist even gave him a stand full of self-drawn postcards that he can sell. So much kindness!
This organization has been running for many years now and I can only imagine the smiles this summer camp puts on the faces of all these kids! I wish him all the best!
Check out: https://extremeoutreach.com/coffee-house/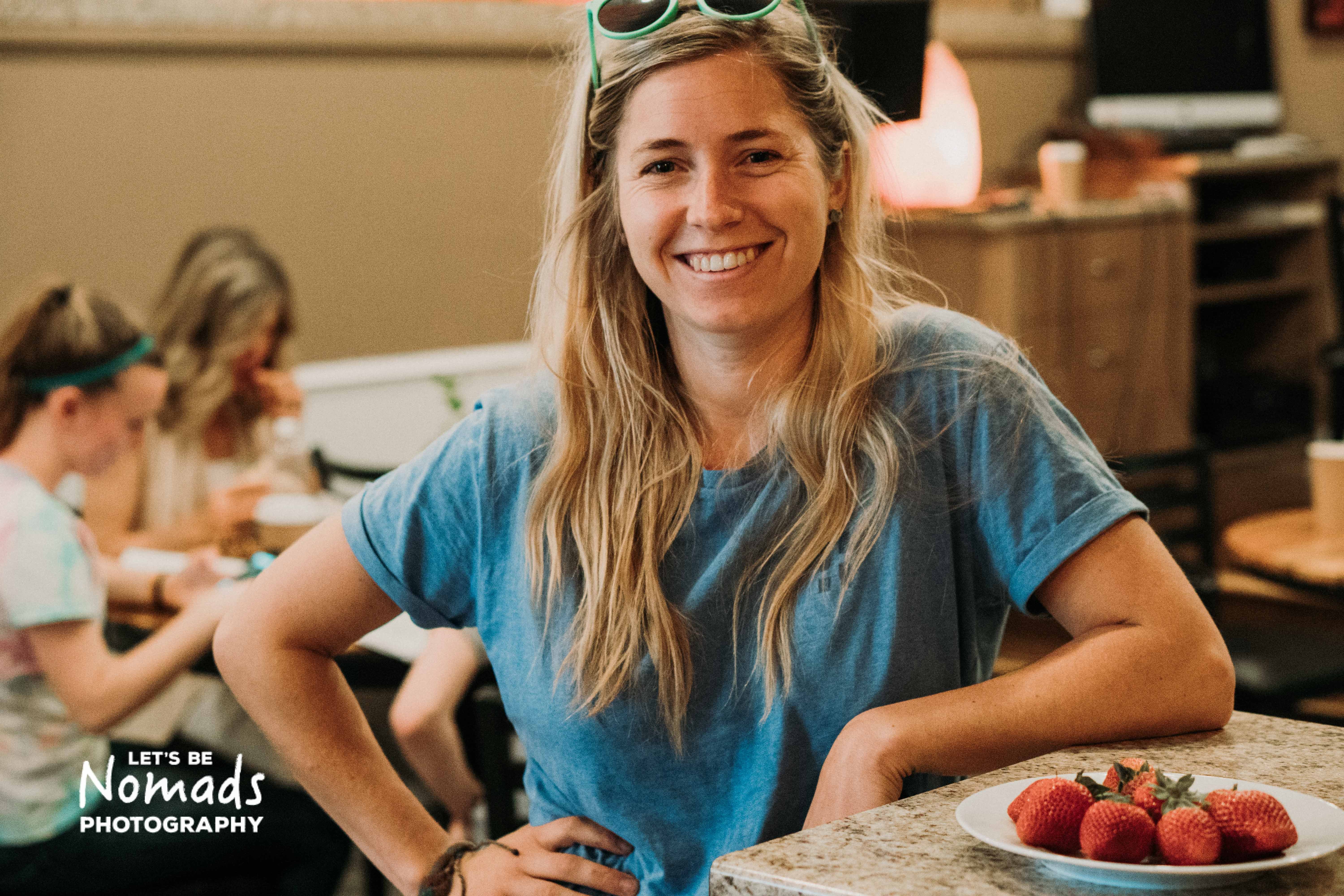 When we said our goodbyes he gave us a bag full of snacks and fruit for free, another RAK :).
And now it is up to you!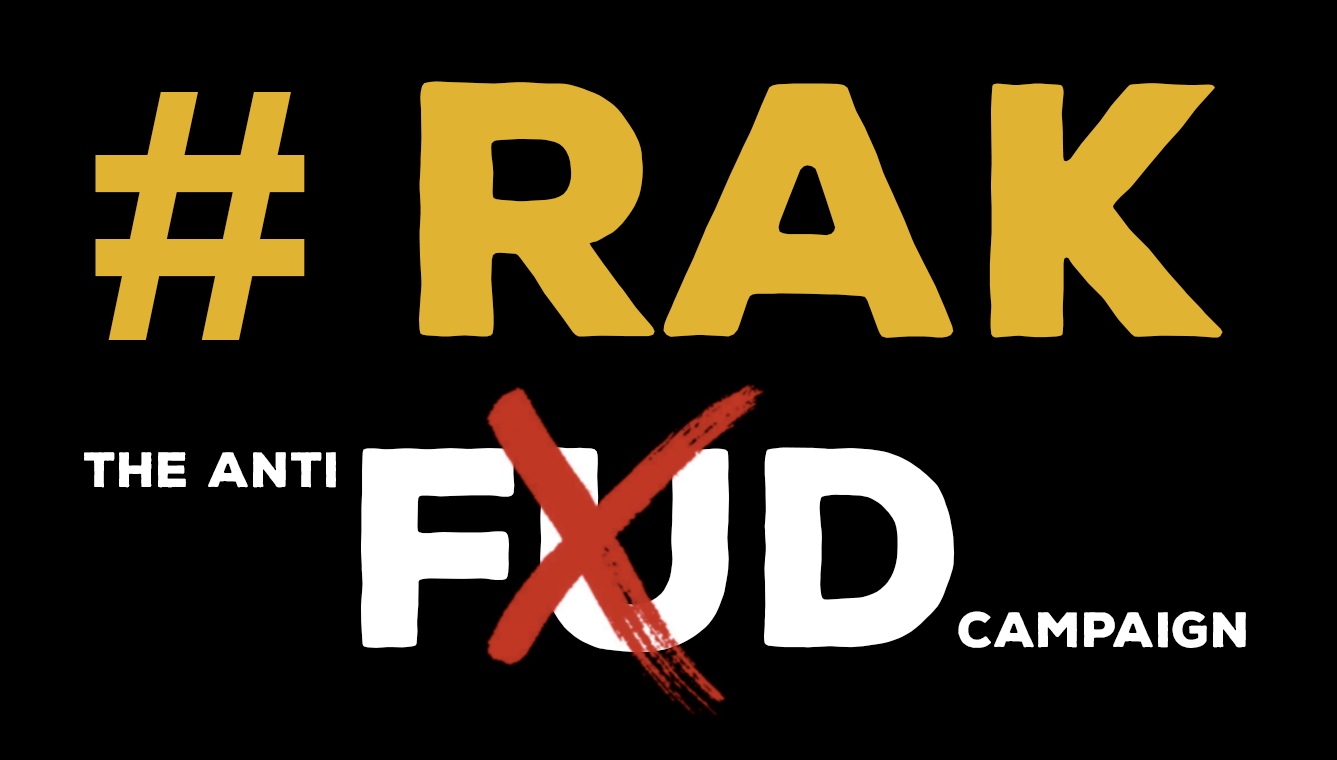 Let the world know that no matter where you come from, you can come up with a story that shows how kind a human can be. Write a post about something kind that you experienced in your life lately. Tag it with #RAK (Random Acts of Kindness) and I will upvote it personally and hopefully a lot of others will follow.
To spread the word and qualify:
Start your title of the post with: The human kindness project – Country where the RAK happened – Title. Please document with a couple of photos (they don't have to be professional at all) and if you really don't have any, that's fine as well.
Lets make the #RAK tag a trending tag on Steemit.
Imagine this as the biggest anti-FUD campaign ever and show what we are capable of as humans!
All the best!
PS: As a test and to see how many people read the end of a post I'll be giving away 5 booster packs from @steemmonsters to the first five people who comment on this post with a link to their #RAK post on their Steemit/steempeak/busy account. If you don't know what the monsters are all about, just check out their account. It is going to be insane!