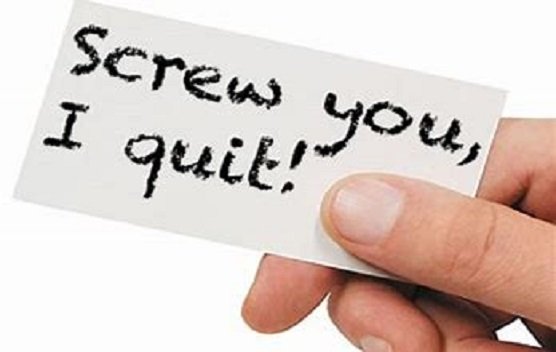 Sometimes I am mad at Steemit
Mad about the bots
Mad about the people running and defending them
Mad about the people who only cry how awful everything here is
Mad about the people who are so successful here
Mad about the people who scream "When moon?"
With all this to be mad about I sometimes think about quiting. But then I realize in a way those are not my problems.
Of course reward pool and bot abuse etc is a problem of every Steemian. But my feed is nice and cosy full of pictures and stories I like to at least take a peak at.
I am forming my own little steemitreality.
What about you? Did you ever thought about moving on from our side full of madness? What keeps you here?

PS Getting paid for writing nonsense like this....I had worse jobs ;-)