Heya mates!!
Good morning!
I clicked a random picture.
LYCHEE TREE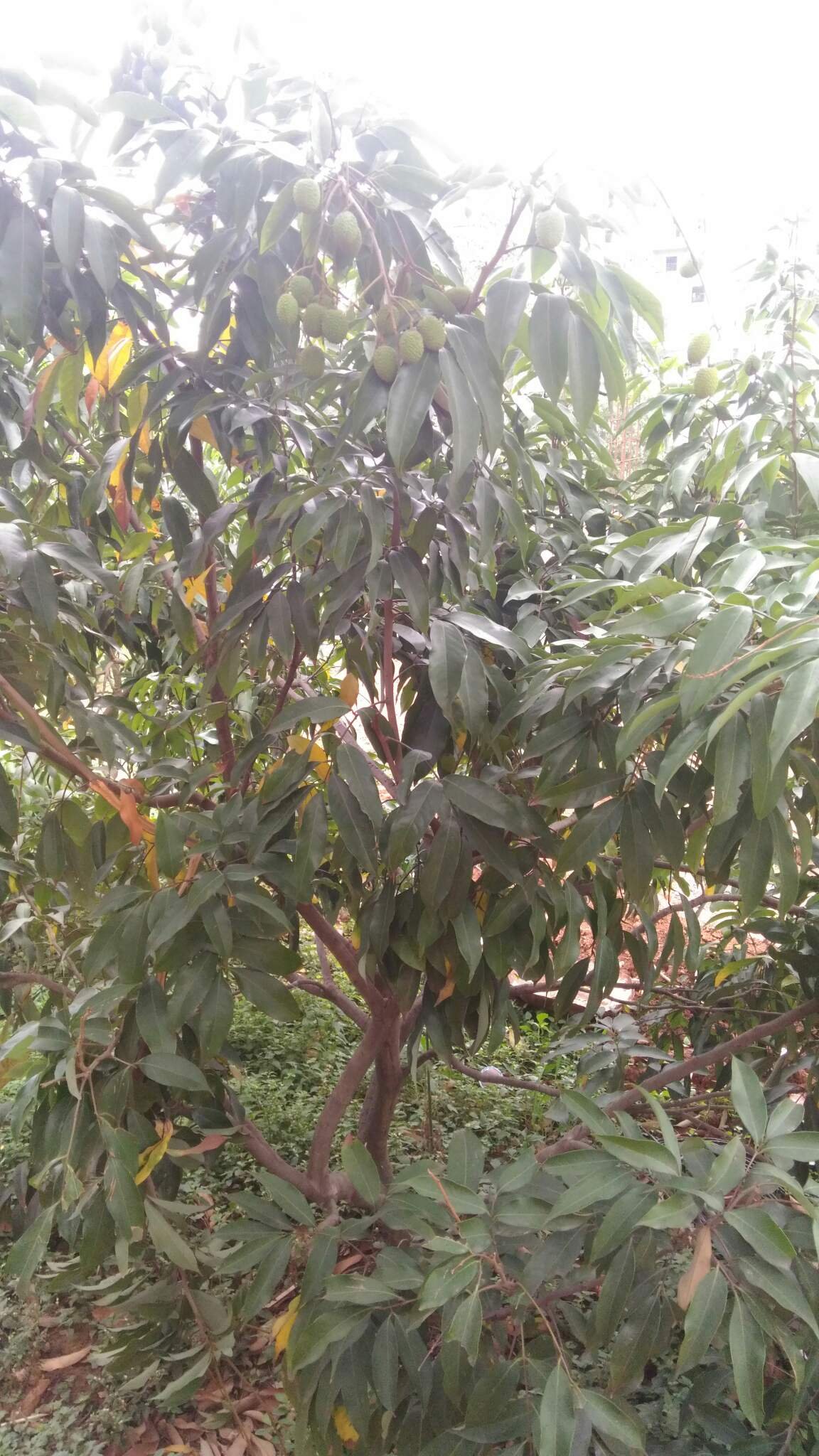 Did you find out any LYCHEES??
During a morning walk, I just found it. I didn't know that our society has a small LYCHEE tree. I have never ever seen a LYCHEE tree before. I just GOOGLED it and know the various things about it. These LYCHEE trees are generally very big sized tree like a Mango tree. I wondered to see some LYCHEES into it, because it is still a plant, it has time to become a tree🌲.
However It is not red yet. Can't taste it now.😏
Posted using Partiko Android