"A Random Story about Miss Banana feet"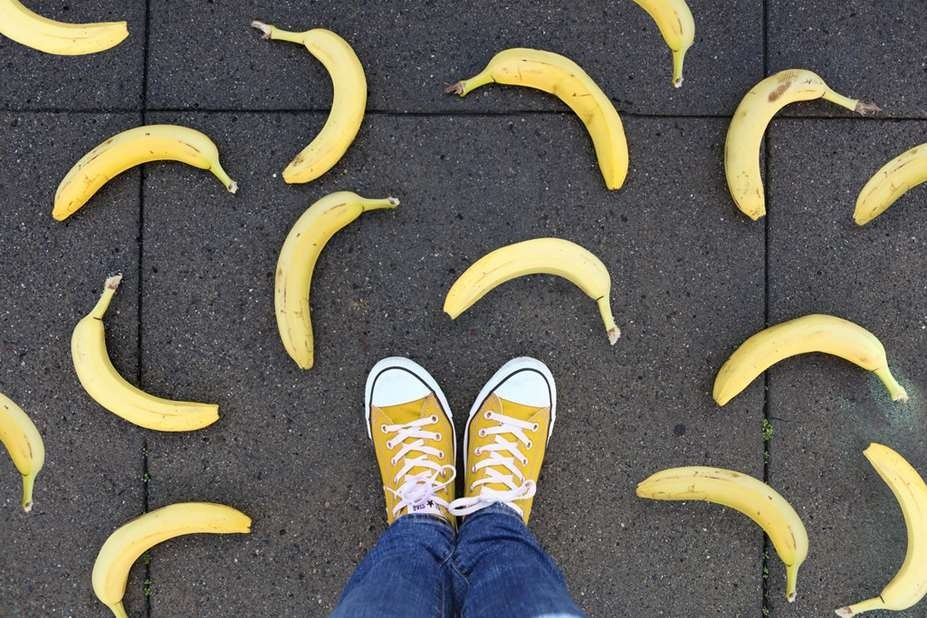 This chick named Lantana had so many bananas,
they would fall at her feet, it was so hard knowing which one to take home.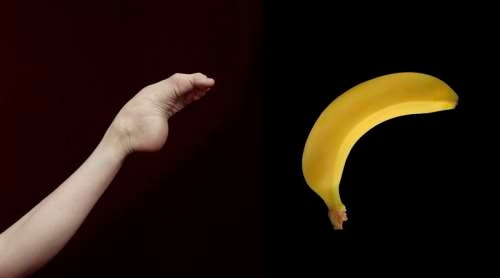 She flicked off her shoe and pointed her toes.
She tossed the peels into the air, to find the one to pick.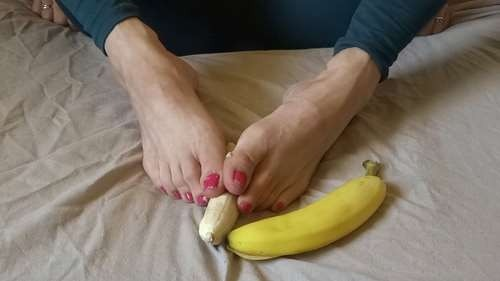 Late into the evening she held her banana with both feet.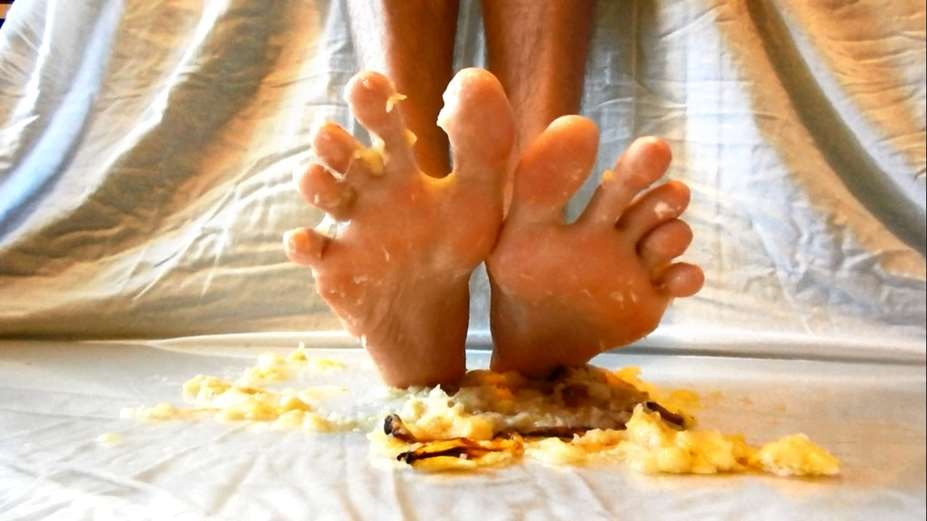 Much to her dismay by morning there was no more time to play,
all that was left was a soggy mush of banana feet.
Miss Banana Feet 🍌🦶
😂🤣😛😝😄
---
Source: Random / Unknown