How the fuck can anyone justify paying for a bottle of water?
Have you seen the effects on the environment?
Does that "Smart" water actually make you smarter?
Do you enjoy paying up to 1000x times the price of the product you're consuming?
Are those BPA's leeching from that bottle tasty?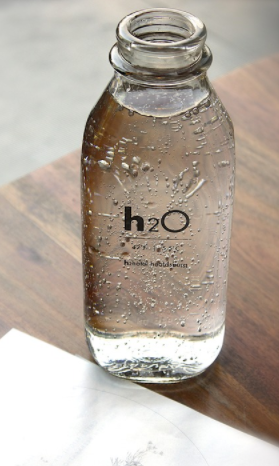 Mmmmm....filtered tap water in a fancy bottle....yum!
To keep up with my regular rants, follow me at: @randomthoughts