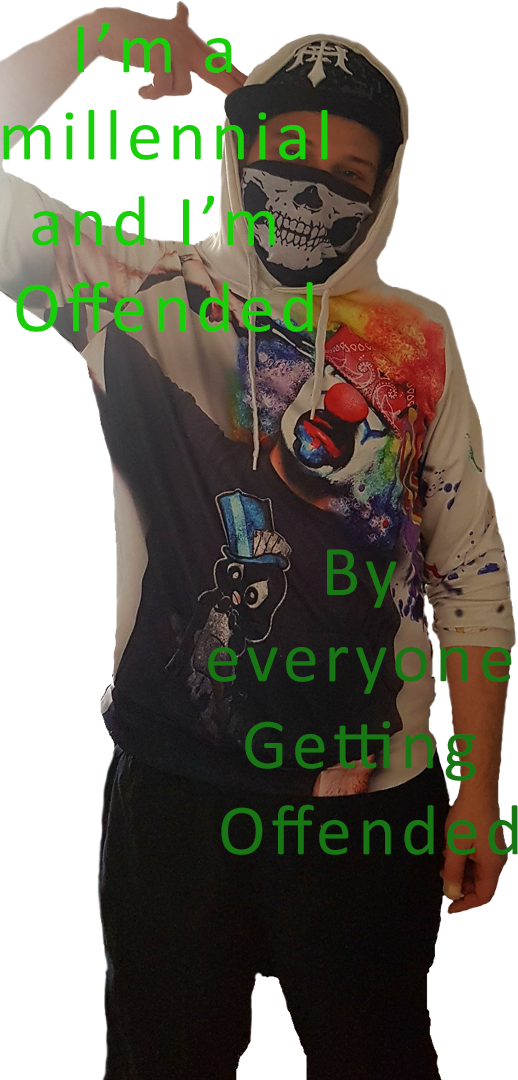 Sup Steemians?
I hope all is well.
This post and meme was inspired by all the bitching
and non stop complaining all over the internet,
claiming they are offended by this and that, like anyone
cares, so what if you got your feelings hurt?
Think about this for a minute, YOU got offended! YOUR
feelings got hurt! this is subjective, this is the definition
of subjective: "Existing in the mind; belonging to the thinking
subject rather than to the object of thought." In other
words, just because your feelings got hurt, doesn't mean
anything, In fact it may only bother you and nobody else.
It defiantly doesn't mean a comment or post should be
removed or indeed flagged.
If I find something I don't like or pisses me off I leave it alone,
there is already enough hate on the internet.
/rant over. lolz.
I'd like to take a minuet to thank the Minnow support project and the
fine members of the peace, abundance and liberty discord channels.
If you're a minnow and are not already a member you should check it out
I have had no end of support from there, thank you.
id also like to thank all of the Steemians that have supported me, thank you all so much.