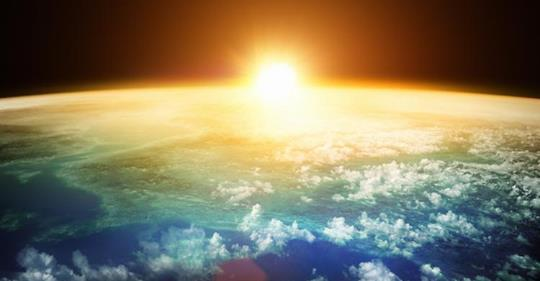 Which means according to the Quantum Eraser Experiment that this light knew you would exist 50 million years before you did since you are entangled with the photons you view!
I saw this post on curiosity on Facebook and it made me think about something profoundly deep...
https://curiosity.com/topics/light-might-take-up-to-50-million-years-to-get-from-the-sun-to-the-earth-curiosity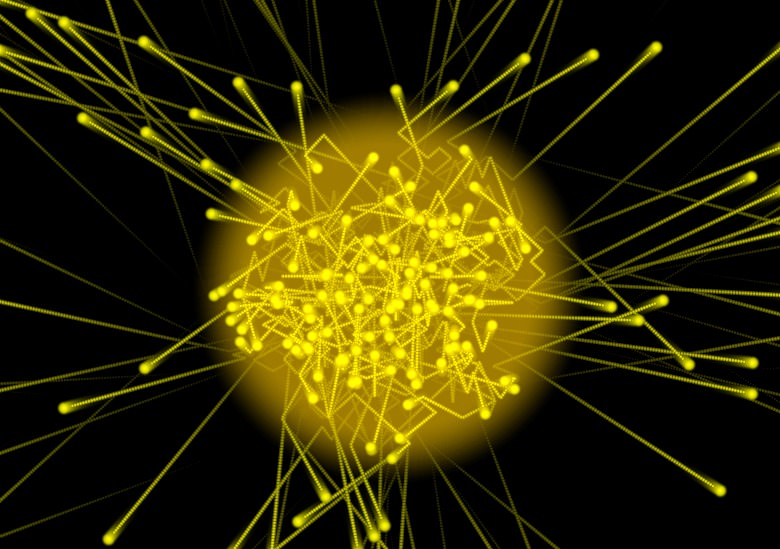 If the light you are observing from the sun on a daily basis was actually created 50 million years ago and if every photon you use to observe the world is in fact entangled with you as the eraser experiment suggests then that means the light in the sun knew it would be observed by you in 50 million years time when it was created. And these photons would know it was not just any you, this exact you, not some maybe you or generic person doing what you are doing.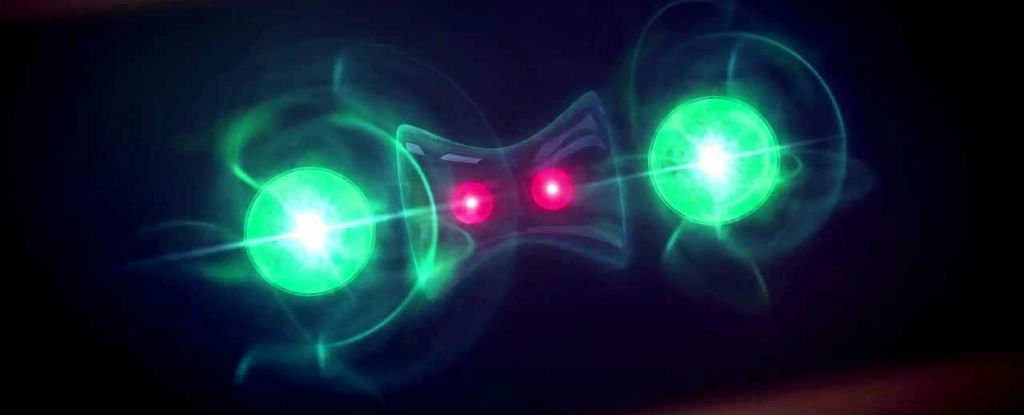 This means that the light leaving the sun is actually waiting for you the observer and not the other way around... In fact, I dare say that it could even be very likely that the human ability to collapse the wave function could be what is allowing individual particles to escape the sun's prison... ie, who says a newer photon doesn't escape before an older one... in such a system... therefore, the light inside of the sun could literally be waiting to be released by human wave form collapse...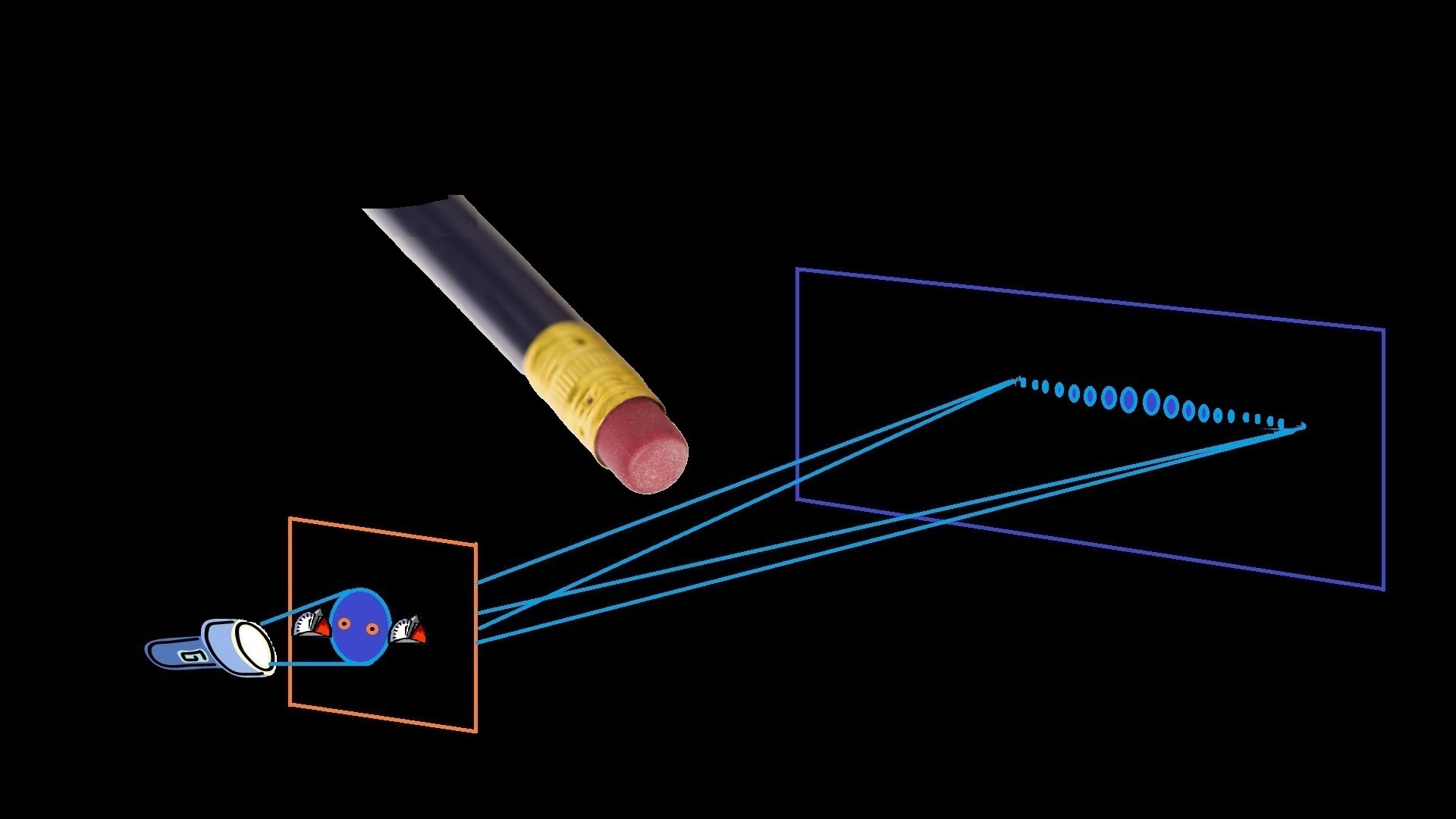 my point being is that some of those photons enter your eye but came from the sun, we know due to the quantum eraser experiments and double slit that the photon knew it would be observed when it was created. So it's path to finally being intercepted by your eye and observed was directly caused by you as the wave function collapser as that process affected that photon and it's exit from the sun along with every other particle that had no other quantum in-variance to the situation...
which also means if the light was created 50 million years ago that your existence 50 million years later was a known quantum fact or certainty :P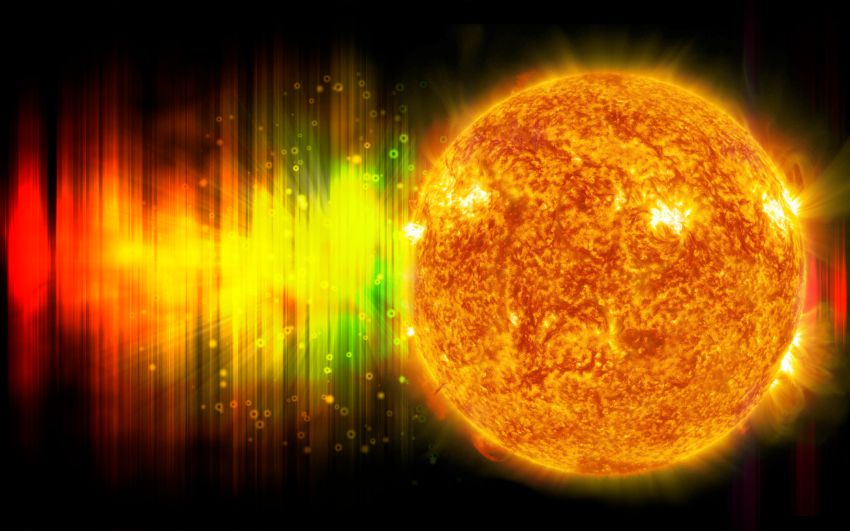 Think about that shit for a moment without letting your head explode!
If the universe is some kind of simulation type construct, that means we have a direct buffer of 50 million years alongside another variable buffer caused by the light from distant stars as this same principle would apply to the light you observe from stars, which means the light from those stars billions of light years away had to know of your quantum certainty of existing that long ago!!!!
I JUST BLEW MY OWN MIND!!!
WOW!
This also pretty much solidifies the need for retrocausality to be a real function of reality in order for free will to exist as it does. Or we should just be robots in a play :P or NPCs in VR, which obviously ins't the case...