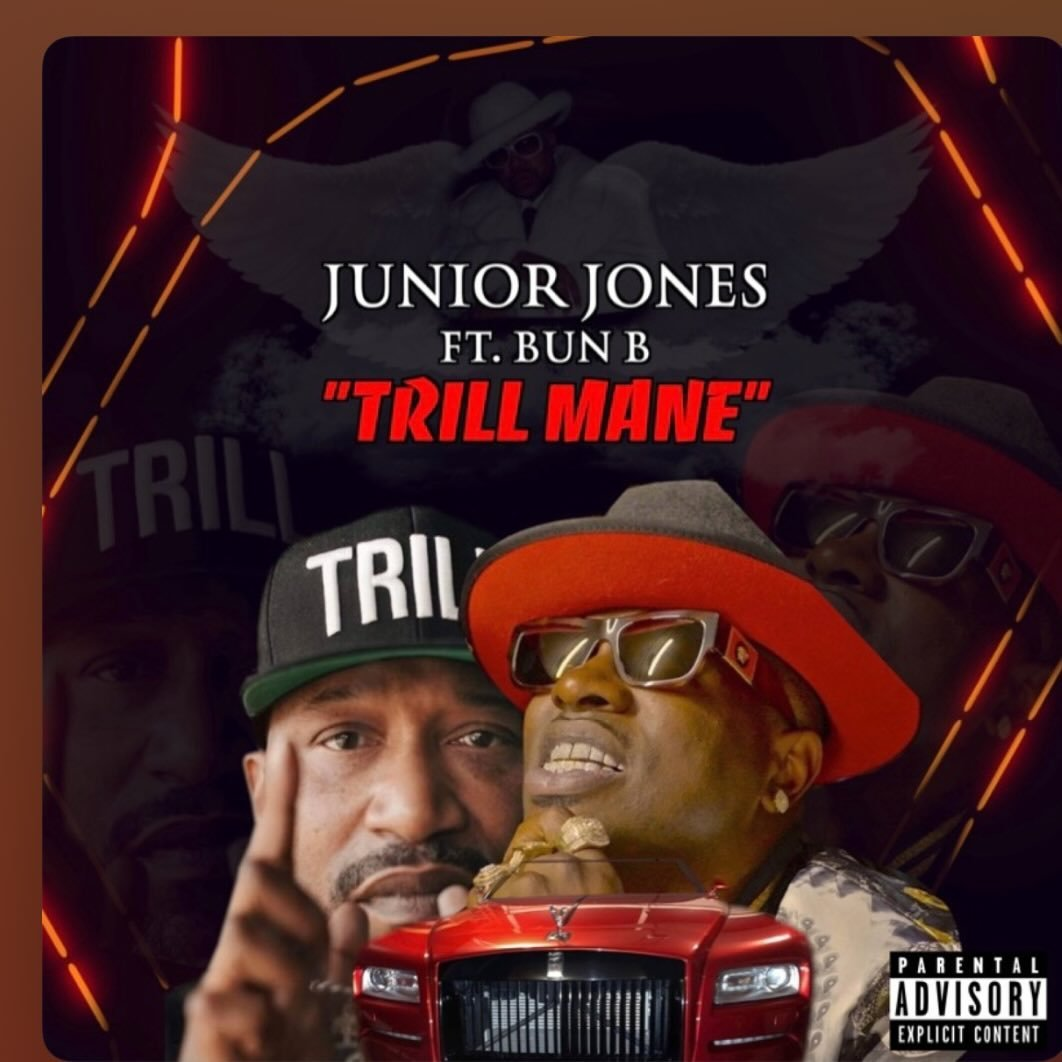 LISTEN TO "JUNIOR JONES" AKA #JonesMANE on #Spotify
https://open.spotify.com/track/3WqHBicWaYIHUBaXd08KD4?si=7025baadca664c1b
FOLLOW ON SPOTIFY FOR THE LATEST RELEASES
https://open.spotify.com/artist/3bQnnSvwpWgEJCZjekQb2q?si=K8WAQ-s0QHu3nPWQ0fVGcA
Junior Jones teams up with Trill OG BUN B of UGK for this instant down south classic.With this song and new album coming Junior Jones solidifies his spot in southern rap music forever .
MORE FROM JUNIOR JONES
https://instabio.cc/JuniorJones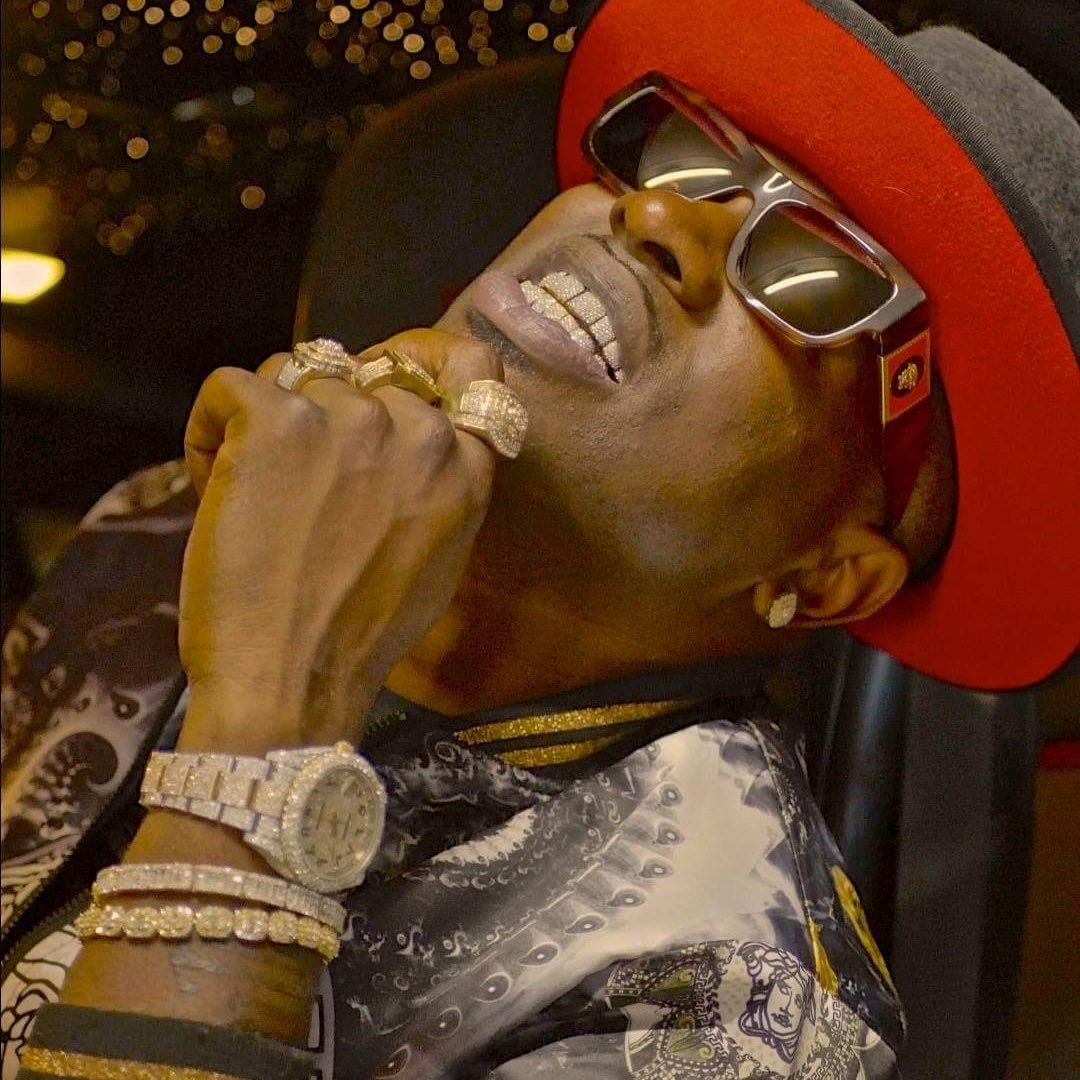 SUBSCRIBE NOW & CHECK OUT MORE HITS FROM Junior Jones MANE!!!
Junior Jones drops yet another hard song for 2021 !...this time he asks God for a break from all the devilish ways of people and wants to know when his family will be straight ...Junior Jones hopes his demographic will be able to grab the true meaning of this dope track ...
JUNIOR JONES DROPS THE FIRST VIDEO OFF THE BENTLEY MUSIC COLLECTION