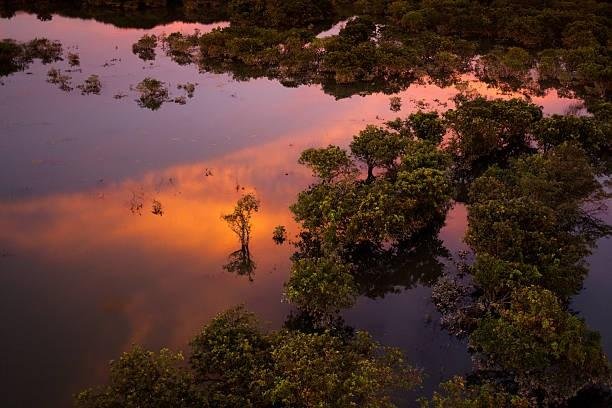 In Bangladesh, there are lots of natural wonders, like world's longest sea beach at Cox's Bazar, the Sundarban mangrove forests, Khoiyachora waterfall,Kantajir Mandir,Ram Sagar,Sajek valley and so on.
The Archaeology Adventure Club (AAC) of Comilla University recently arranged a tour to Sylhet, one of the most beautiful regions of Bangladesh. Located in the northeast, there you will find endless tea plantations and many places of natural beauty, like Hakaluki haor, Jaflong waterfall, Ratargul swamp forest, Bichanakandi scenic area, and Lawachara national park.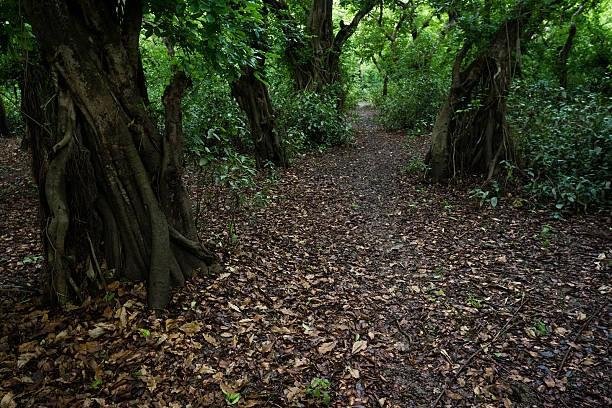 Ratargul is the only freshwater swamp forest in the country and affectionately called the "Amazon of Bangladesh". A boat ride through this inundated forest will definitely give you a sense of adventure that you crave for.
Under Guainghat upazila in Moulvibazar, Ratargul covers an area of 504.50 acres as per forest official data.It is so amazing.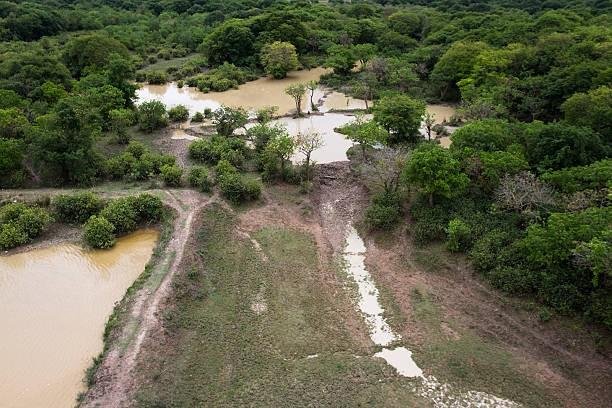 Ratargul Swamp Forest, the one and only Fresh Water Swamp forest of Bangladesh, and you will be amazed to know that other than Ratargul, there are only twenty one more freshwater forests in the whole world! In our Indian subcontinent we got just two of them, one in Sri Lanka and the other is our precious Ratargul.
Widely known as the Amazon of Bangla, Ratargul Swamp Forest is a beautiful place that is sure to take you by surprise with its breath-taking panorama. There can be no better destination for those who love pure.
Welcome to Ratargul