What Is Readability? 
There are a lot of definitions of readability, some of which stir up a fair amount of debate. My version is aligned with Steve Krug's Don't Make Me Think, Giles Colborne's Simple and Usable, the legacy of David Ogilvy and the research of Jakob Nielsen.
Readability is about making your content accessible and comfortable. Never make it a chore.
            2. Readability Improves SEO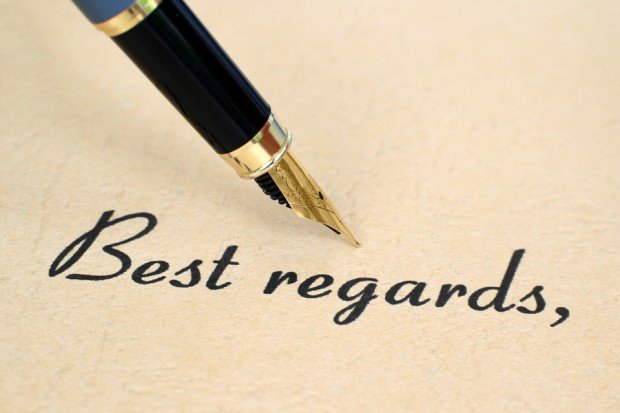 If you make your content difficult to read the value of that content goes down. Lack of readability frustrates comprehension and reduces sharing. This, in turn, limits the social echo of your content and lowers the chances of it obtaining organic links.
In short, readability is a valuable but overlooked part of SEO. Here's my guide to producing readable content.
         3. People Don't Read, They Scan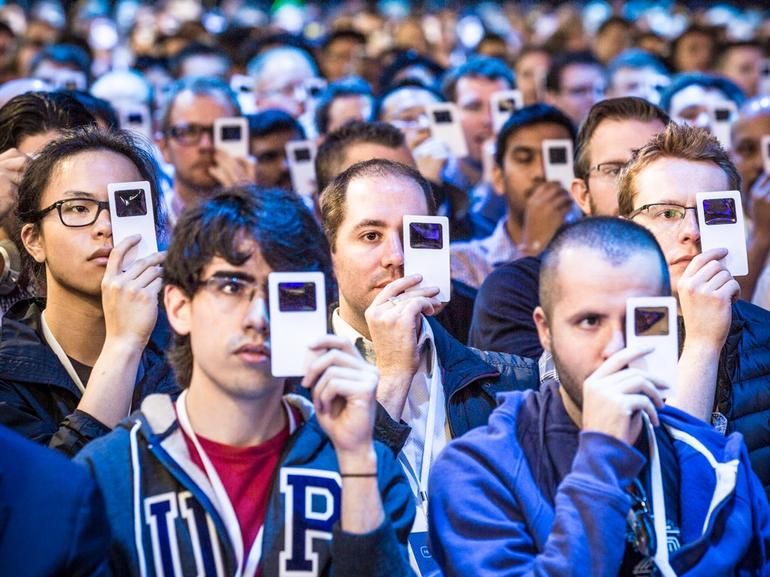 The first thing you have to come to grips with is that people are not reading every word. Study after study after study shows that people scan instead of read.
On the average Web page, users have time to read at most 28% of the words during an average visit; 20% is more likely.
That doesn't mean you should skimp on good writing. Instead, you just need to structure your content with scanning in mind
       4. Use A Font Hierarchy              to be continued ...
*In your opinion how is it?
*In waiting for the article to be completed and the rest of the steps. Please contribute your comments and your suggestions to spread the benefits