We read to learn.
We read for pleasure.
We read to increase our skills and abilities.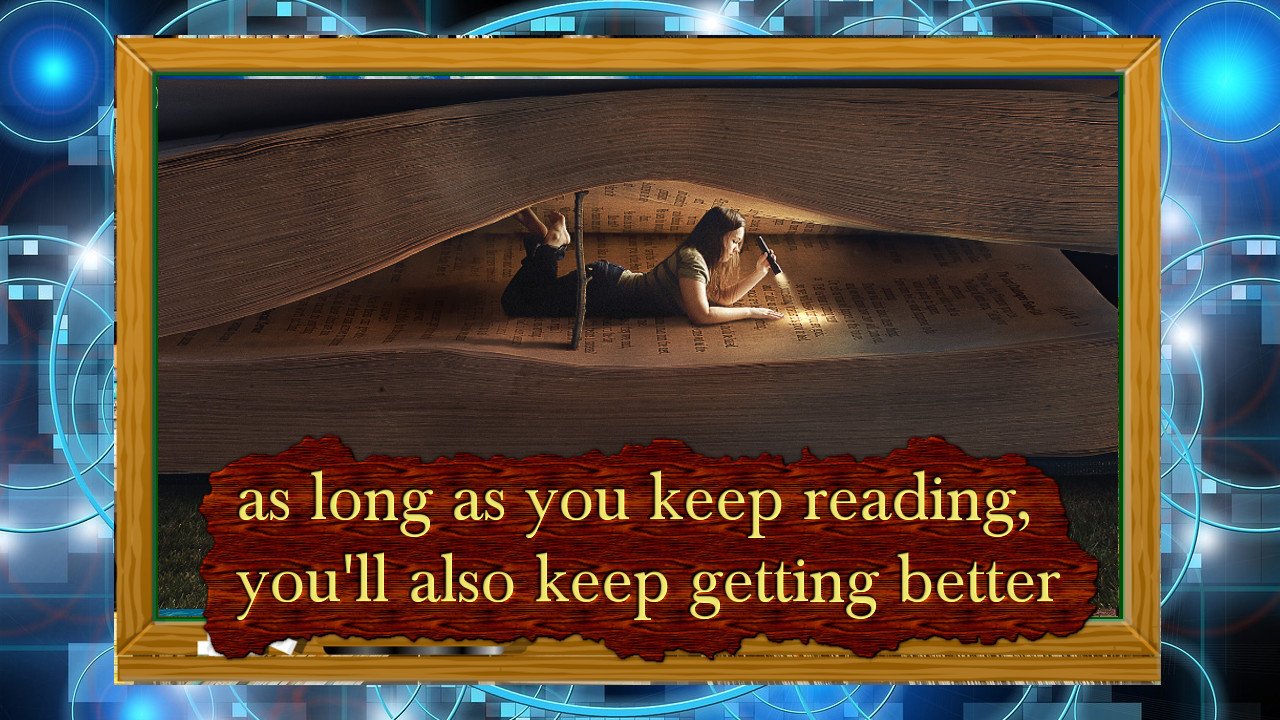 There are many benefits of reading
It enhances your knowledge.
It exercises your mind.
It makes you do something other than letting the time pass by.
The best benefit is that you will have an idea
for something to post, especially here in Steemit.
Just do not copy and paste everything, input your opinion.
Create your new version which you believe is better.
Otherwise, you have to acknowledge the source of your knowledge.
In any way, it may provide you additional income the moment you post it.
If you want to blog for traveling, you may read about beautiful vacation places, resorts, must-see places to visit.
Find a place to spend time with your loved one. Read about the most visited places, the best season and the scheduled celebrations to go to that place.
If you want to blog about foods, you read about recipes, about favorite foods of celebrities, about healthy food or dietician's menu. Read foods that are differently prepared and may sound new.
If you enjoy news you can read the many news articles circulating in the world wide web then post your opinion and your observations.
If it is stories you want then that is great.
Read Read Read
If you do not have a reading place, create one.
Your reading place should be similar to a library.
A bright and quiet place.
It should be comfortable.
It should be a place with the least distractions.
With our rooms being invaded by computers and television.
We need to provide additional effort and motivation to read.
Regards to everybody.
Create your Steemit Account Sign Up here
Enjoy the fun of having Partiko Points.
Get the partiko.app here
Visit Steem Engine for more token. Click Here