Hello!
I'm Juli. I'm 16 years old. I'm Ukrainian, but I've lived in Czeck republic for 7 months.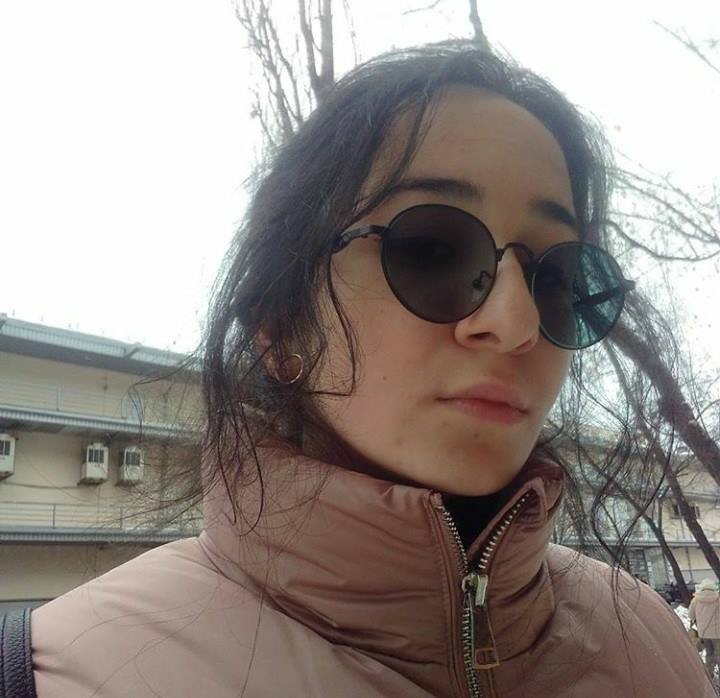 Two days ago I came to Vienna under the Erasmus program and I'm in love with this city yet!
There are a lot of interesting spaces! Yesterday we visited Albertina museum and it was incredible to see with my own eyes paintings by Monet or Picasso.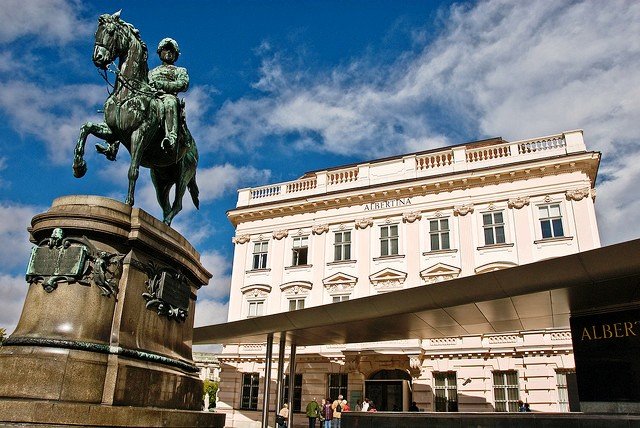 But we are here to improve our English, so today we went to work. We are working at the @globalschool. Today after the cryptoart t-shirt painting workshop, I decided to organize a popup t-shirt design studio to support the creative-community and particularly @ccommons.art and @inyoursteem.
I like people with whom I work. They are creative and support our ideas.
That's all for a beginning,
so bye!