In ancient times and nowadays it was very different, almost everywhere we could witness a very real fraud and even the authorities knew that what was protected was a guilty person, but nowadays almost all of the themes we see are laws it is always blunted upward and very sharply downward, the weaker people are trampled over and strong people are increasingly cruel.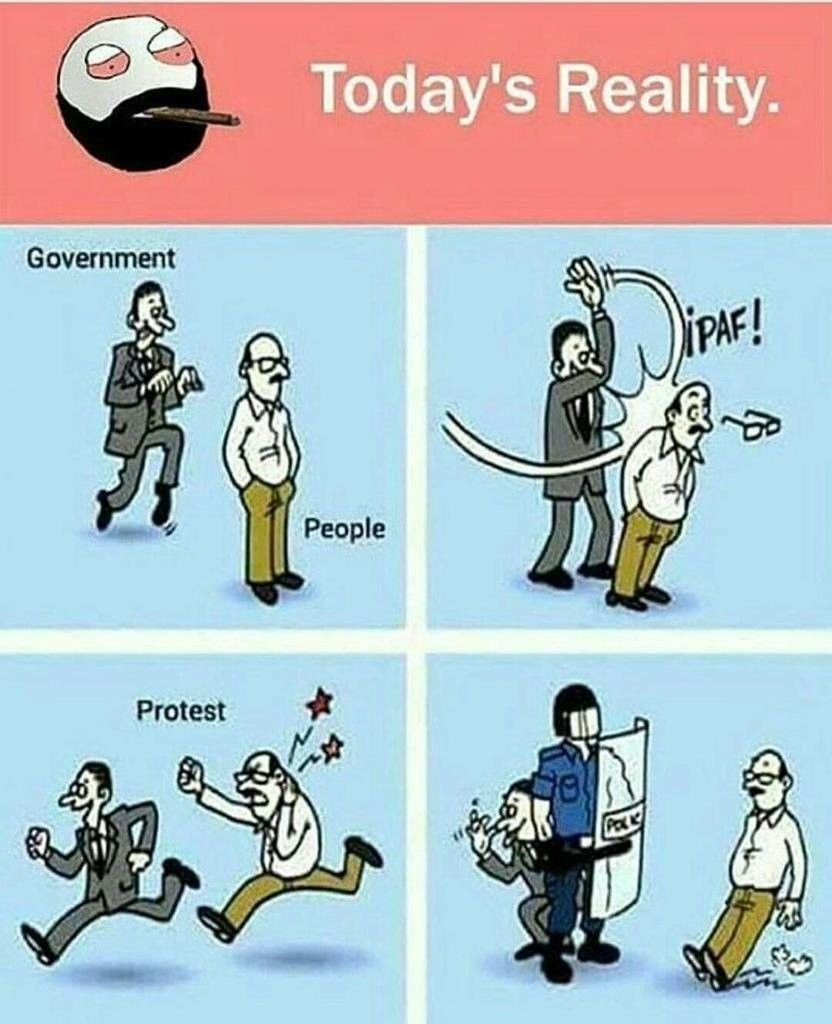 Maybe we want to know why this should happen, especially the authorities now that we meet are always protecting people who are guilty and seldom justify weak people.
Why is this happening, maybe this is the era of very weak leaders and regulations can be paid with money so anything is very easy to do, and for those who have no money, get ready to always be trampled on.
Hopefully there will always be justice for weak people and hopefully there will always be leaders who are not tempted by money but are tempted by regulations so that the rights and responsibilities can be felt by everyone.