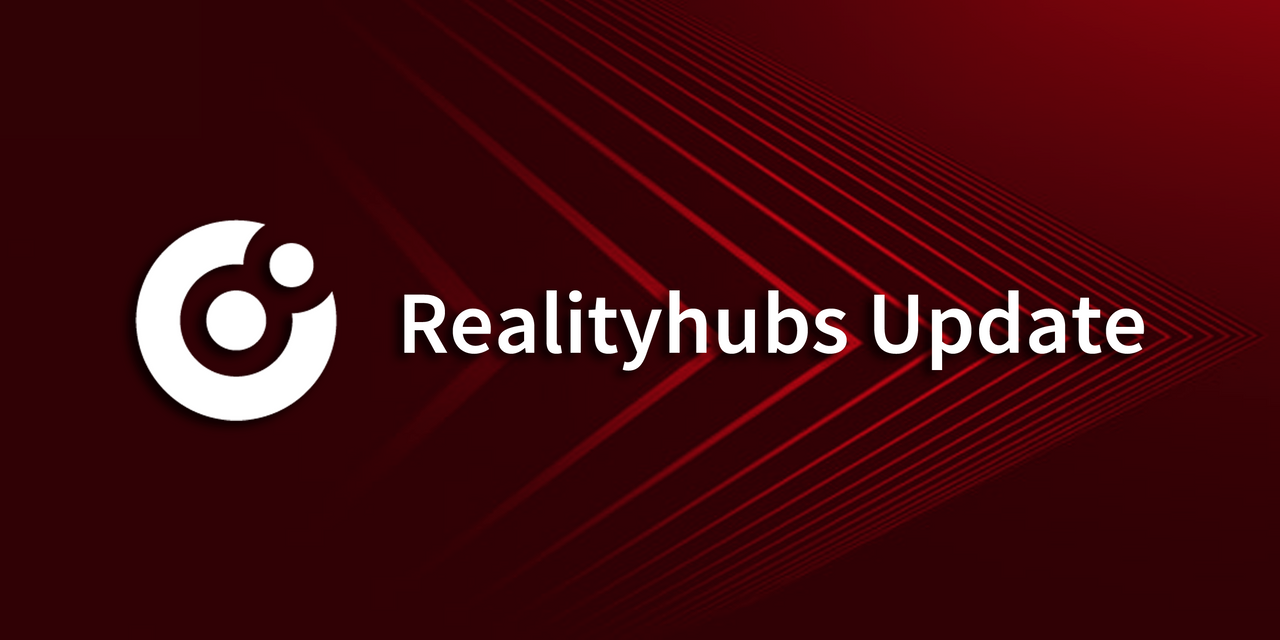 Hello, RealHubber and welcome to another awesome week. We are happy to introduce the Proof of Delegation (PoD) initiative to the RealityHubs platform. This will enable Steem-Power delegators to our curation account (@reality.curate) earn RHB tokens daily.
3,000 RealityHubs Token (Approximately 21% of the daily reward pool for reviewers) is set to reward Steem-Power (SP) delegators every 24 hours. Author's reward is still set to 100%
There are several advantages to this update which will be discussed below.
To better upvote and reward quality reviews from Realhubbers
To key into the buy and burn system for RHB token from the market
To be able to claim accounts for prospective reviewers.
Upvote quality reviews
Since the launch of this community, we have received a lot of quality reviews and we are so excited about it. We seek to motivate our reviewers more through this initiative as well as help them improve their review through our moderation.
While we have the required RHB power to reward your quality reviews, there's no increase in the Steem rewards you get because we hardly have any Steem Power.
The delegations we get would be used to properly reward you, thus ensuring that our quality reviewers are rewarded in Steem as well as RHB tokens.
To burn RHB token
For a while, we have watched other communities key into this system with enthusiasm. However, we decided to first analyze and weigh the advantages against the disadvantages before taking a decision on whether to key in or not. While we are not ones that believe in market manipulation, we believe (after our analysis) that the buy and burn token strategy would be effective in removing excess RHB tokens from the system, thus increasing the value of our token.
We are putting other sink strategies in place and on-boarding new investors but until our strategies go into full swing, we would want to adopt the buy and burn strategy. So where does having Steem power come into the equation?
When we upvote your reviews with our Steem powered up/delegated Steem power account, we receive a part of your upvote as curation rewards. We will use 90% of these rewards on a weekly basis to buy and burn RHB tokens from the market. Once these tokens are sent to the @null account, they become removed from the system entirely.
The remaining 10% will be used to grow the Steem Power of our curation account. This is a win-win for the community as it will greatly influence the value of our RHB token positively, while rewarding you with a lot more for your review posts.
Claim new accounts for reviewers
Part of our strategy for long term growth is to ensure that more reviewers are on-boarded onto the platform. We understand the stress and hassles of going through the usual sign-up process by Steem, and we want to make it easier for new reviewers to come on board.
Therefore, with the help of the delegated SP, we should be able to make this happen. Steem power allows communities to claim accounts which would be used to easily onboard more users. Thus, with the Steem power delegations we receive from you, we would be able to claim more accounts that would in turn be used to onboard more users and grow the community.
We are still working on the modus operandi to be adopted to ensure that we prevent spam and abuse by prospective members who these claimed accounts will be given to. One way we plan to stem abuse is by requesting a review from these prospective users. These would be evaluated and then a decision would be taken on whether or not to onboard user.
We are still hard at work on our main product, and we will continuously inform you of our progress every step of the way. It is our belief that while we are at that, this initiative will keep the community engaged as well as support our long term growth strategy.
How to calculate your reward
Total RHB token from the pool X Delegated SP from a specif user / Total delegated SP to @reality.curate.
Total RHB token from the pool = 3000 RHB
Lets say user A and B delegates 50,000 SP and 30,000 SP to @reality.curate respectively. The total delegated SP is 80,000 SP. The reward for user A and B is calculated as
User A: 3,000 X 50,000 / 80,000 = 1,875
User B: 3,000 X 30,000 / 80,000 = 1,125
From the above calculation, User A and B gets 1,875 RHB and 1,125 RHB respectively every 24 hours.
Conclusion
There is power in numbers. The more Steem power delegated to us, the better your rewards will be. We hope you would see reasons to delegate to us, as well as encourage your friends to do so.
We would continuously evaluate this and decide whether to increase or reduce these PoD rewards. We will be counting on you.
As always, we are grateful for all your supports towards the growth of this platform. It is what drives us to do more. Stay tuned!
Regards,
The RealityHubs Team.
---
Posted on RealityHubs - Rewarding Reviewers