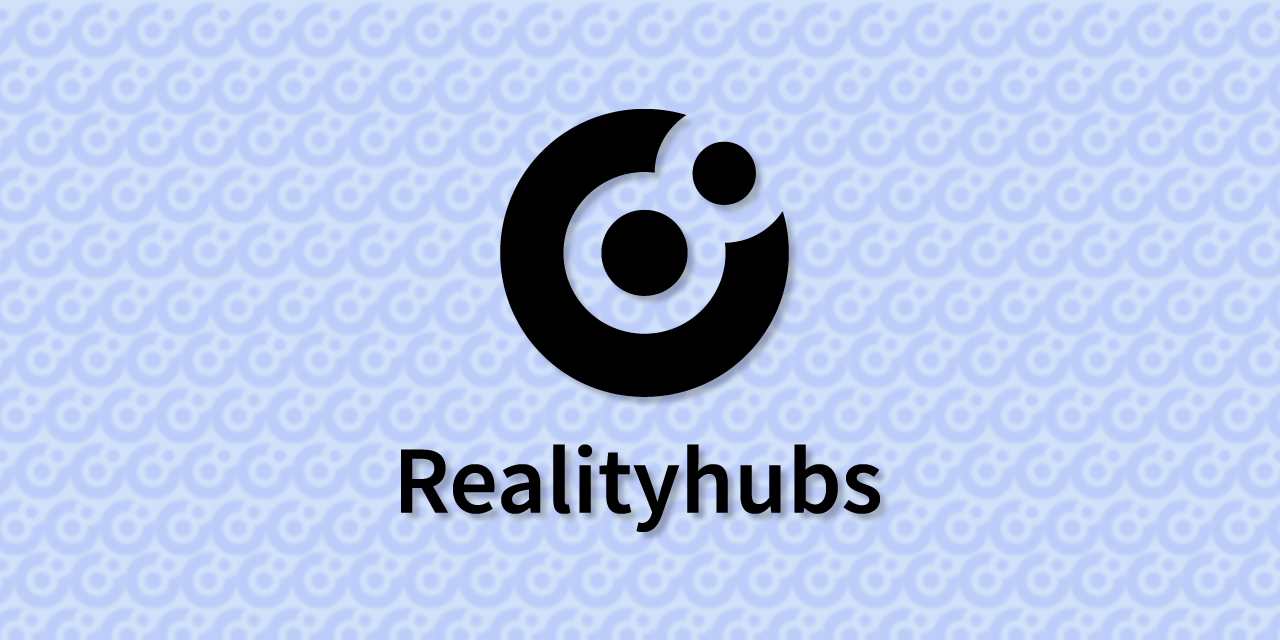 Greetings to all RealityHubbers out there. Since the inception of the project, there has been a massive influx of Steem B.C users. Our introduction post got a lot of comments from users who are interested in the Airdrop to the tune of 1,300 plus comments. This is quite enormous, and we are happy to see this huge turnout.
The Airdrop will start on the 5th, of August 2019, which is in less than 24 hours. Buy and stake more RHB tokens to increase your potential Airdrop rewards. The bigger your stake, the bigger your rewards.
Also, positive changes have been made to the amount of RHB tokens planned for the Airdrop. From 300,000 RHB, we have now increased the amount to 500, 000 RHB. This was done to enable a smooth spreading of the token across many active Steemians.
350,000RHB (Three hundred and fifty thousand) will be distributed to commenters according to their Steem reputation.
The plan to give out 50,000 tokens to the top five stakers remains as well as 100,000 tokens to everyone who staked their current shares. If you wish to be part of those who will benefit from the Airdrop due to their weighty stakes, you know what to do – stake higher!!
Note: Tokens held in the project accounts, and team members are not included in the added incentive. They are solely for the other member of the community. In addition, users that are fond of abuse act will not be considered in this Airdrop.
A Change in Scot bot settings
In other to create more stability to RHB token, we came up with the idea of burning some RHBs. To achieve this, we have now changed the @realitypromo account to @null, which means that the token spent for post promotion will be burnt and can not be reused.
We also made some changes to the upvote/downvote window. The upvote window is now five days, while the downvote is until post payout. This means that for every post, the community has five days to upvote the content. After five days, upvotes on posts will not have any count. However, a downvote after the 5th day will have an effect.
Fixed issues with claiming of token rewards
We received complaints from users who noted that they had issues with claiming their RHB token rewards. Working with the Steem-Engine team, we were able to tackle and solve the issue accordingly. We believe everyone can now claim their RHB tokens with ease. Do not hesitate to leave us a comment on the comment section or contact us on our Discord server if you come across any other issues.
RealityHubs team