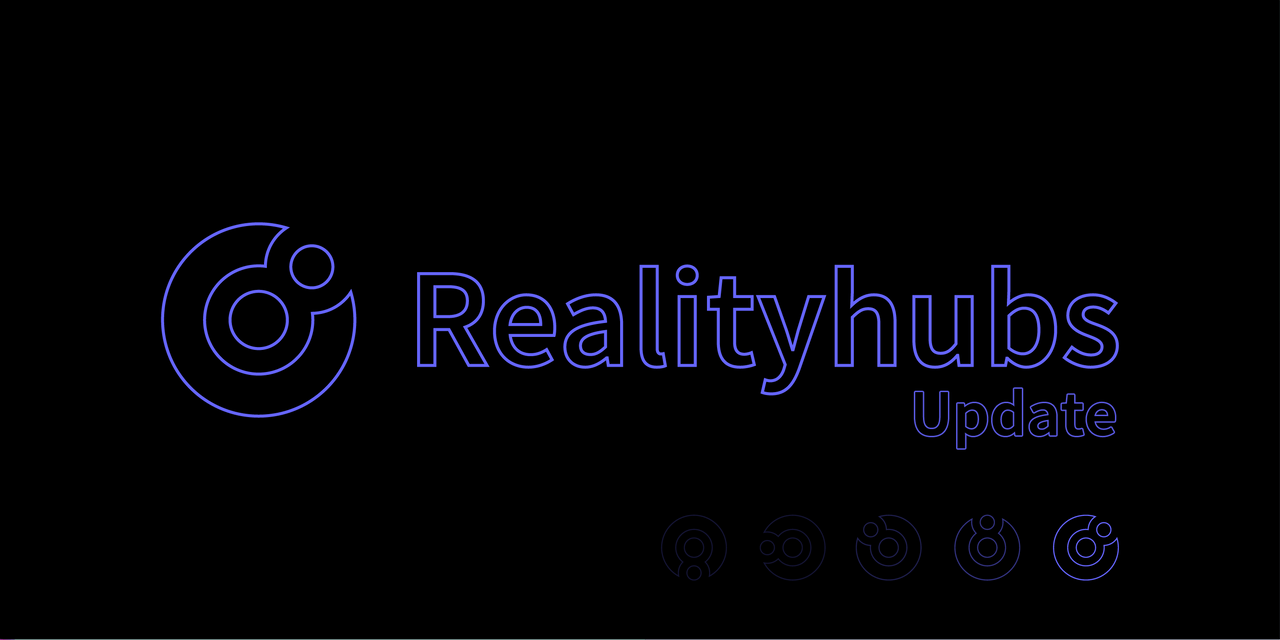 Hello RealHubber!
Regarding our plan to Airdrop RealityHubs tokens (RHB) to all the steemians that commented on our introduction post, we are happy to announce that we've done the distribution.
We appreciate everyone who showed a keen interest in the Airdrop as well as promoting the project to their followers, and friends. We fulfilled the commitments as described in our introduction post, which includes commenters/resteemers, users who staked their token, and top five users who have the highest RHB staked.
First five stakers
In every competition, there is always a winner. As we've mentioned from the beginning that we would distribute 50,000 RHB to the first five stakers, our plan still holds till the last day and eventually fulfilled. Note that we didn't include all team members accounts, and we also removed any account found abusing the system. We are glad to announce the first five stakers below;
Conclusion
In other to keep the value of the token stable and much more valuable, we encourage the community to get involved in quality and fair content curation. We have been doing our best to discourage any form of abuse on the platform by flagging any vote farming activities, tag abuses, and plagiarism, with the @reality.curate account. We are also effectively upvoting quality review content using the same account. For effective curation, we recommend you to stake your Tokens and get more involved with the community.
A huge shout out to our moderation team. They are actively exploring and reporting any kind of abuse as soon as they site them. Also, they search for exceptional reviews to get rewarded.
Share your quality reviews with the community and get a huge vote from the @reality.curate account.
We appreciate you all for your support so far, and we will keep doing our best to make sure we offer you the best. Thanks for your cooperation!
RealityHubs Team